Contact Jennifer Joiner at hedlong18@gmail.com

Studies: York University, Visual Arts BFA program to 1994; courses at Toronto School of Art and Ontario College of Art. University of Toronto: Honours BA cum laude, major English Literature (1980), and MA program in Literature (1981), followed by a decade each in publishing and teaching including acquisitions for educational publishers and course director positions at York University teaching critical skills, and at George Brown College and Seneca College teaching English Literacy and Western Art History.

Exhibitions: After showing in six York University galleries (two solo), exhibitions include those at Rebecca Gallery (solo), The Newman Gallery, John B. Aird Gallery (Jurors' Award), Music Gallery, Back Lane Studio (solo), Mahon Hall in Ganges, BC (two shows, in each a Jurors' Award), The Art Bar and Main Library (solo) in Guelph, fundraisers, and large Toronto exhibitions and art tours, Bloor West, Distillery District, and the most recent, Riverdale ArtWalk in June, 2022.

Some of my additional work under the heading 'Artists' on this site.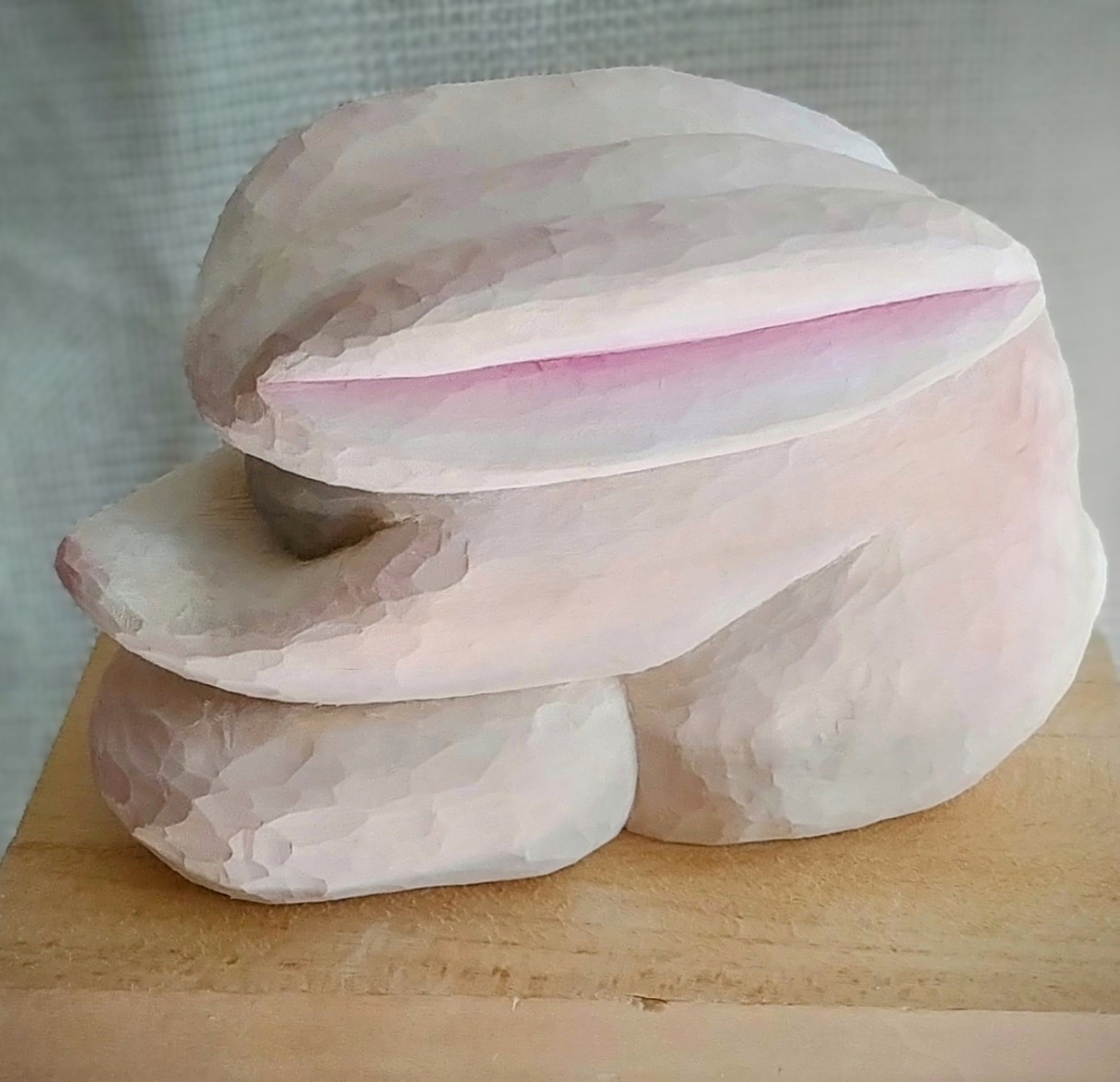 Rabbit, basswood, watercolour painted sculpture, 2023

Paintings 2020-2023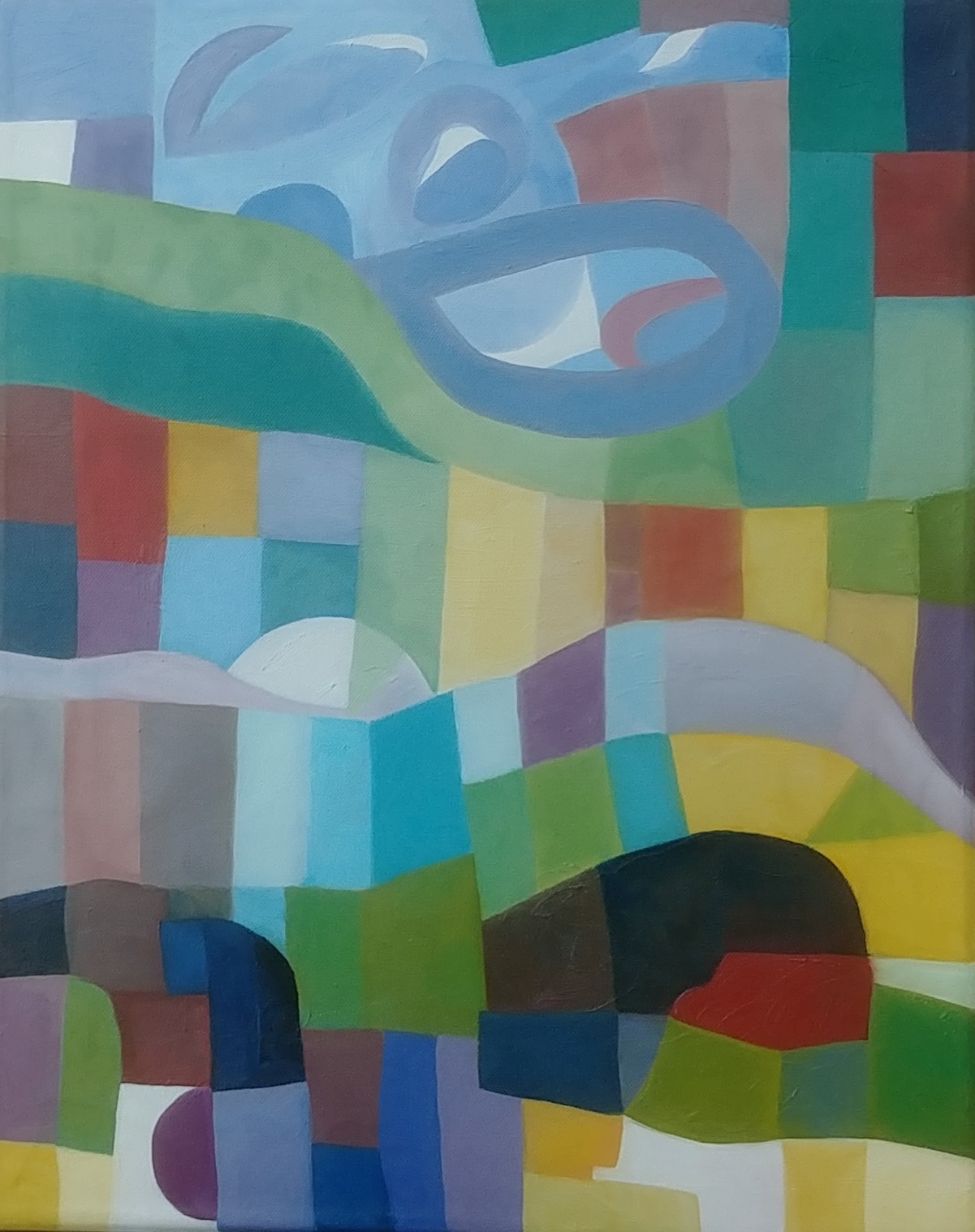 Cliffside 20x16 in. oil on canvas 2023



Rocks and Lake 20x16 in. oil on canvas 2023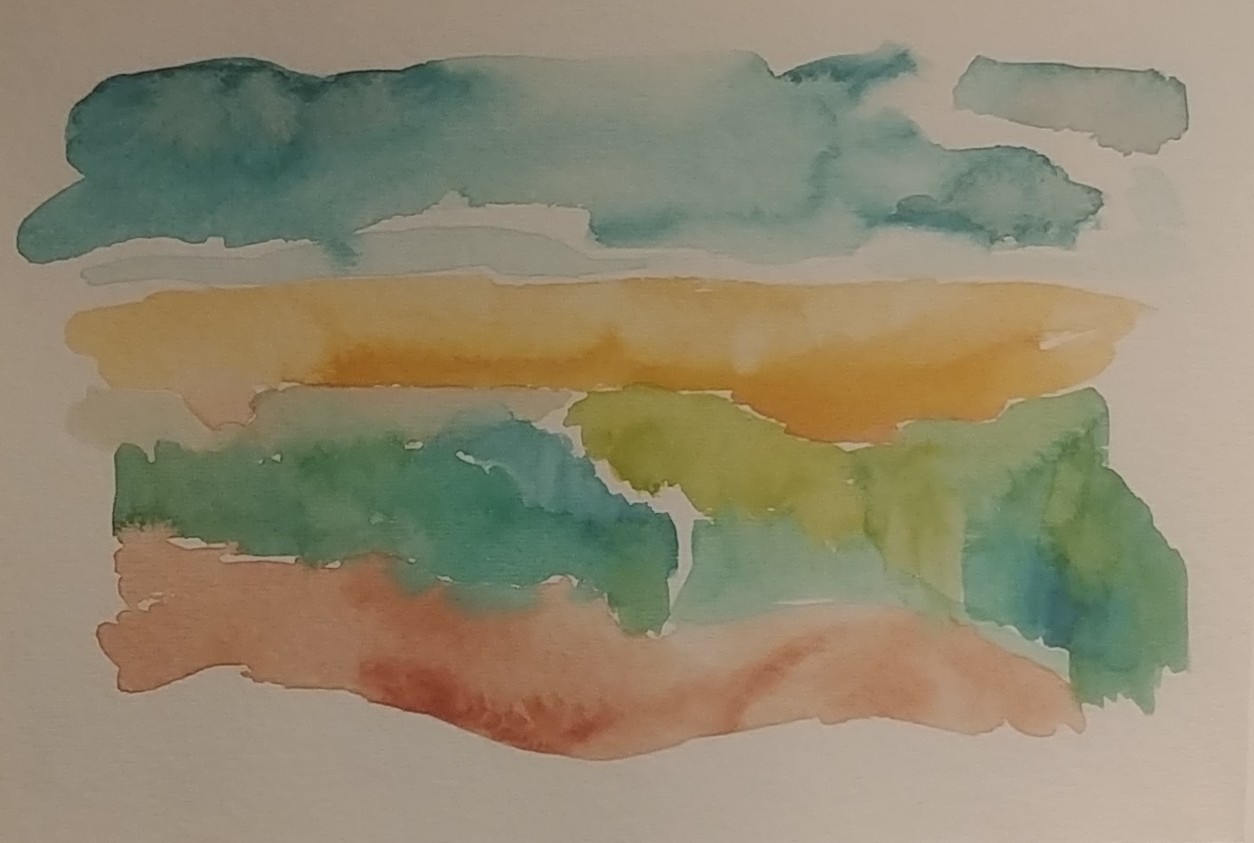 Wheatfield 6x9 in. watercolour on paper 2023



Green Scene 14x14 in. oil on canvas 2022



Disappear 14x14 in. oil on canvas 2022



Mists 10x10 in. oil on canvas 2022



Coastal 10x10 in. oil on canvas 2022



The Clearing 20x16 in. acrylic on canvas 2022



Dialectic 28x22 in. acrylic on canvas 2022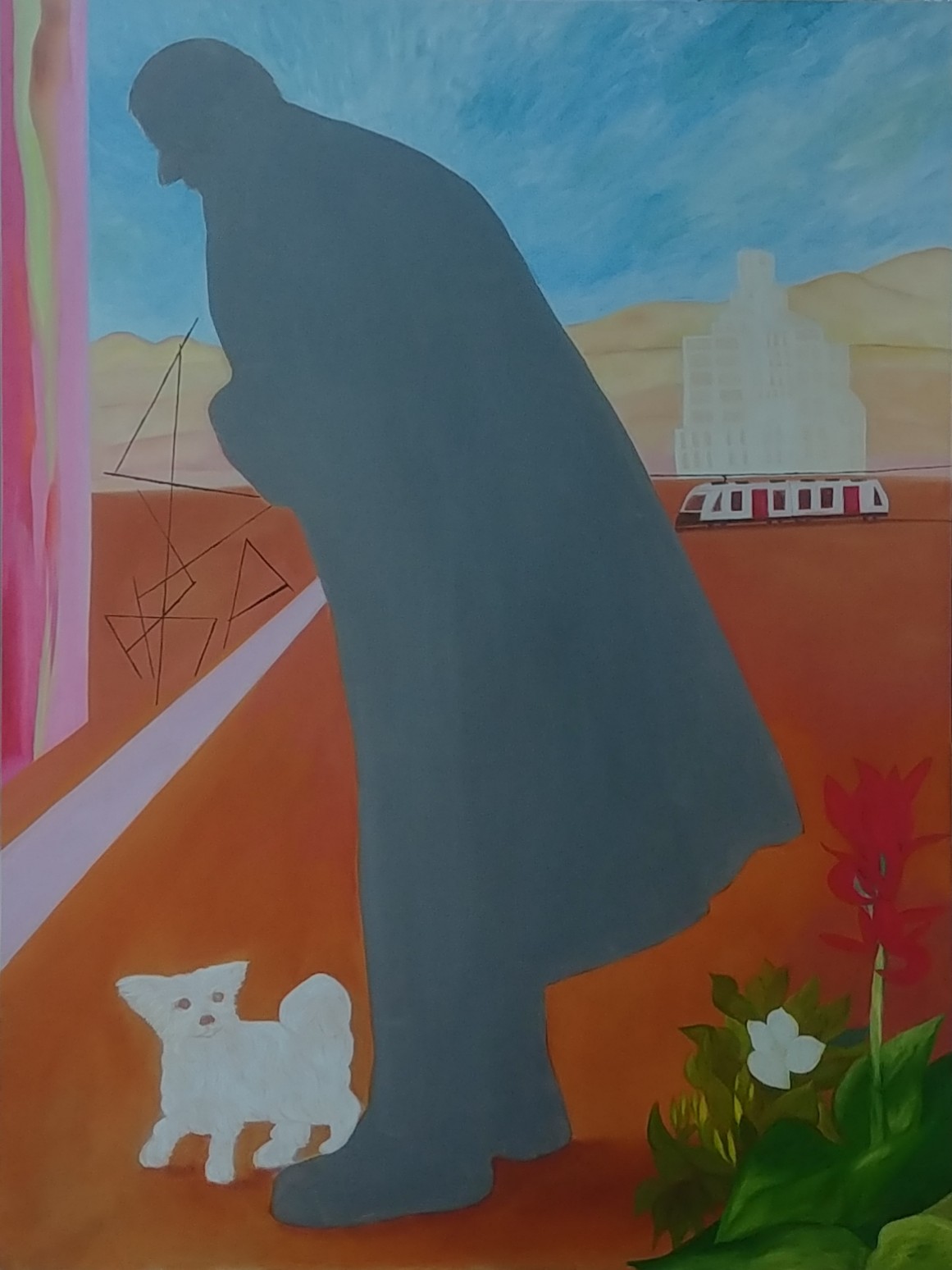 Echo 40x30 in. oil on wood panel 2022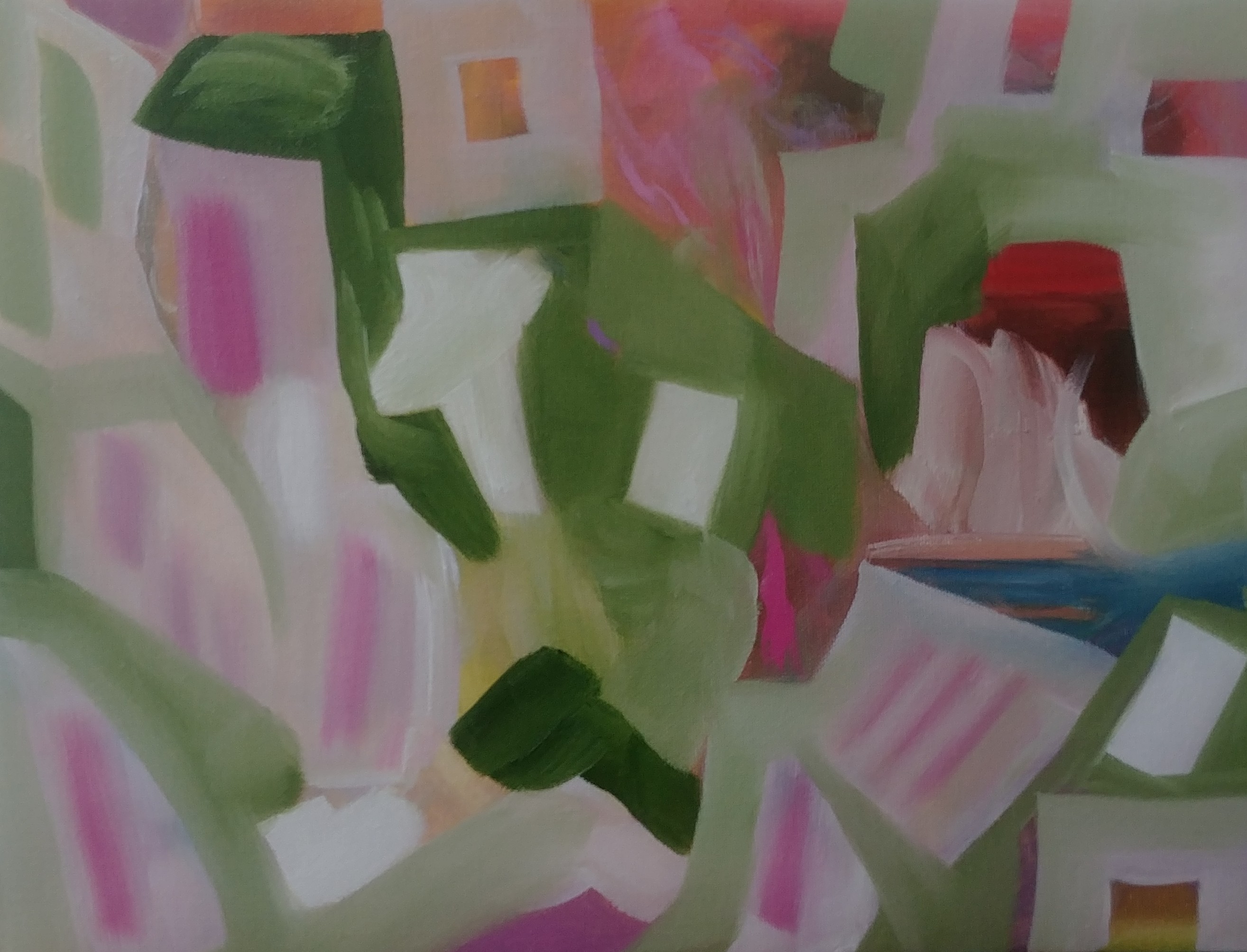 Stories 12x16 in. oil on canvas 2022



Seated Man 10x8 in. oil on canvas 2022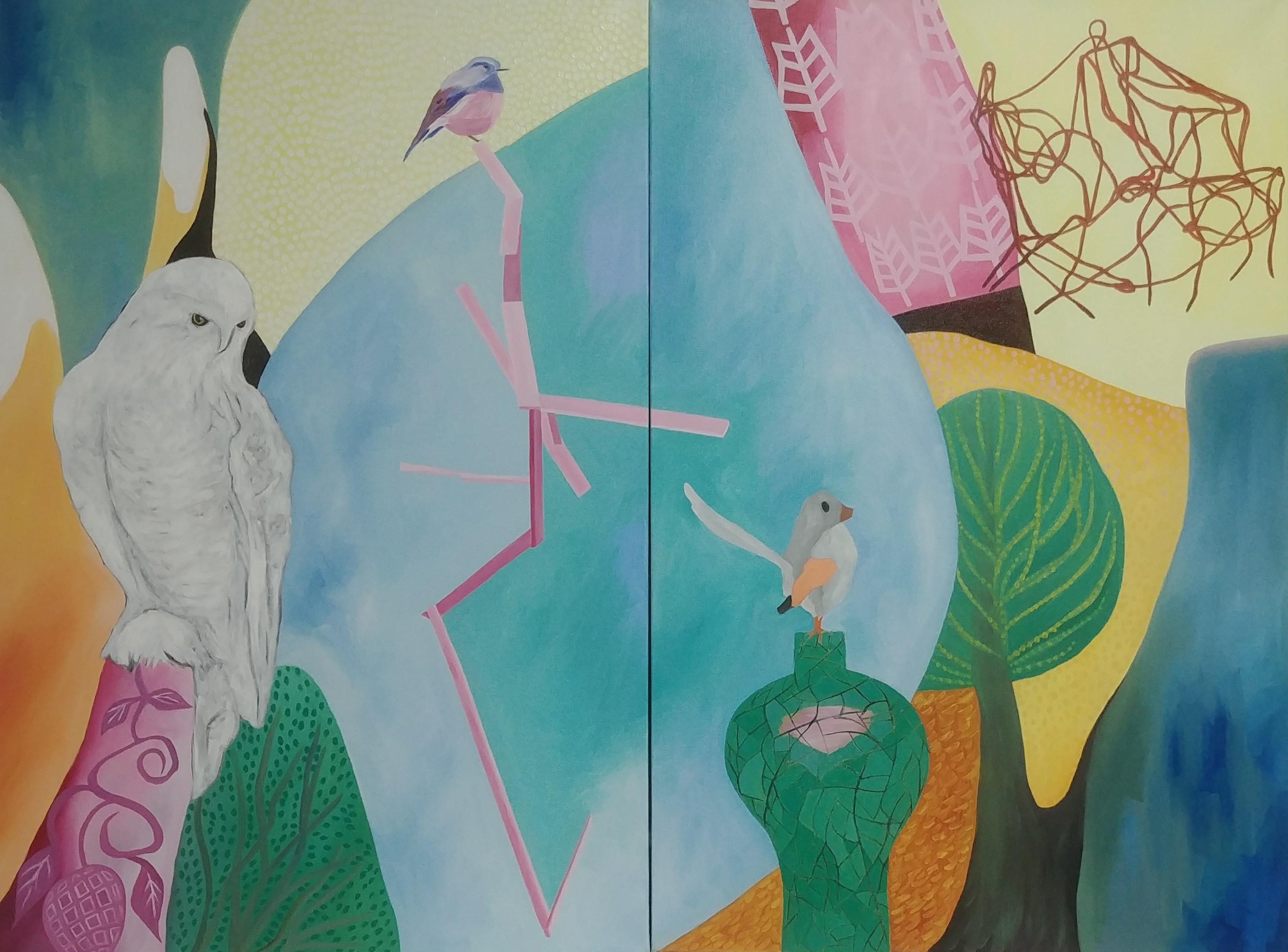 Out of the North, the Snowy Owl 36x48 in.(diptych) oil on canvas 2022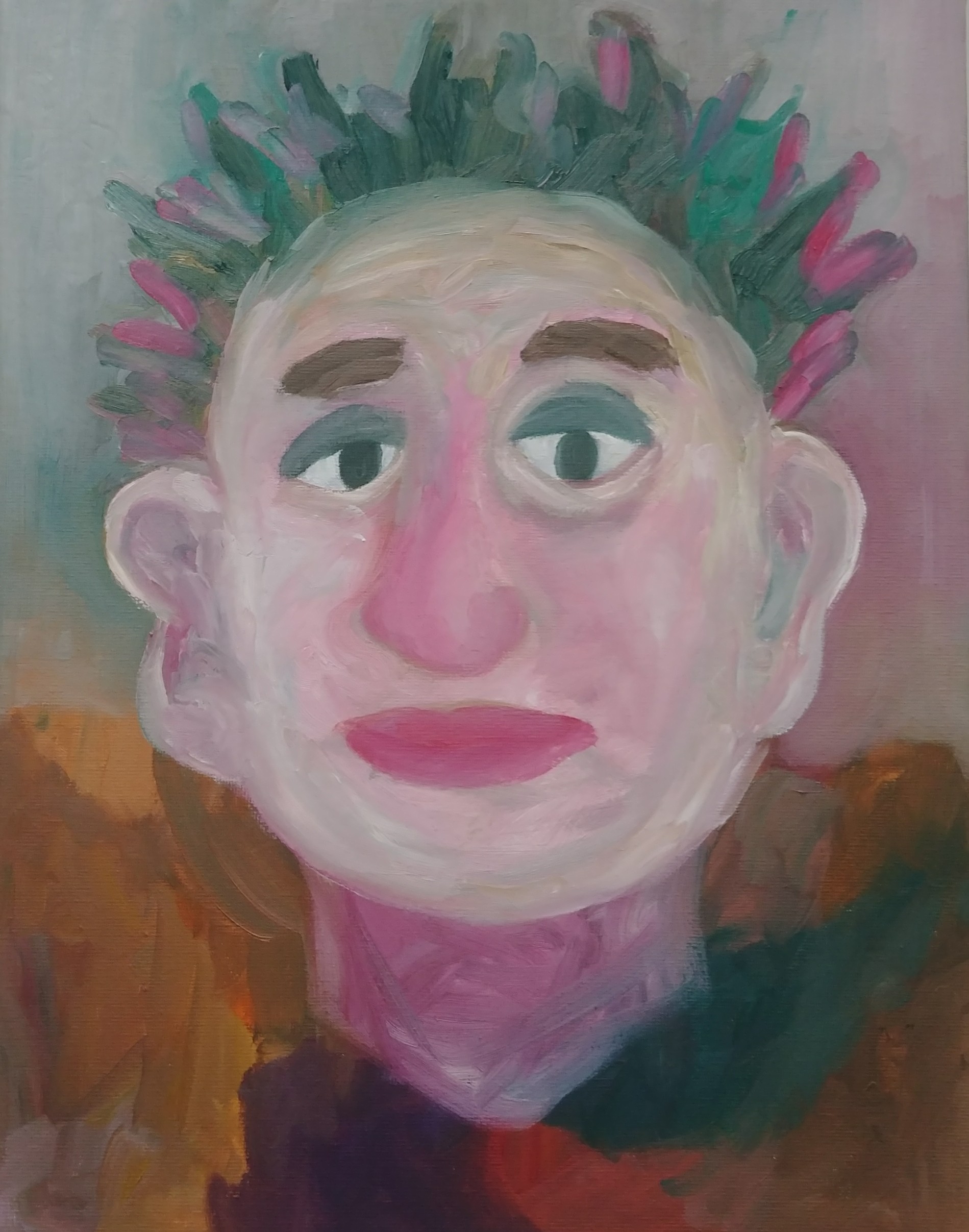 Greeting 14x11 in. oil on canvas



The Lyre of Megiddo 24x24 in. oil on canvas SOLD in 2022



Skateboard Moon 40x48 in. oil/acrylic on canvas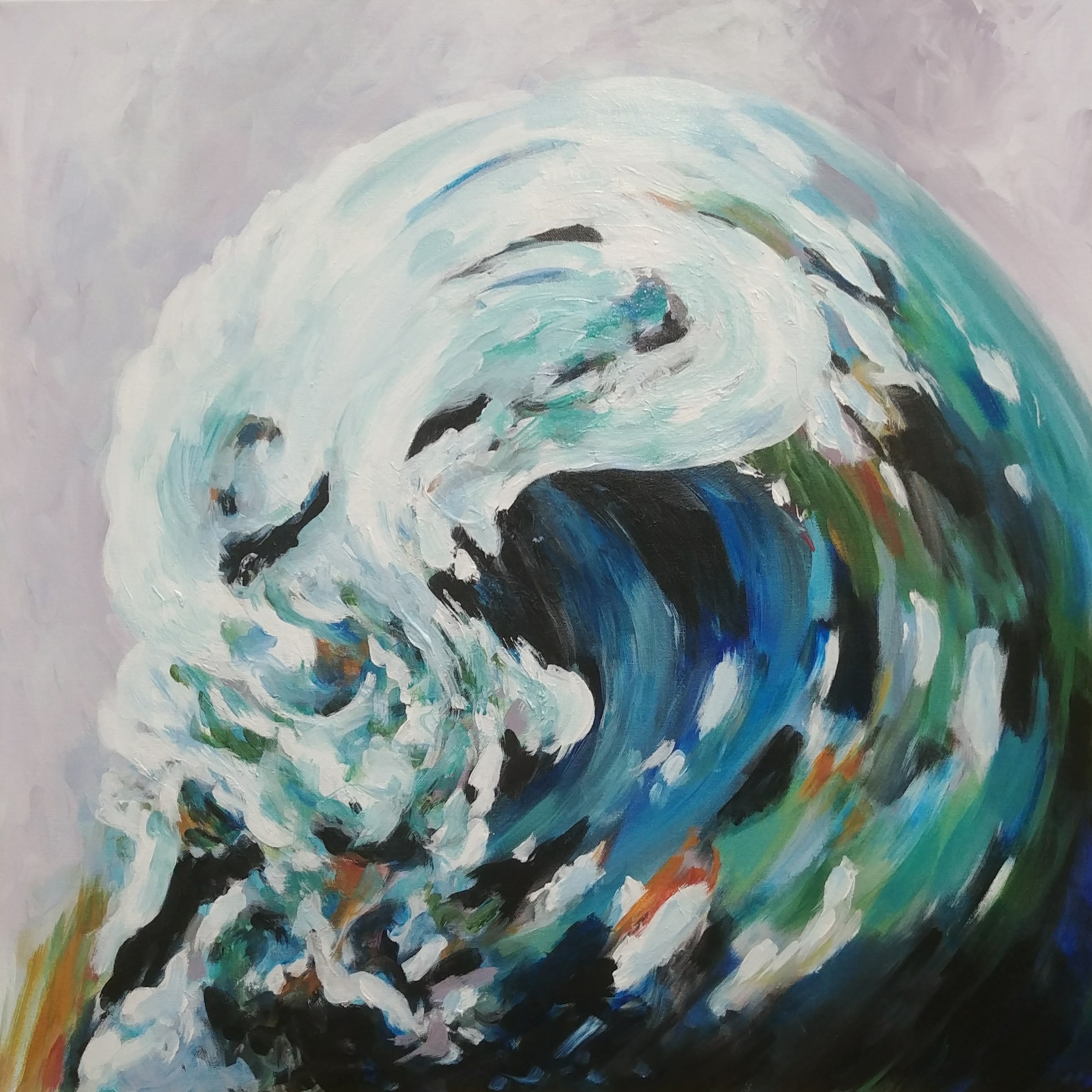 Big Wave Rising 24x24 in. oil/acrylic on canvas SOLD in 2022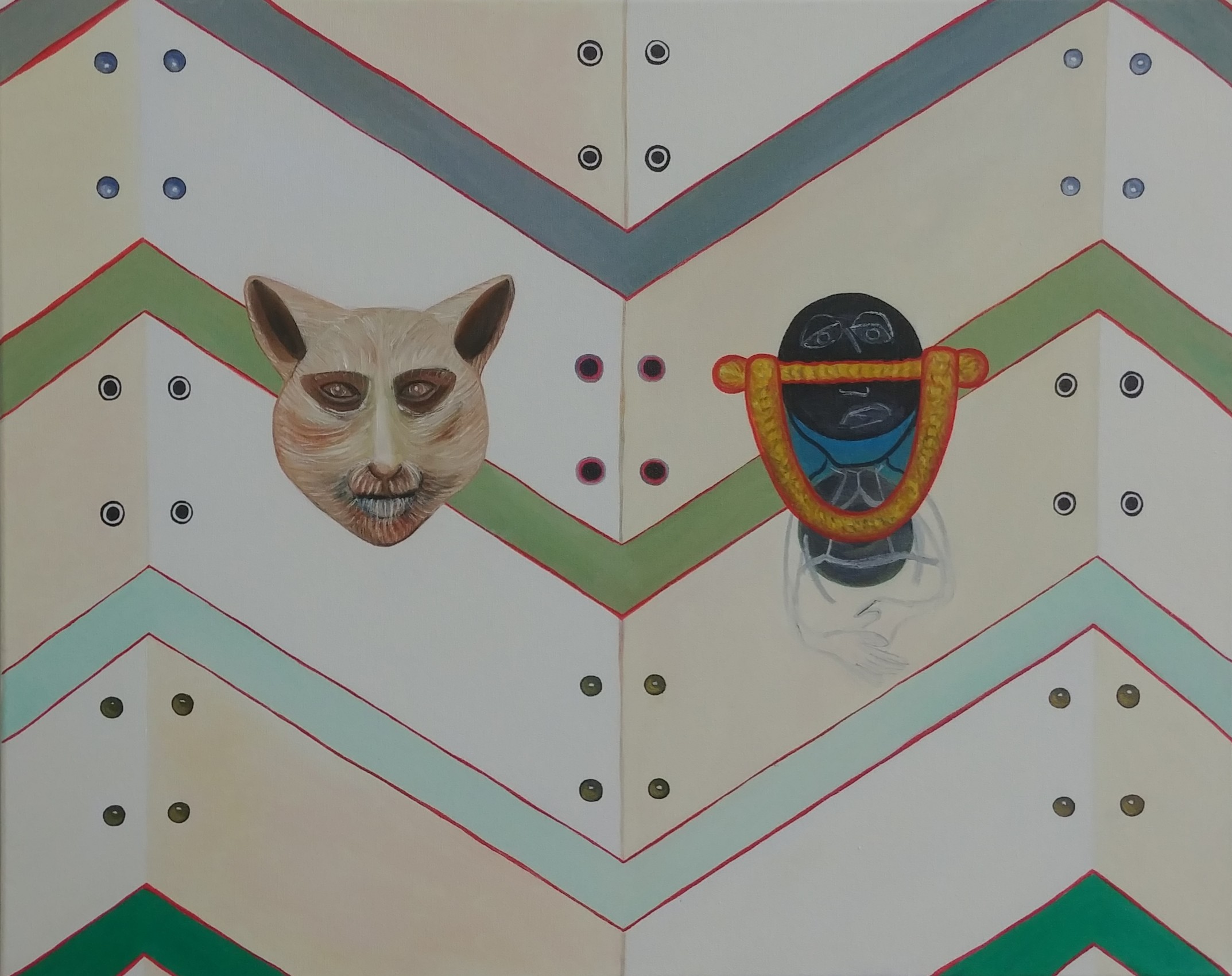 Knock Twice 24x30 in. oil on canvas



Punk (with Michael Clark) 18x14 in. oil on canvas



Threading the Blue Duck 16x20 in. oil on canvas



Submariner 14x18 in. oil on canvas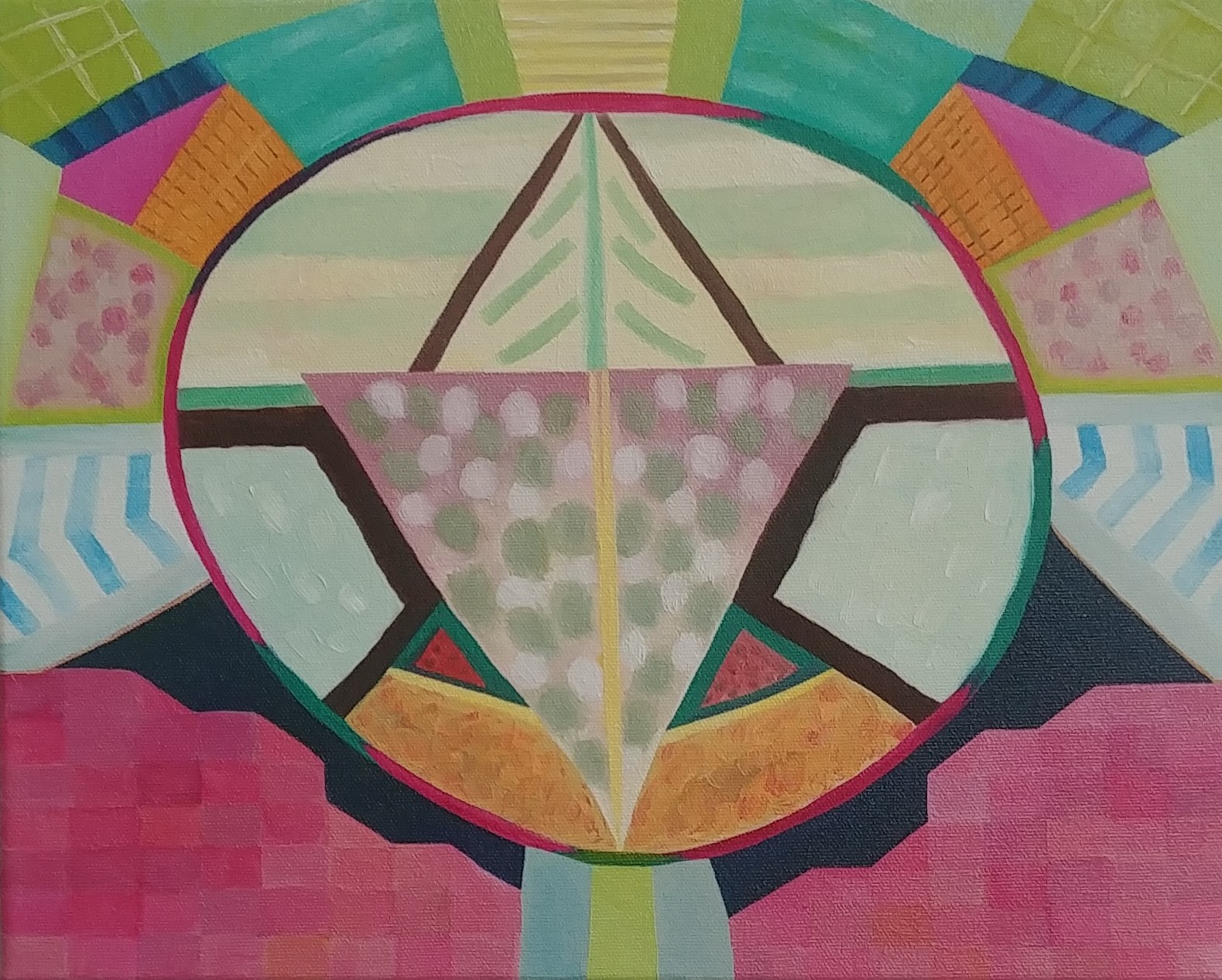 Going Camping 11x14 in. oil on canvas



Going Sailing 11x14 in. oil on canvas



Dying Light 26x24 in. oil on birch panel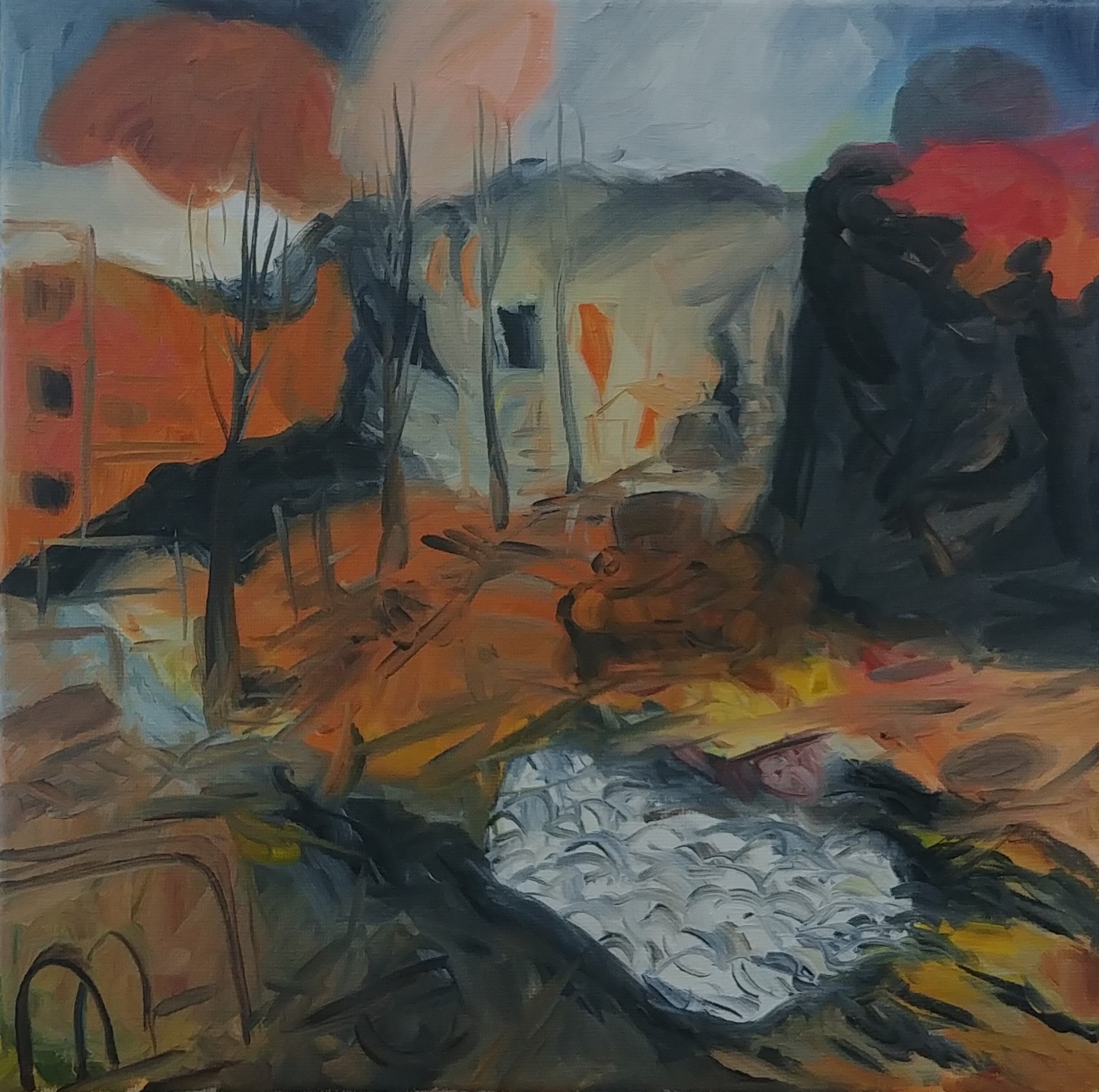 To Destroy, 2022 9x9 in. oil on canvas SOLD in 2022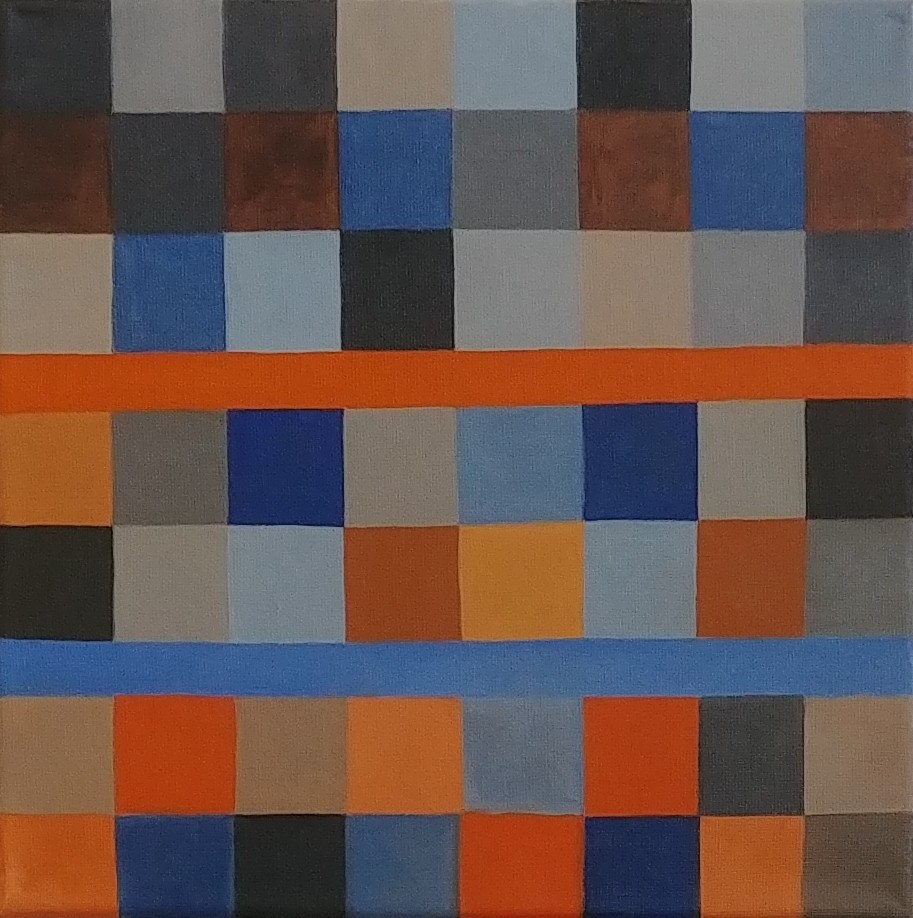 Darkness Descends 9x9 in. oil on canvas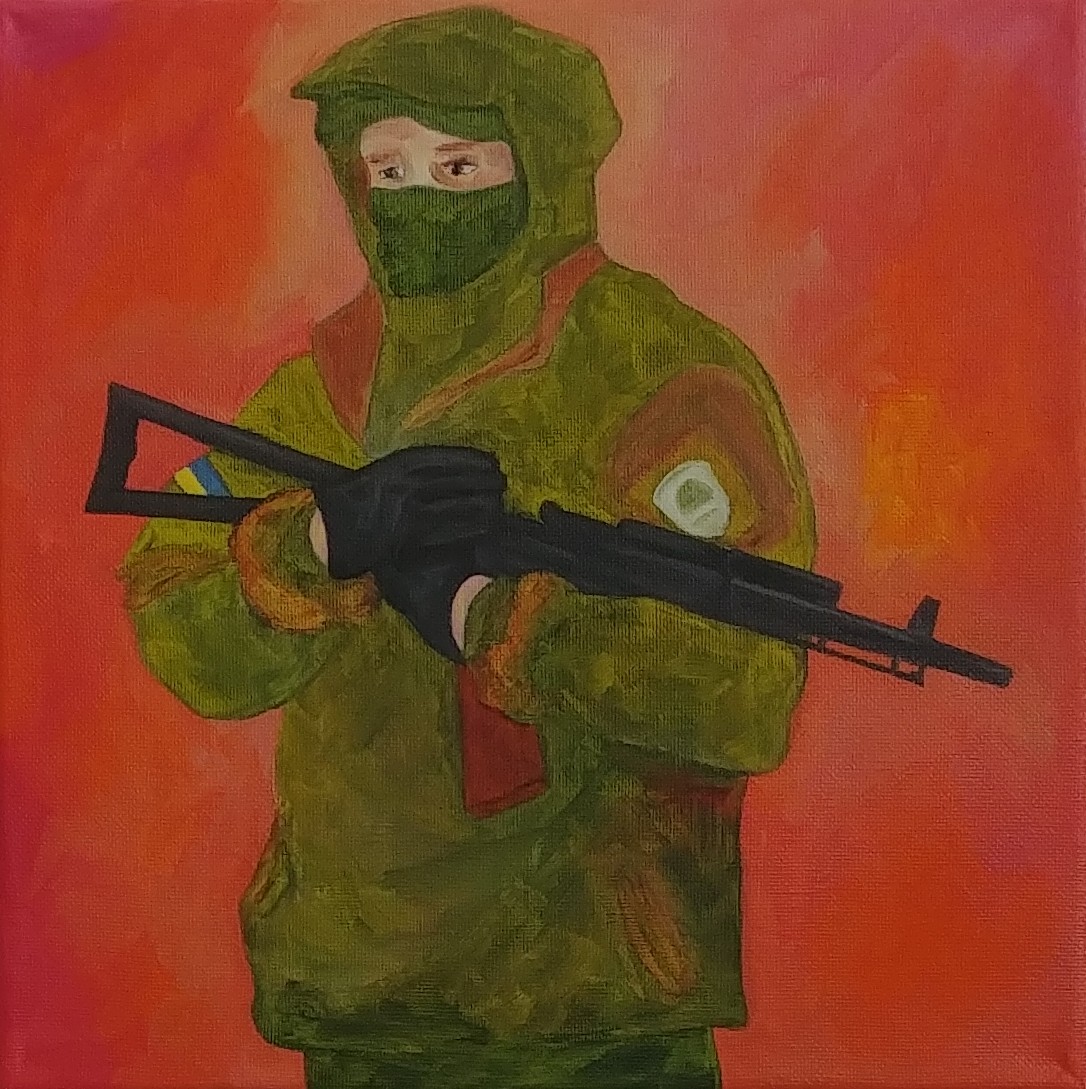 Translated 9x9 in. oil on canvas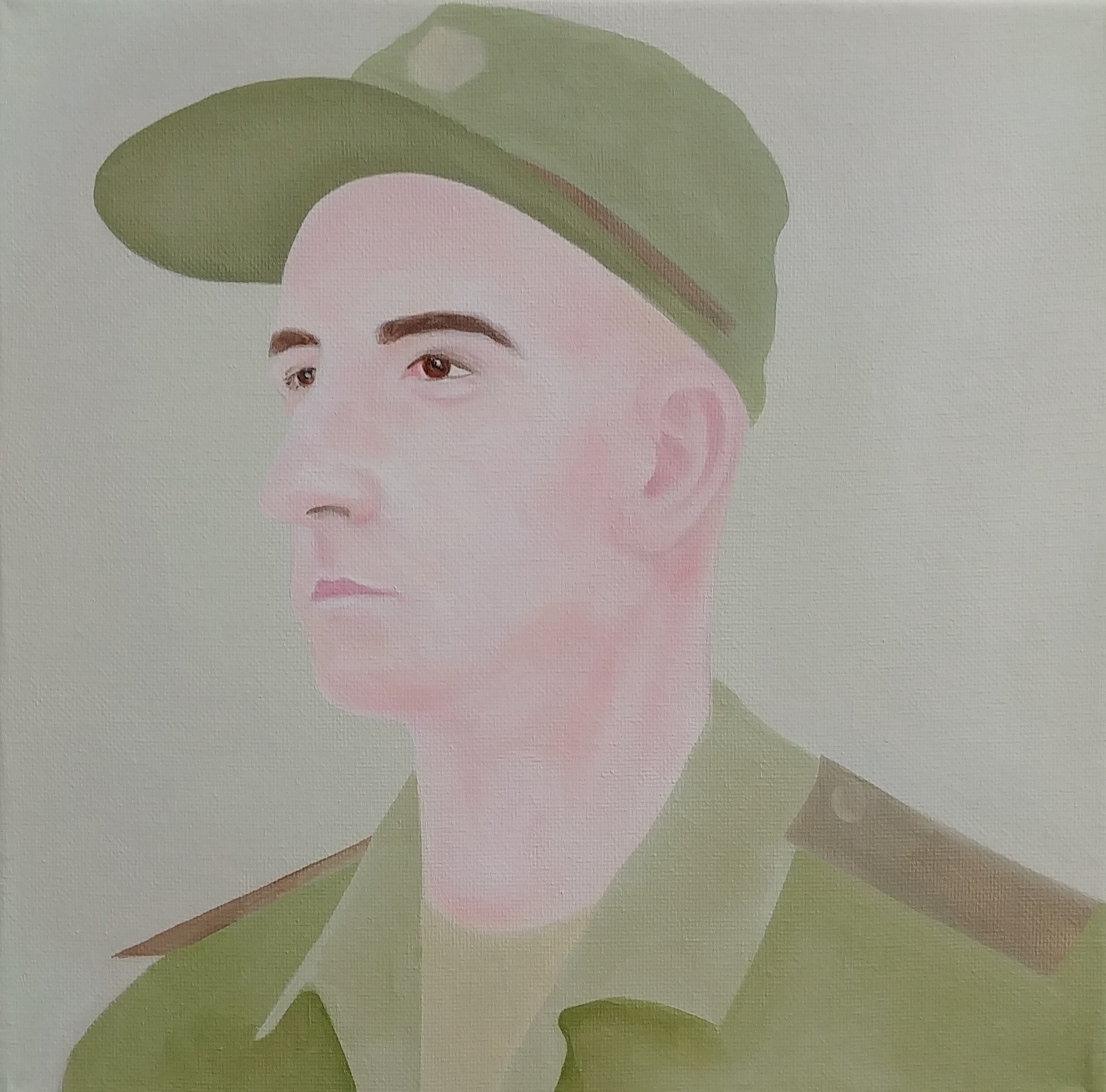 The Soldier 9x9 in. oil on canvas



Rio Grande (Where Can We Go?) 20x20 in. oil on canvas



Terrorized 18x14 in. oil on canvas board



Green Fusion 14x11 in. oil on canvas SOLD in 2022



Son of the Sea 20x16 in. oil on canvas



The Sun, the Moon, and the Truth 20x16 in. oil on canvas



Morning Star 20x16 in. oil on canvas



The Tenor 20x16 in. oil on canvas



Noble Spirit 20x16 in. oil on canvas



Venus Rising 20x16 in. oil on canvas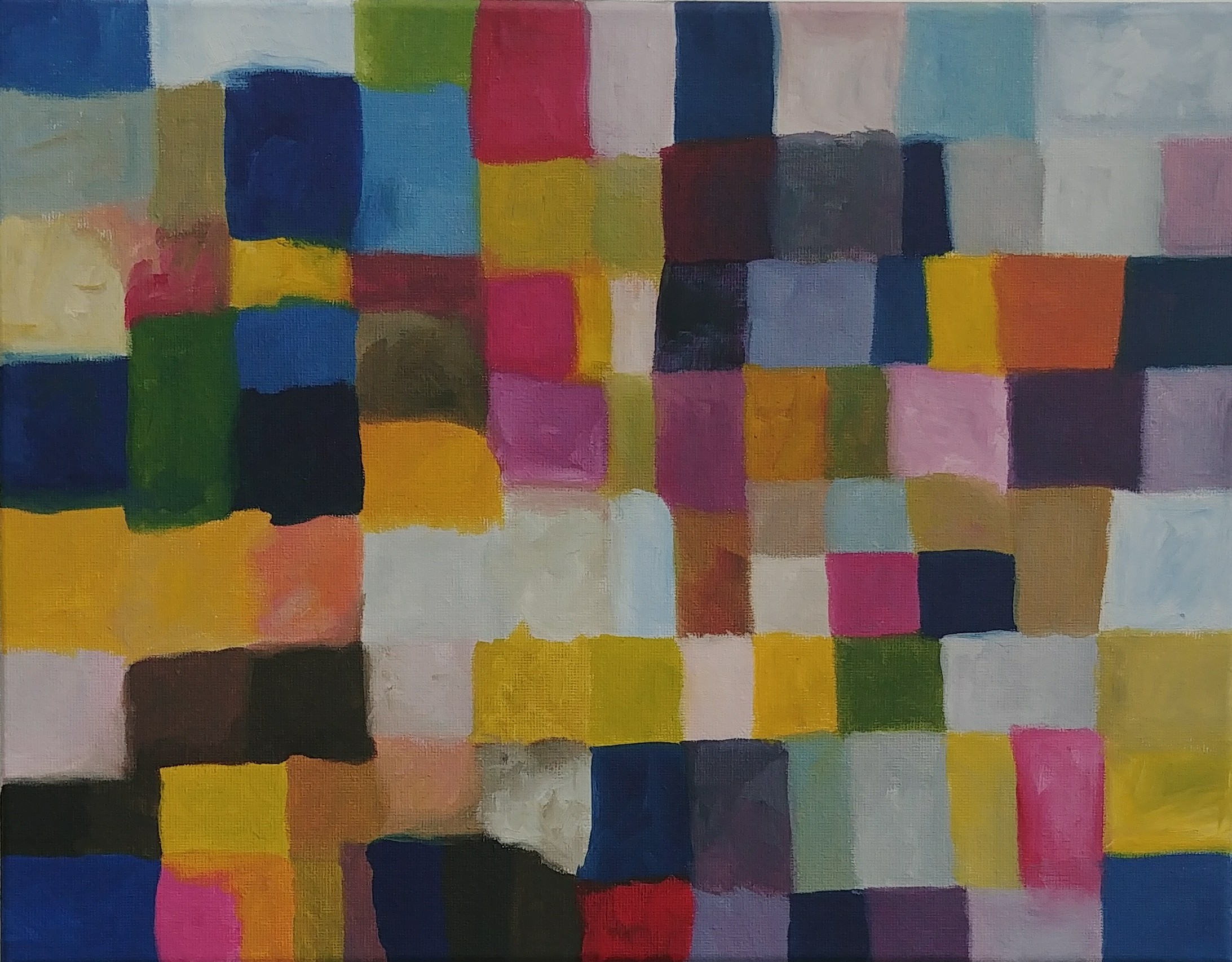 Thunderstorm July 13 11x14 in. oil on canvas


Selected Paintings 2016-2019



Hatched 16x20 in. oil on canvas



Reservoir 16x20 in. oil on canvas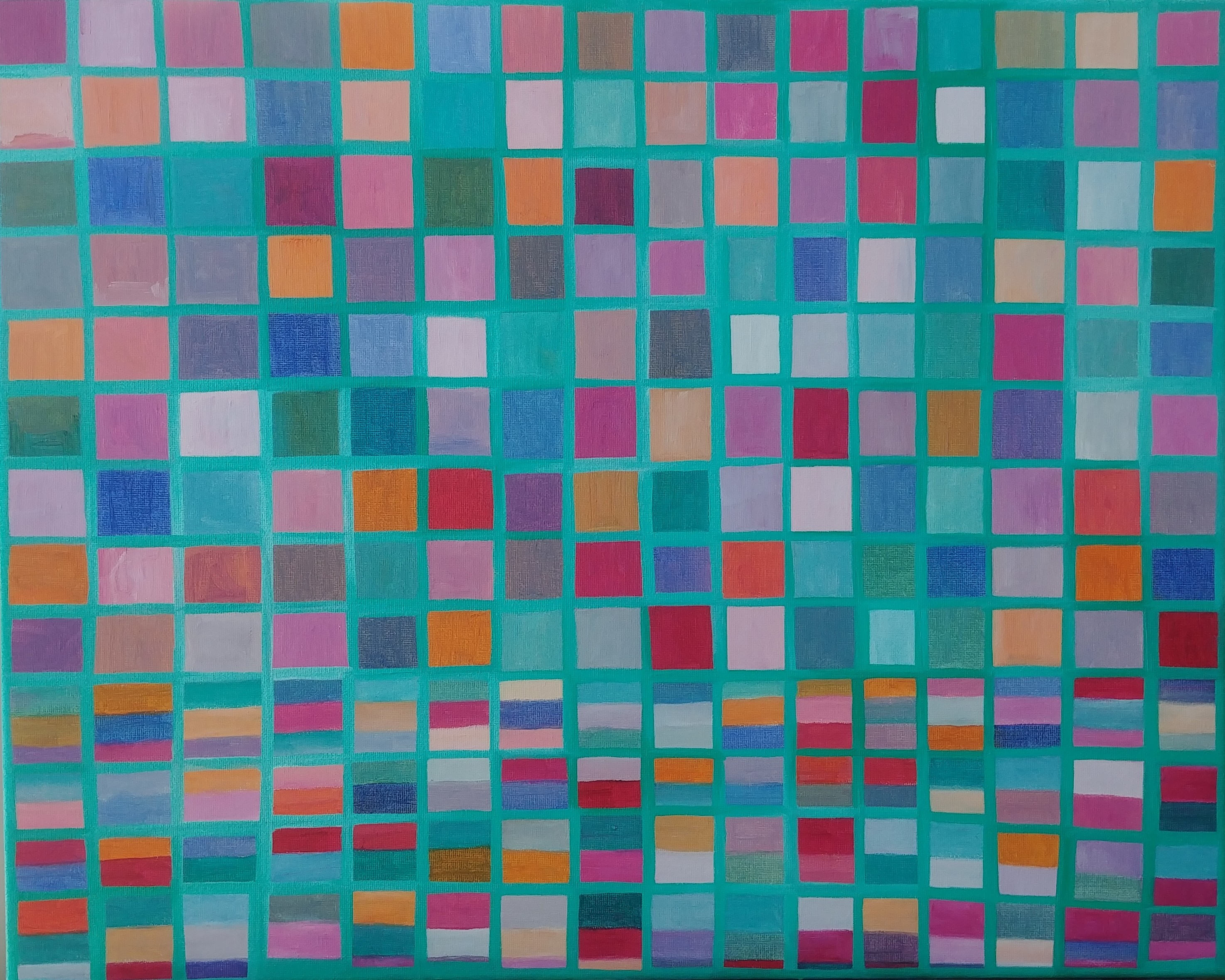 Lattice Green 16x20 in. oil on canvas SOLD in 2022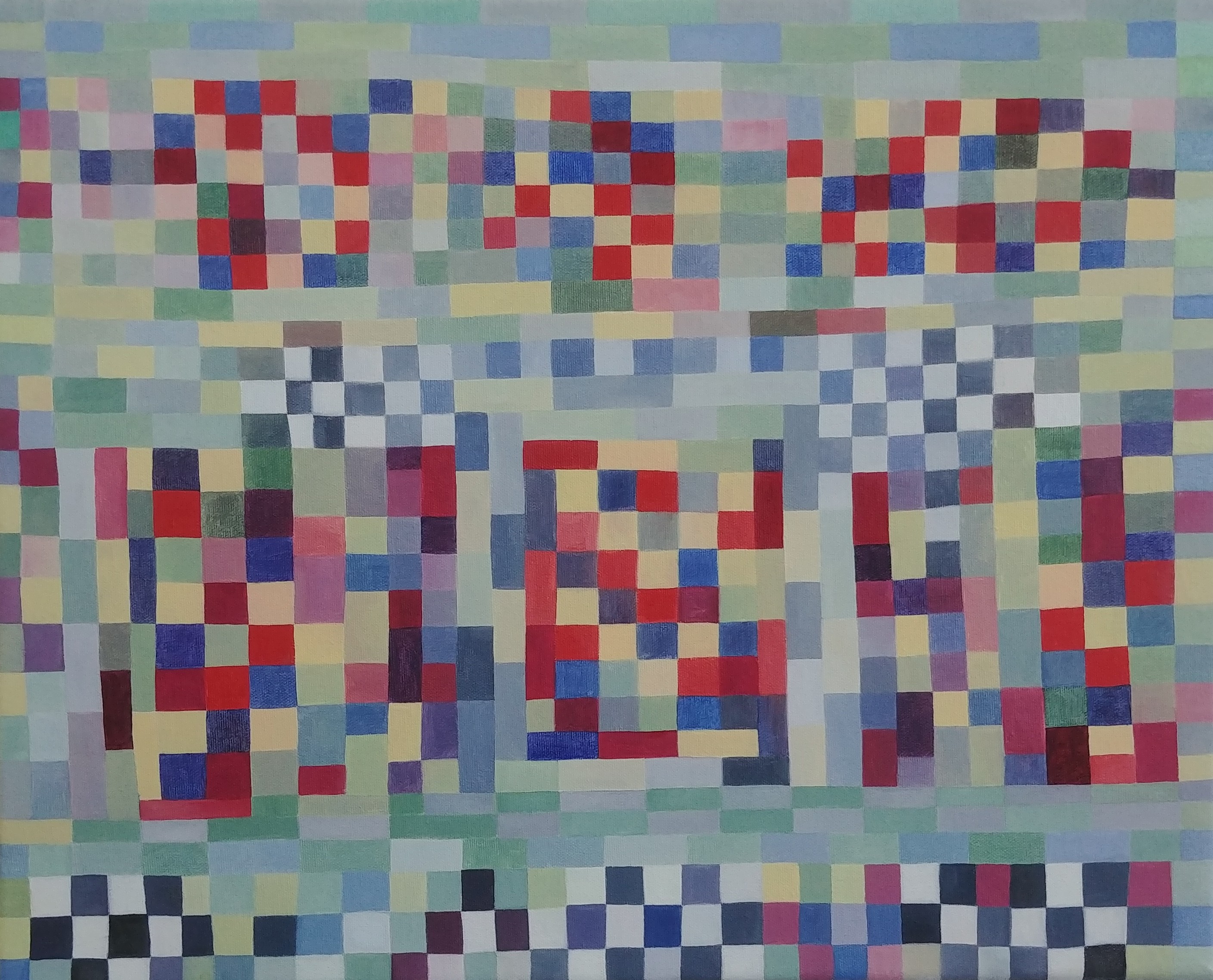 Andalusian Dance 16x20 in. oil on canvas



Pearl River 16x20 in. oil on canvas



Tranquility 24x18 in. oil on canvas



Return of Light 14x11 in. oil on canvas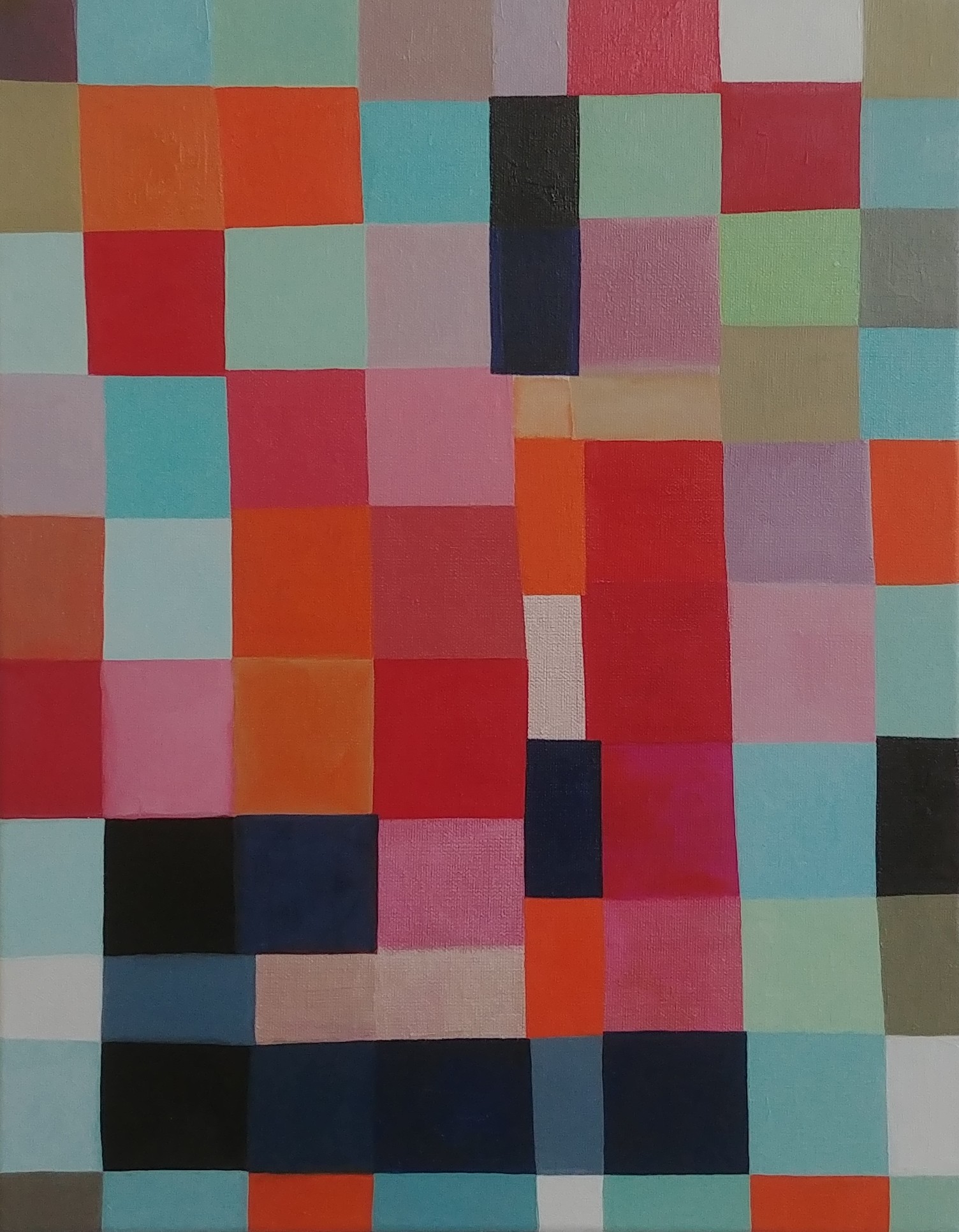 Study in Red 18x14 in. oil on canvas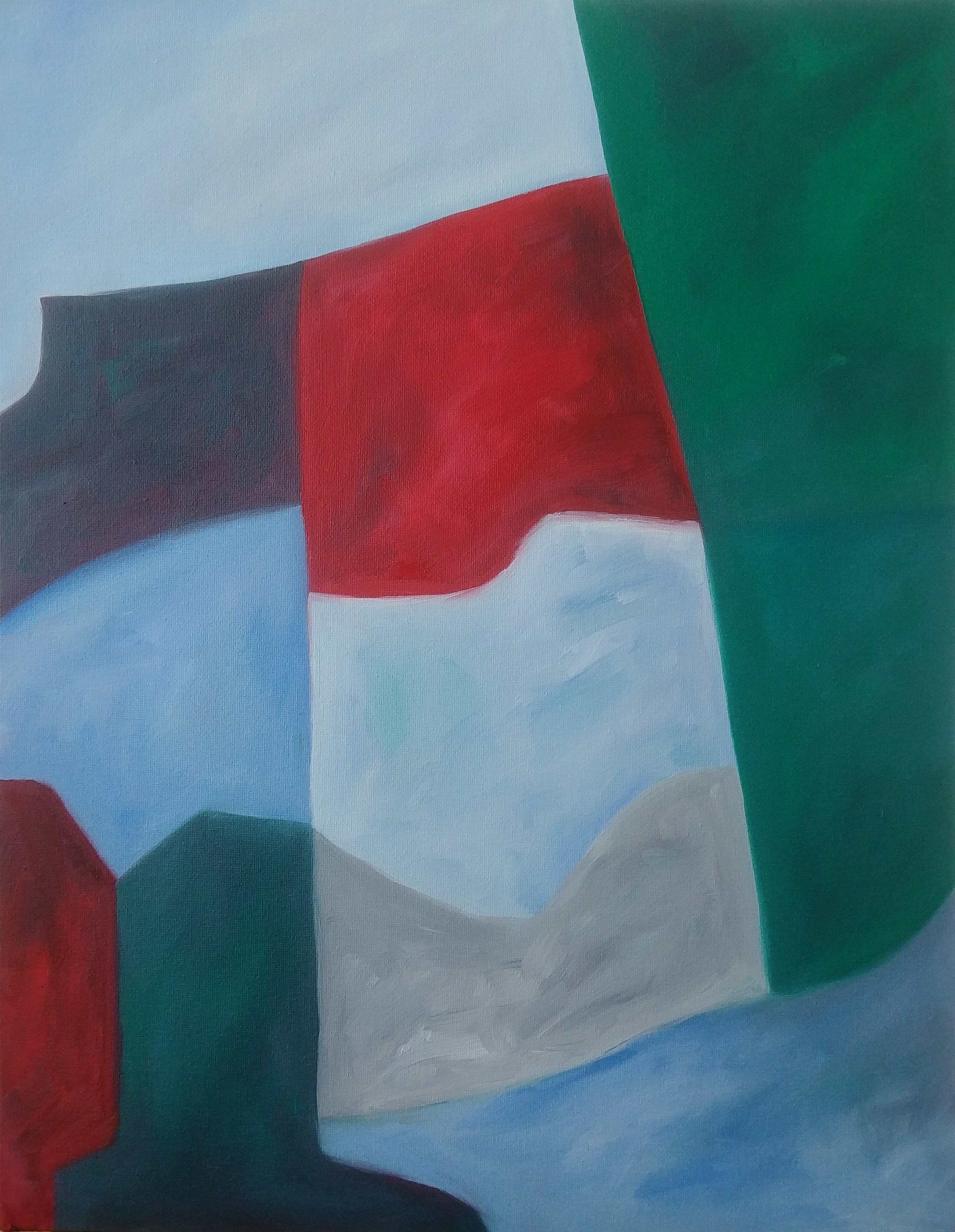 The Wind is Up 18x14 in. oil on canvas board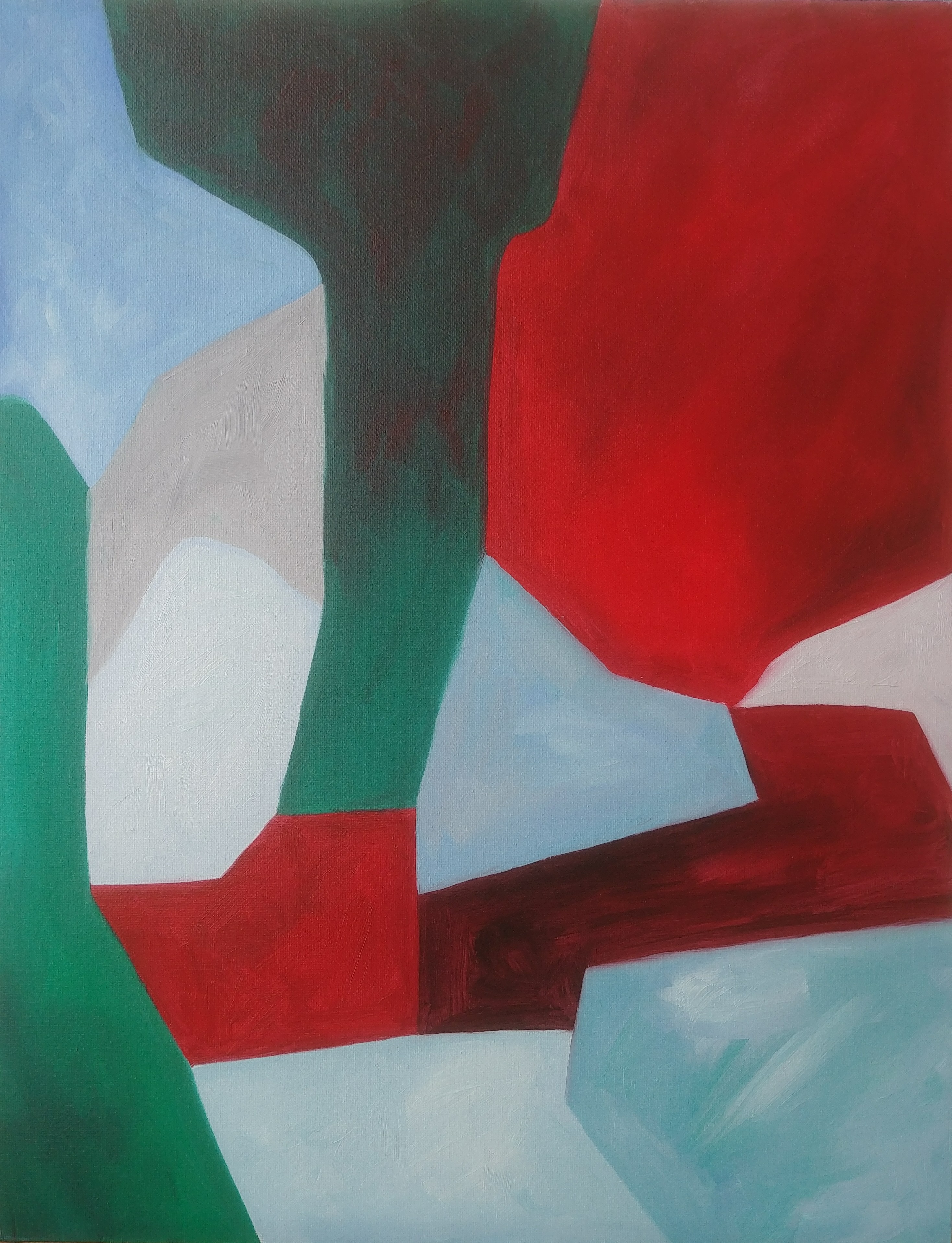 Skies Clearing 18x14 in. oil on canvas board



Waiting 18x14 in. oil on canvas board



Looking Back 18x14 in. oil on canvas board