Paintings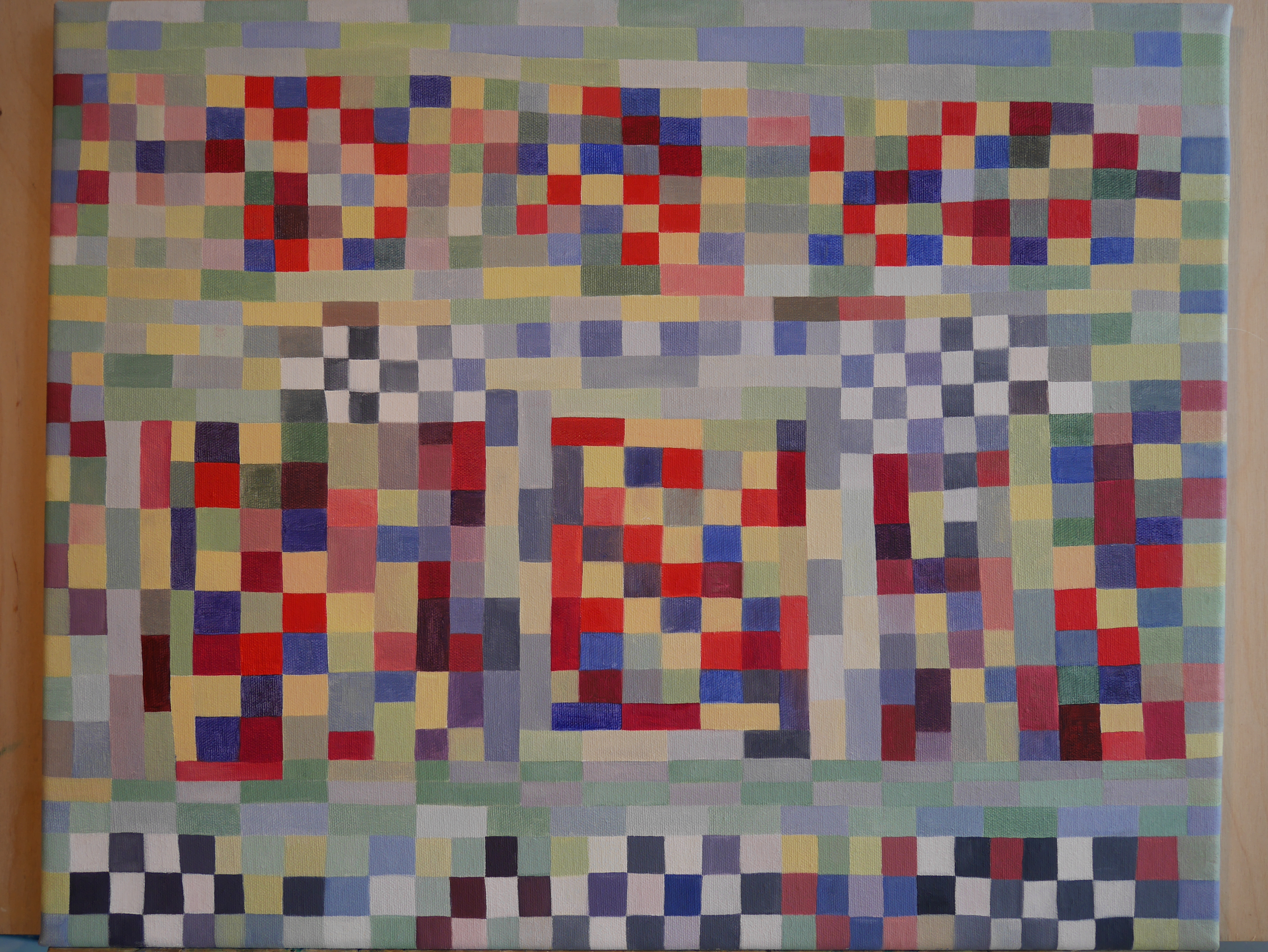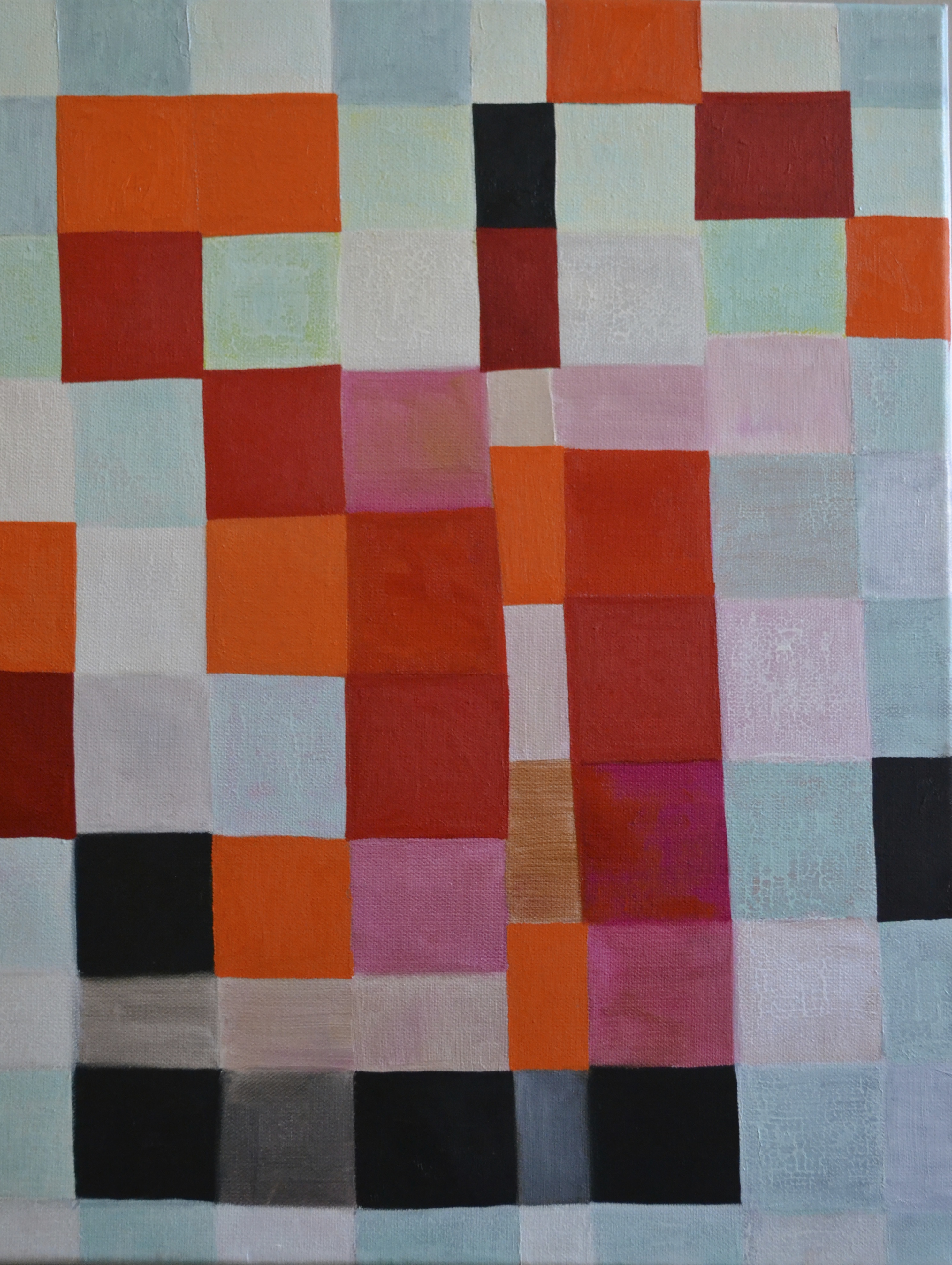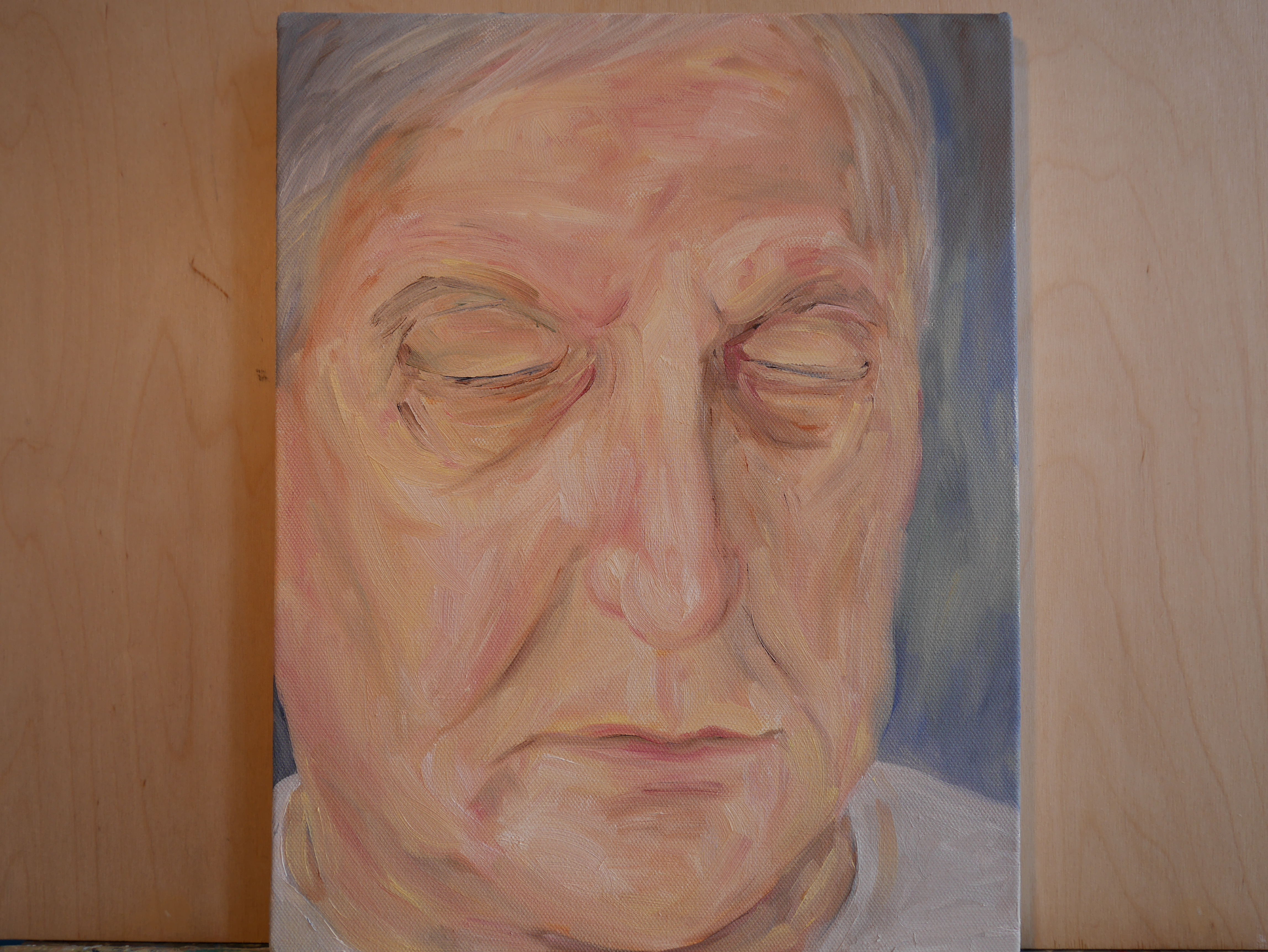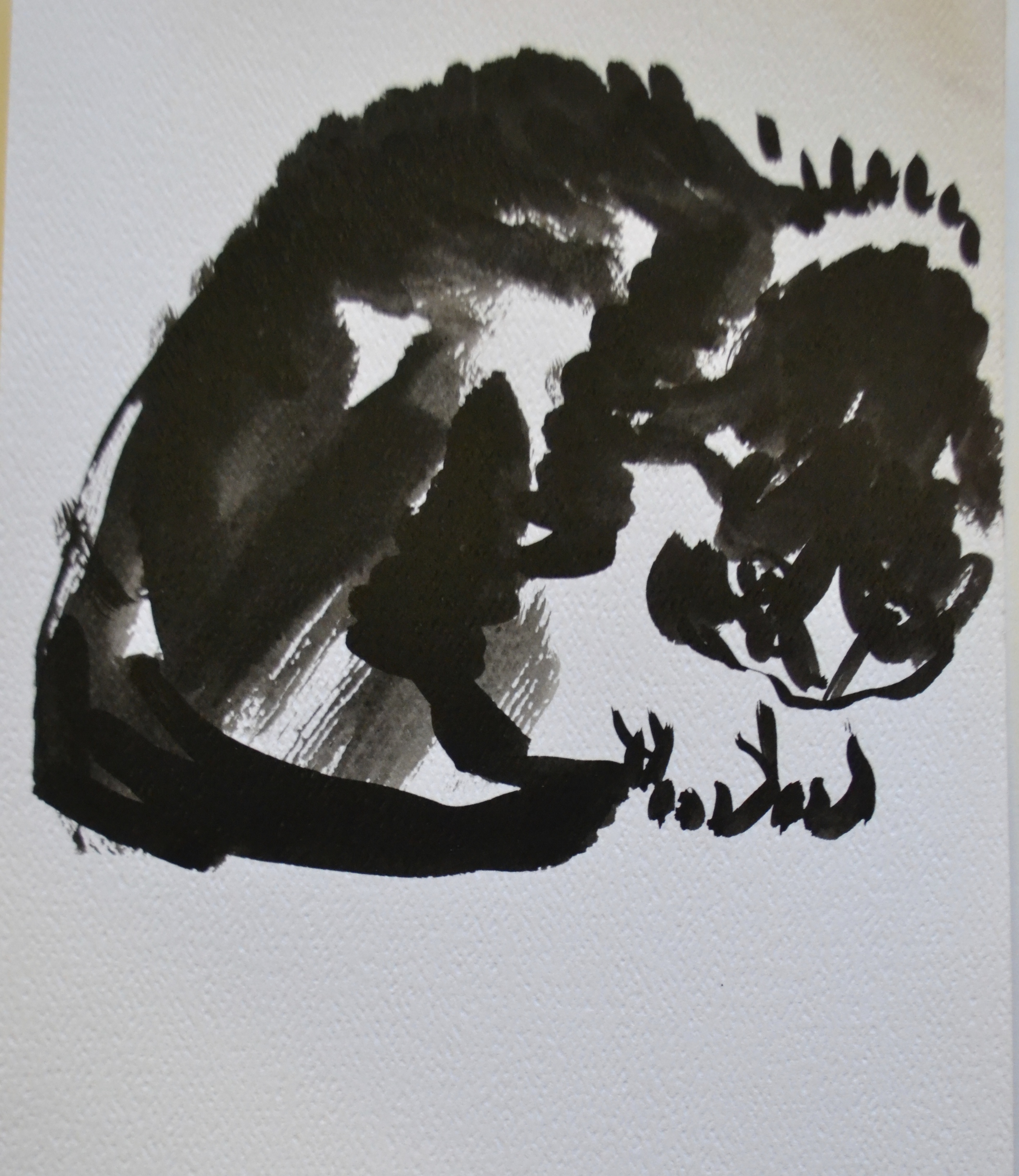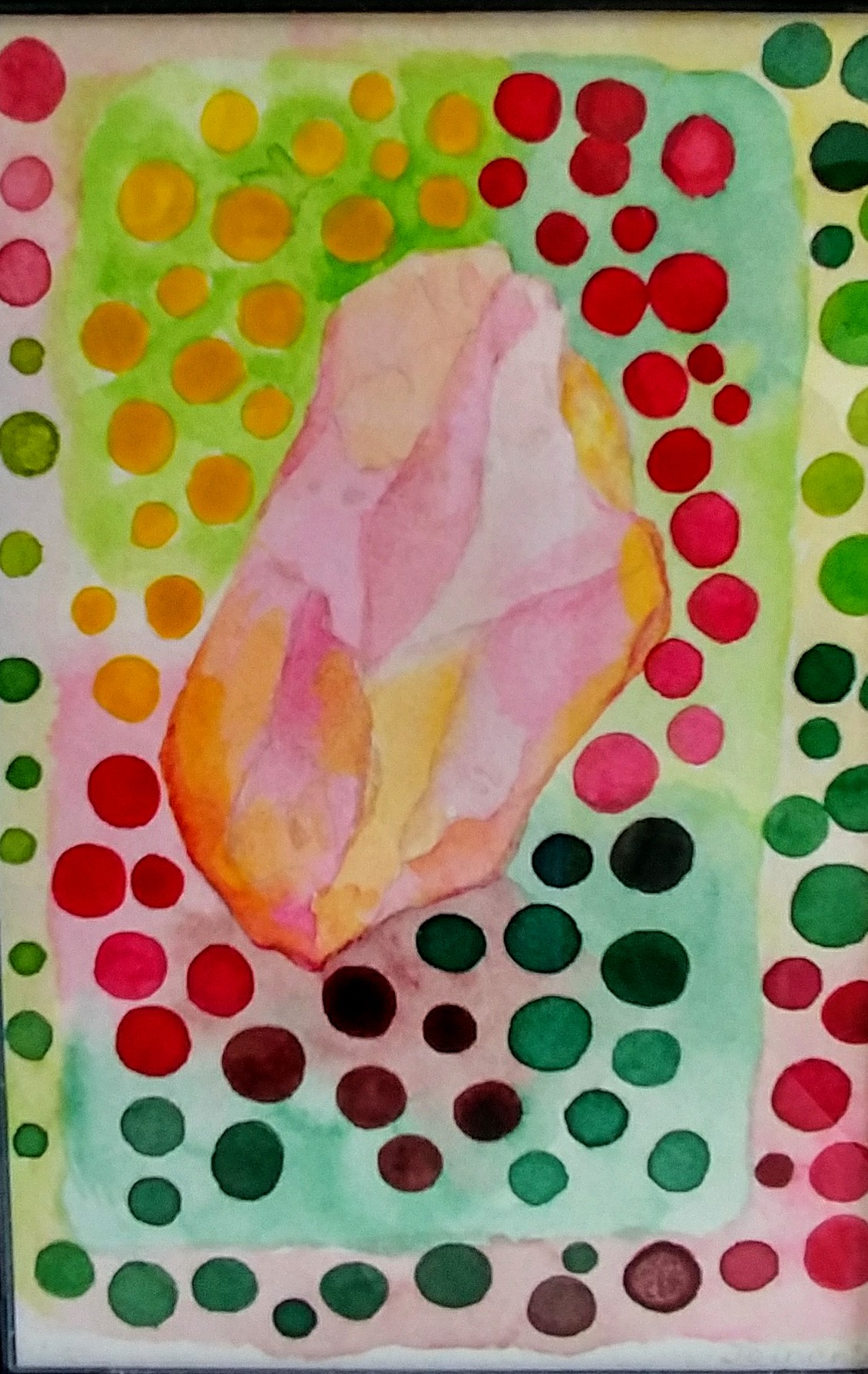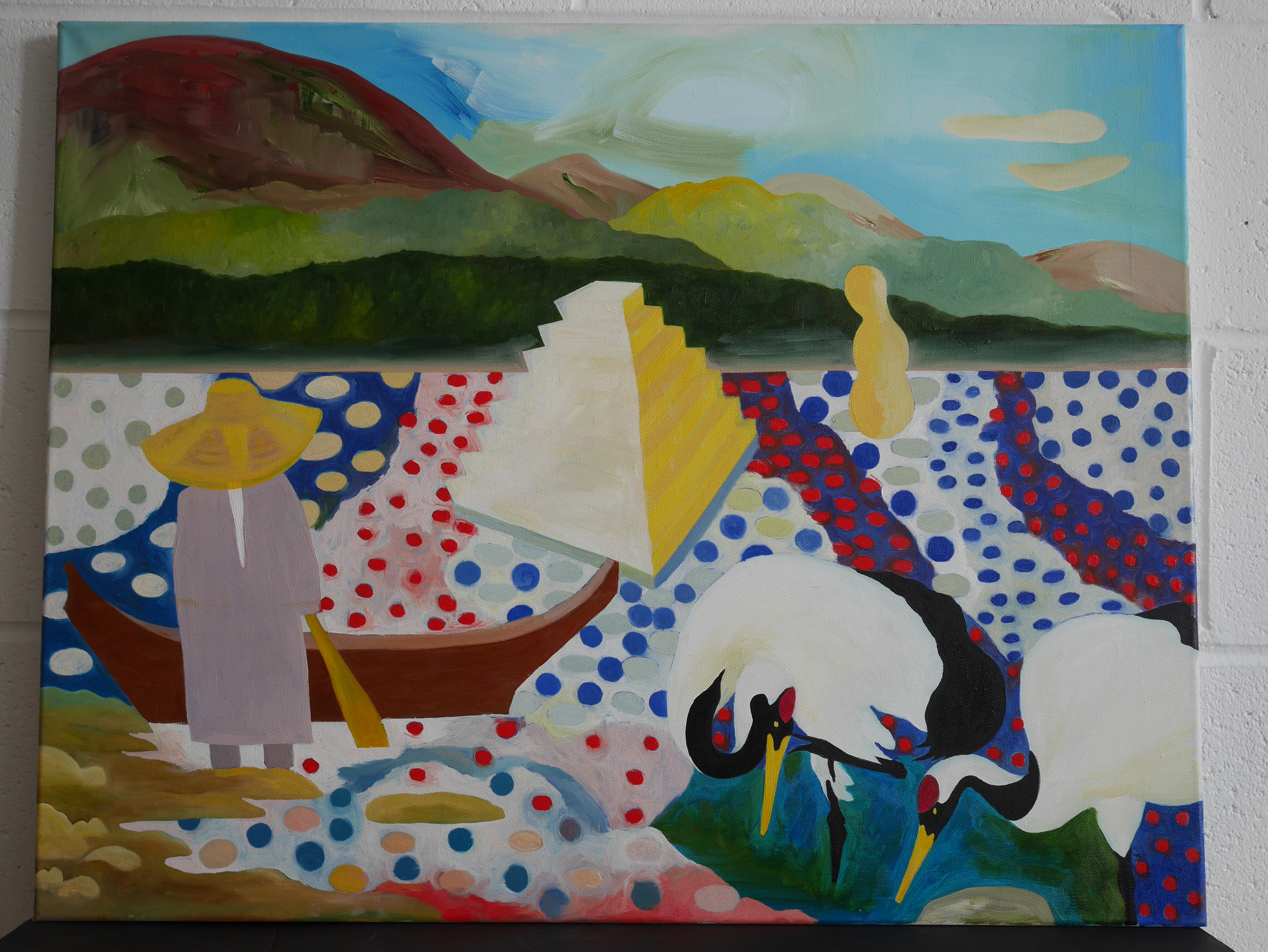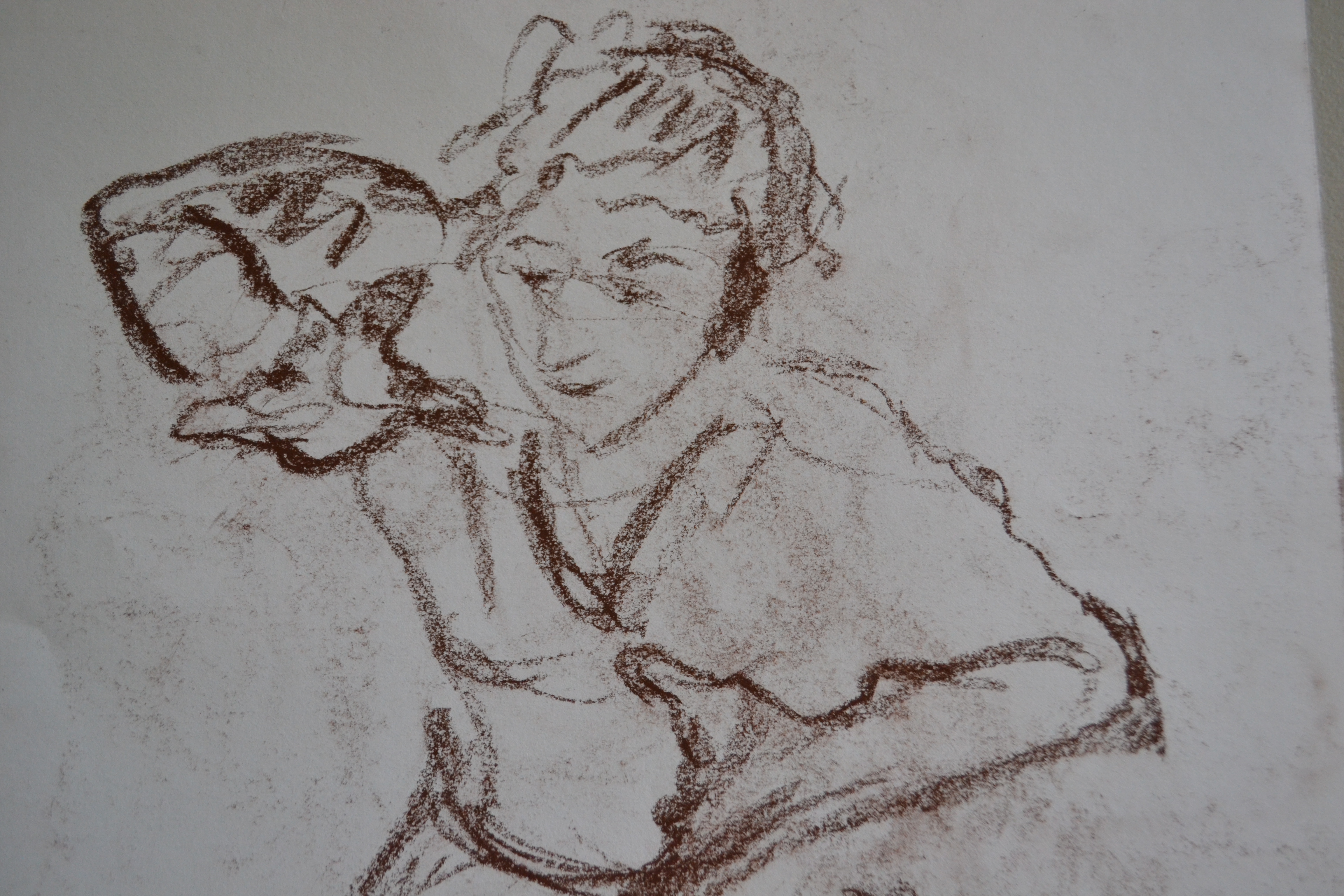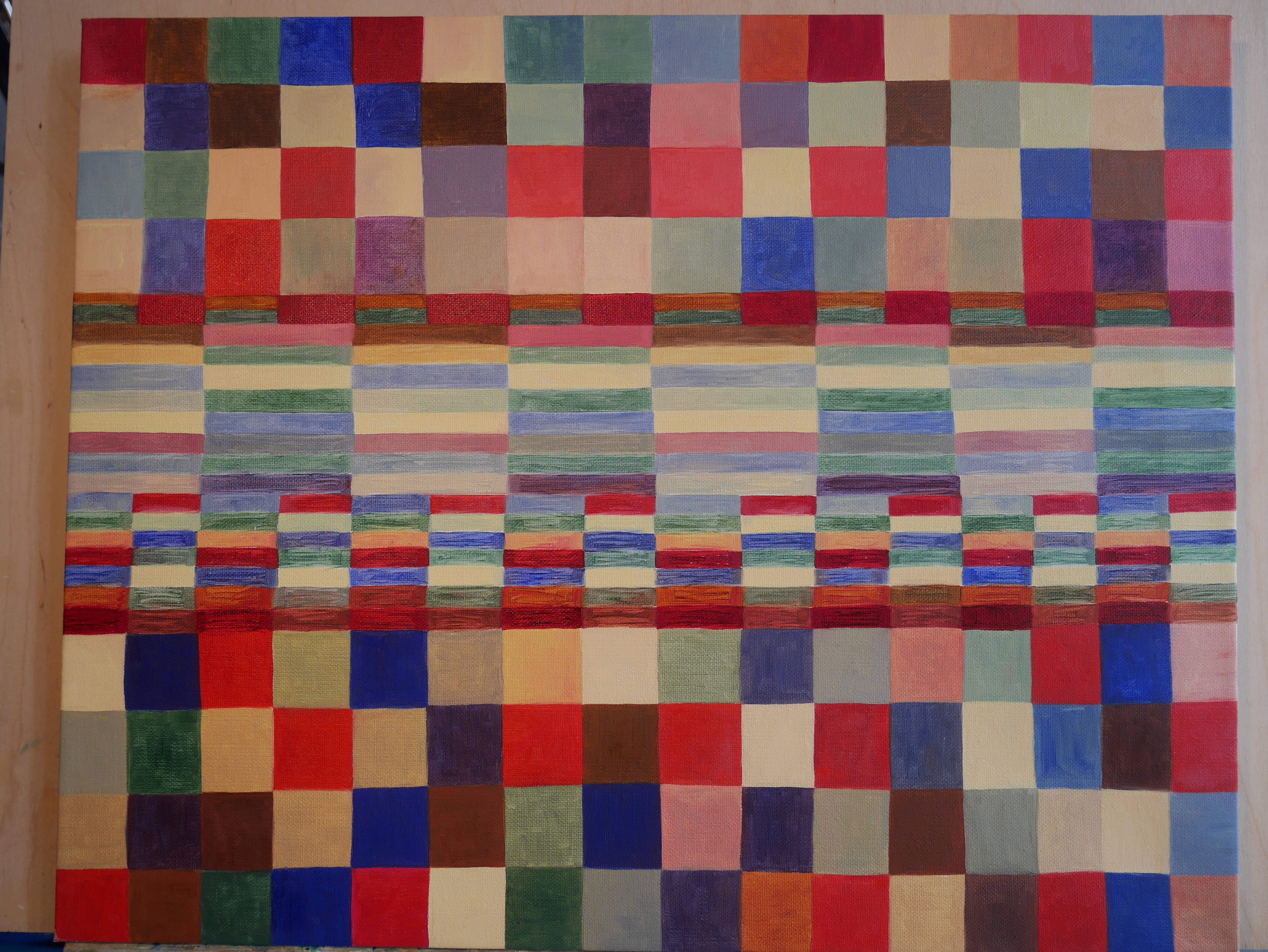 Notes for "We Are A Part of Something" June 2019 exhibition,
Rebecca Gallery, Toronto



The grid is an emblem of order, but handmade pattern, the flow of improvised decisions while painting, push the work towards a destination arrived at by both chance and choice.

In the Arms of an Angel
Painting
2018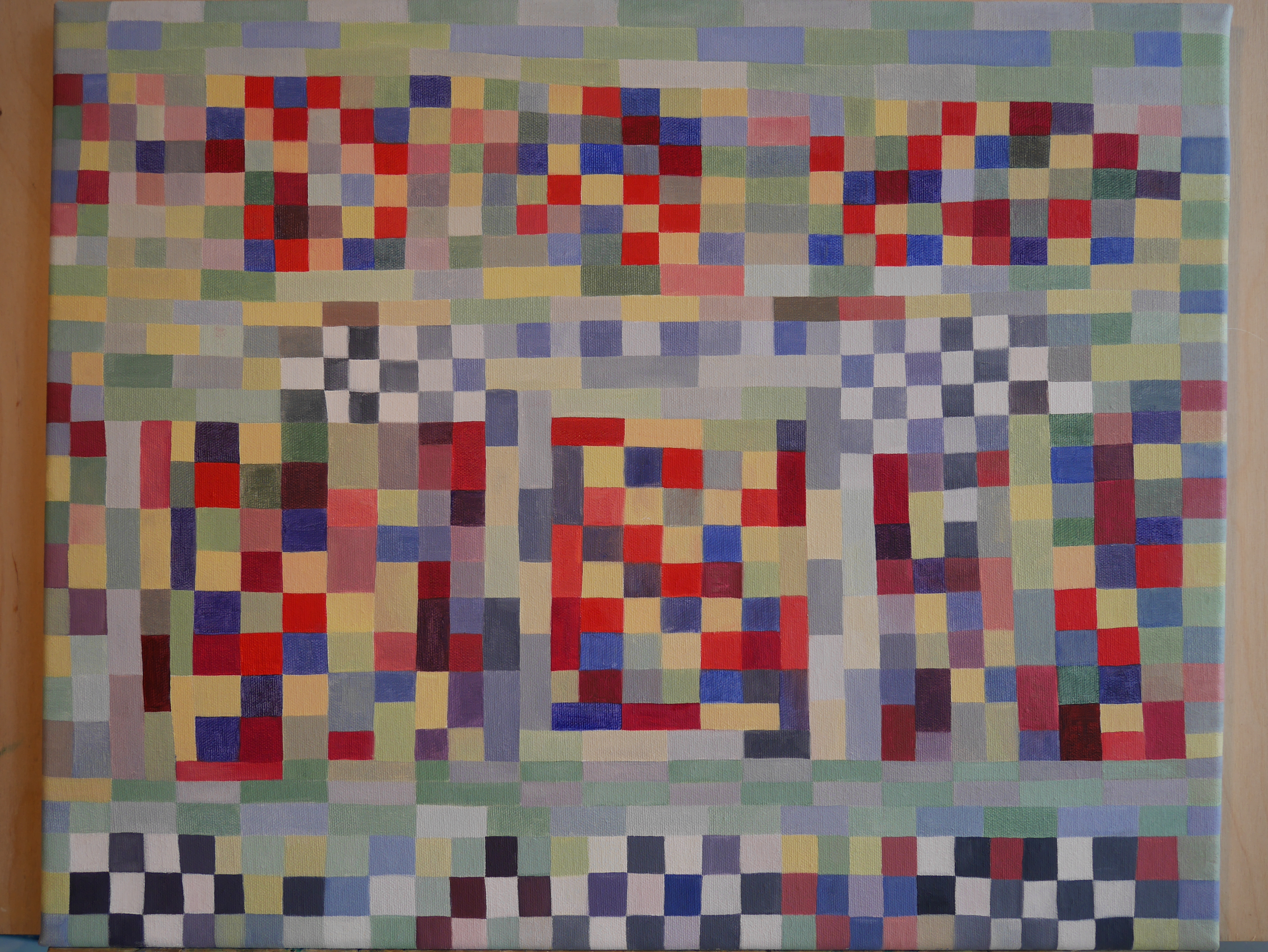 These paintings describe 'no place,' nothing, and yet they have a feeling of place with the 'landscape - horizon'. In the Inuktitut language the word 'kitjaqnaaq' refers to the feeling we have of connection to the world beyond us when standing before a glorious landscape, that "we are a part of something." These paintings are meditations on landscape.


We believe we have the ability substantially to shape, order and understand our world, but we have limitations, as we are human. These grid paintings are emblematic of human activity and making - that we are able to create, to make, but much is necessarily exploratory, fragile, inconclusive. We pass on to each other but death comes and lives end. We end.