Contact Toronto artist Jennifer Joiner at hedlong18@gmail.com

Exhibitions: Toronto: Riverdale ArtWalk, June 2022, Rebecca Gallery, 1996, 2019, Back Lane Studios, 2018, Bloor West art tours 1999 - 2006, Distillery District exhibition 2006, Newman Gallery, John B. Aird Gallery, Music Gallery, York University galleries Zacks, Haberman, IDA; Ganges, Saltspring Island, BC: Mahon Hall, two exhibitions; Guelph: The Art Bar, Silence. Ontario Arts Council grant, four jurors' awards.
Studies: Visual Arts, York University, 1991-94; University of Toronto Literature major BA 1980 and MA program in Literature 1981.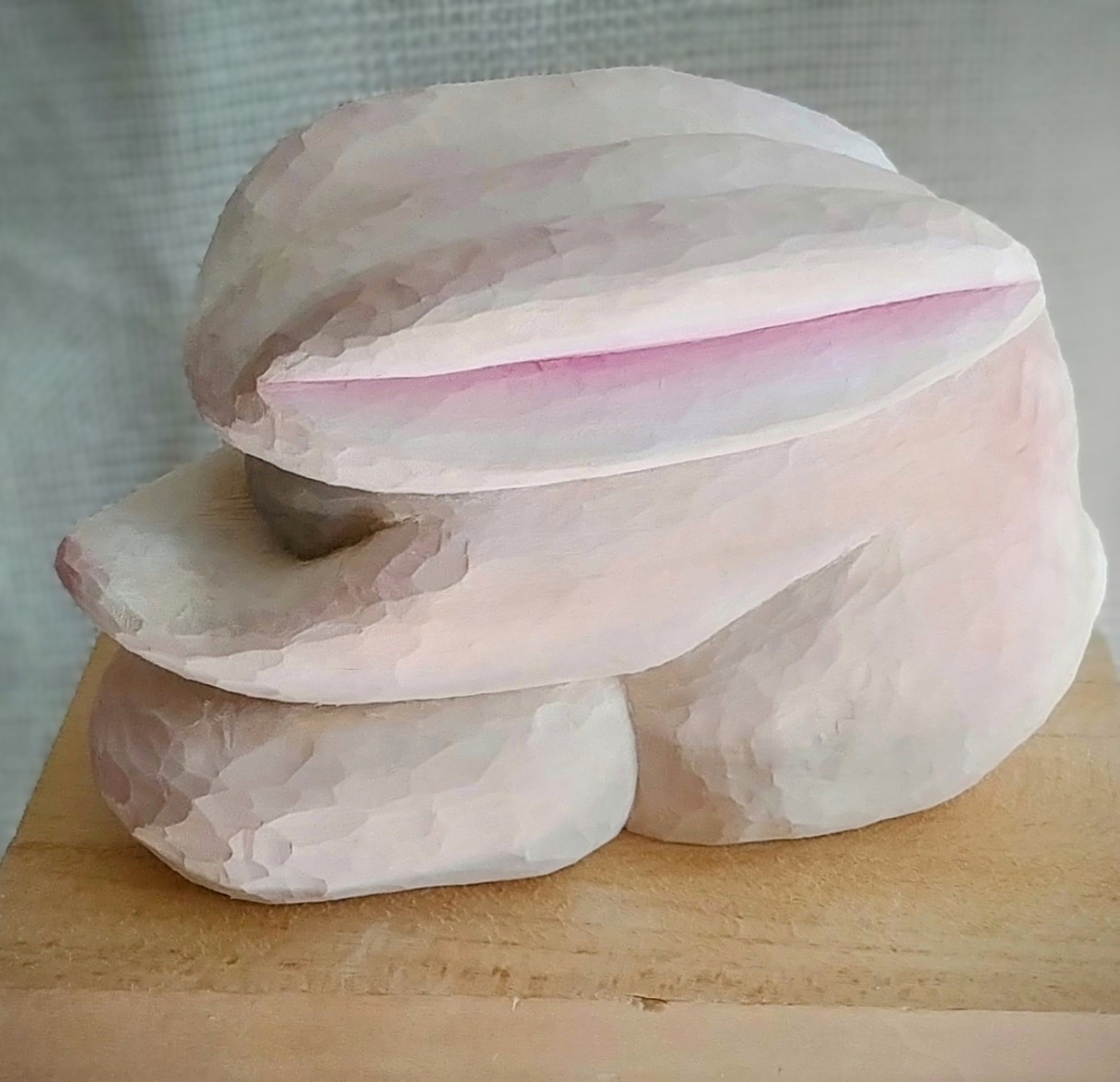 Rabbit 2023 basswood, watercolour painted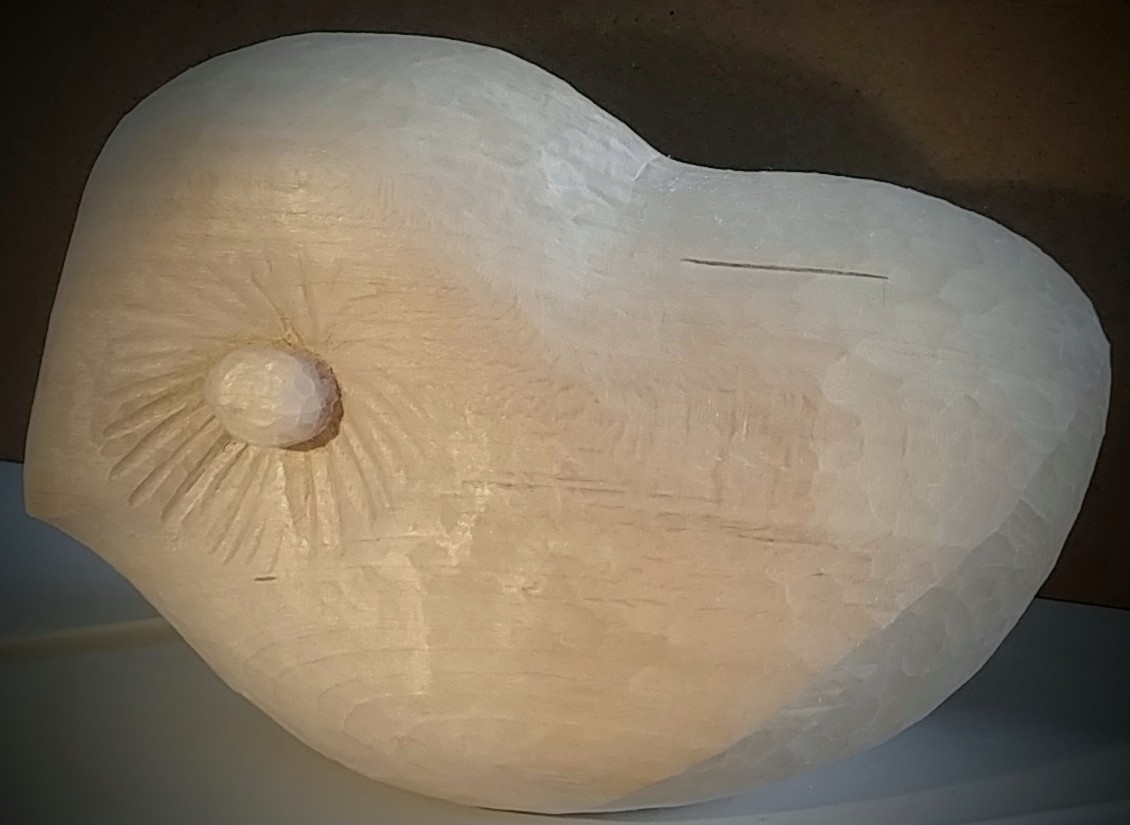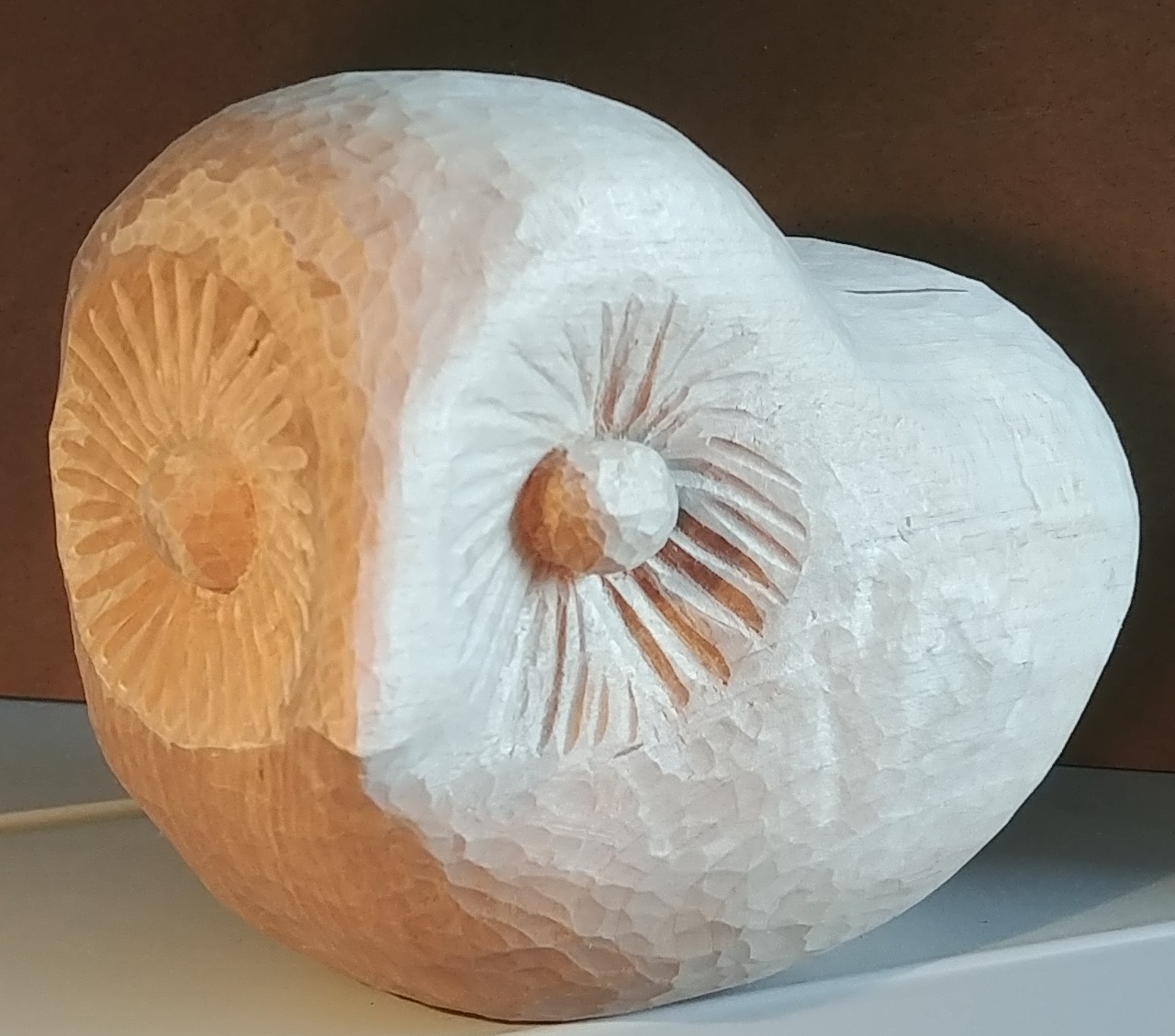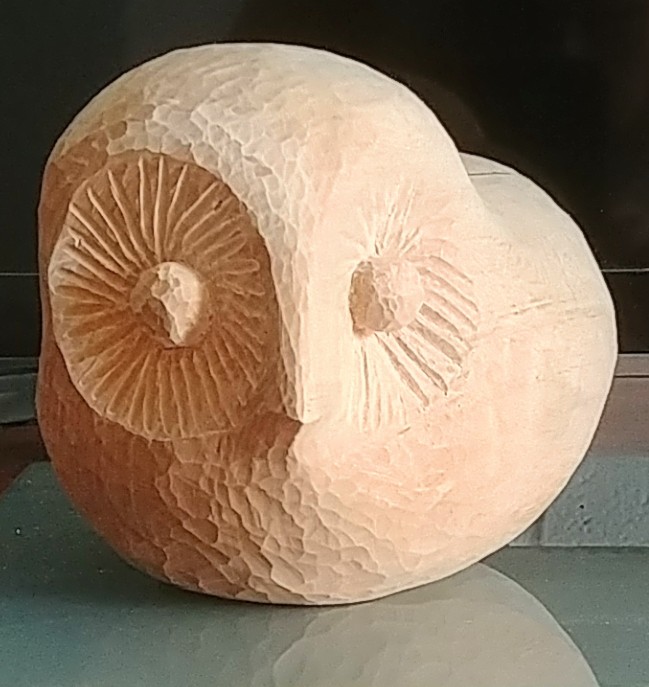 Owl 2023 basswood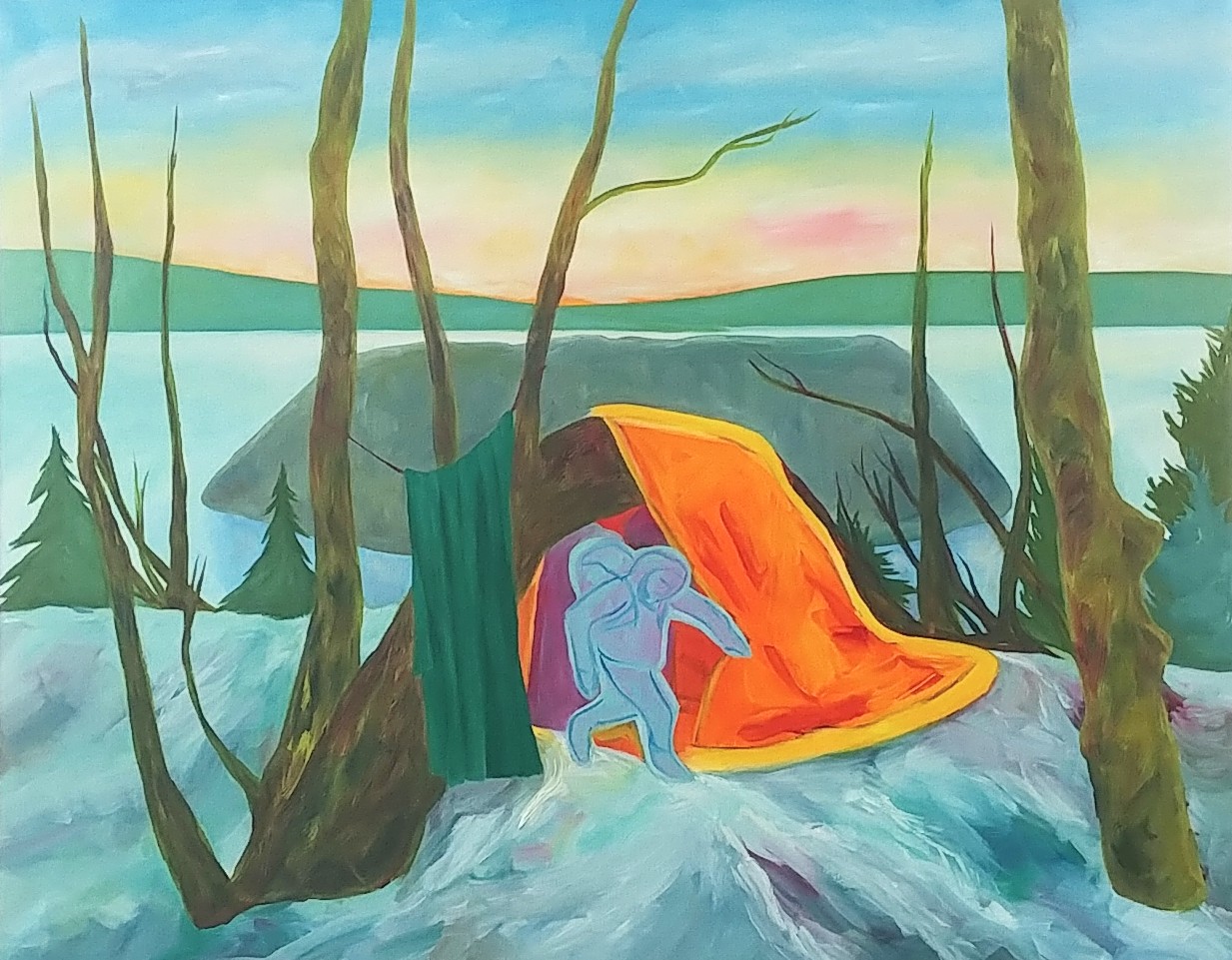 Orange Tarp Camp April 2023 24x30 in. oil on canvas



End of Times 2023 11x14 in. oil on canvas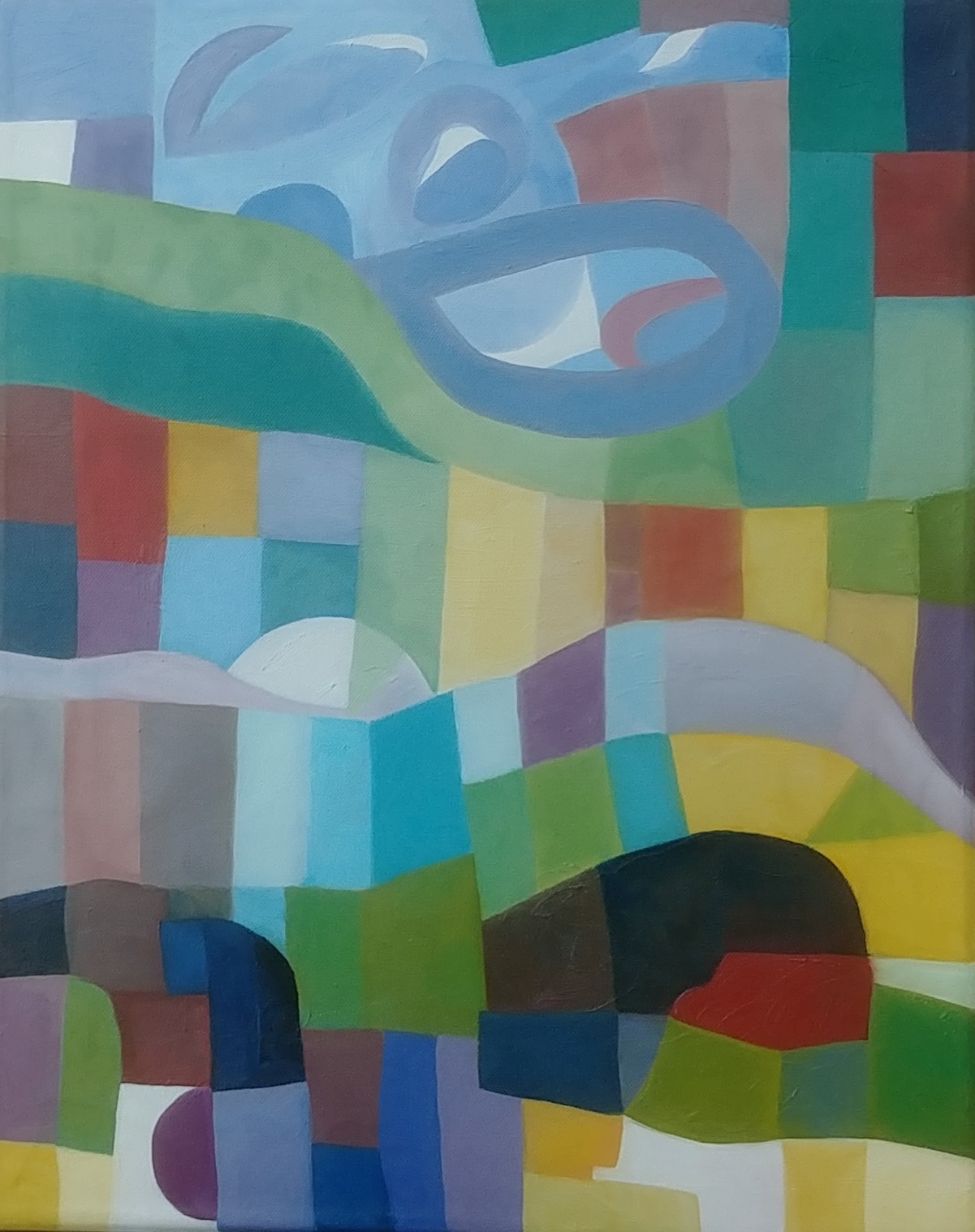 Aerial View 2023 20x16 in. oil on canvas



Lakeside 2023 20x16 in. oil on canvas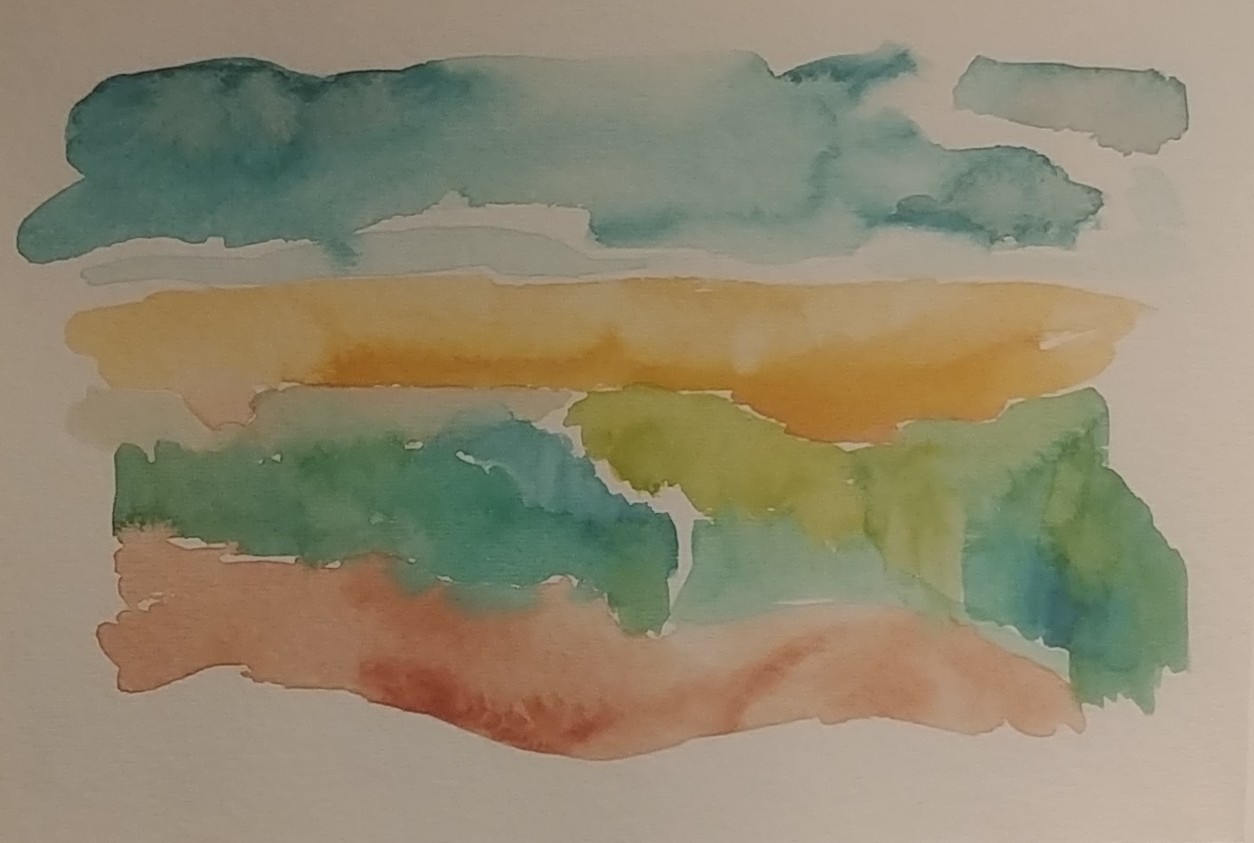 Wheatfield 2023 6x9 in. watercolour on paper



Solitude 2023 14x14 in. oil on canvas



Gathering Shapes 2023 14x14 in. oil on canvas



The Coast 2022 10x20 in.(diptych) oil on canvas



A Grove 2022 20x16 in. acrylic on canvas



Dialectic 2022 28x22 in. acrylic on canvas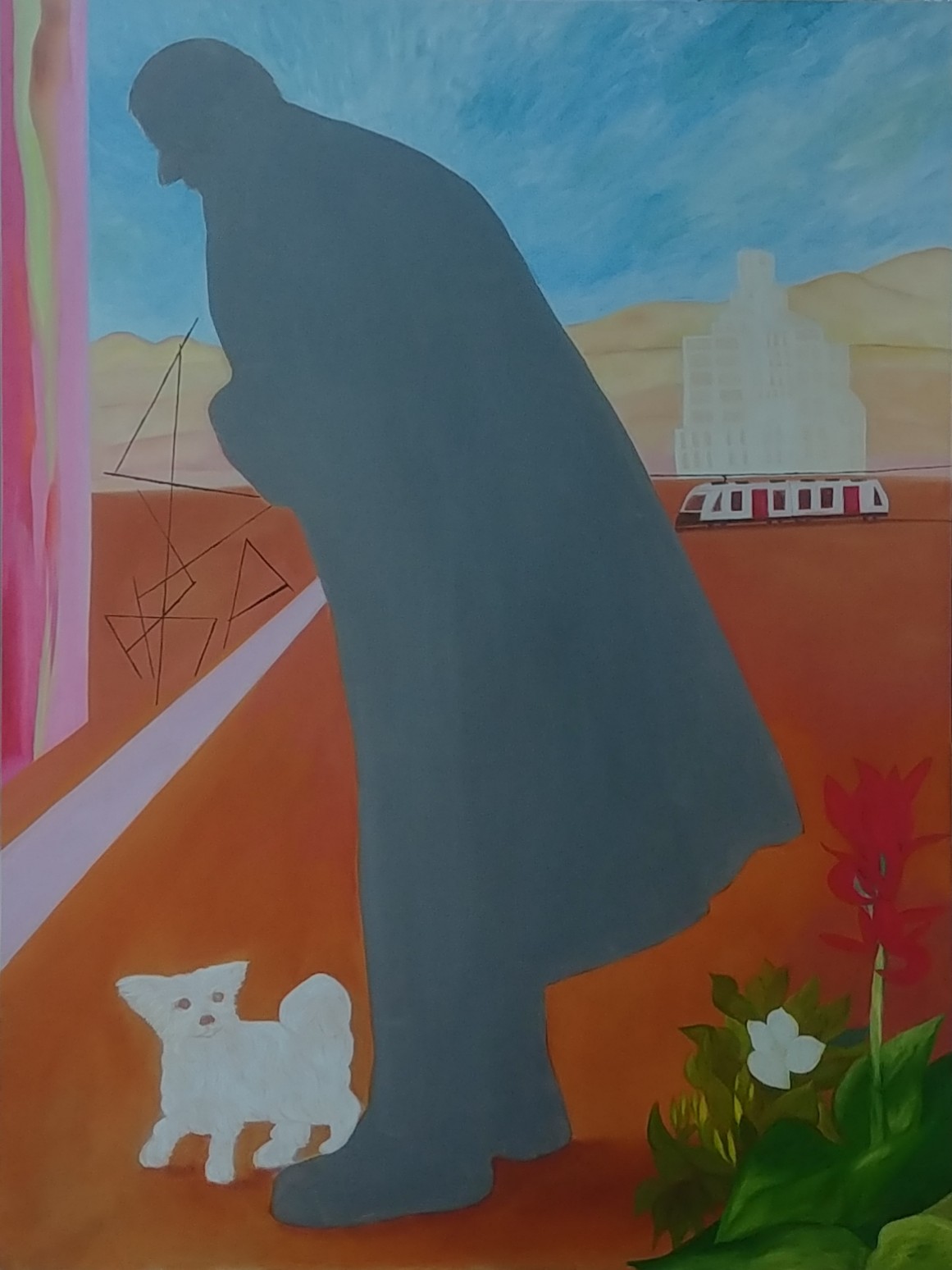 Echoes of Light 2022 40x30 in. oil on wood panel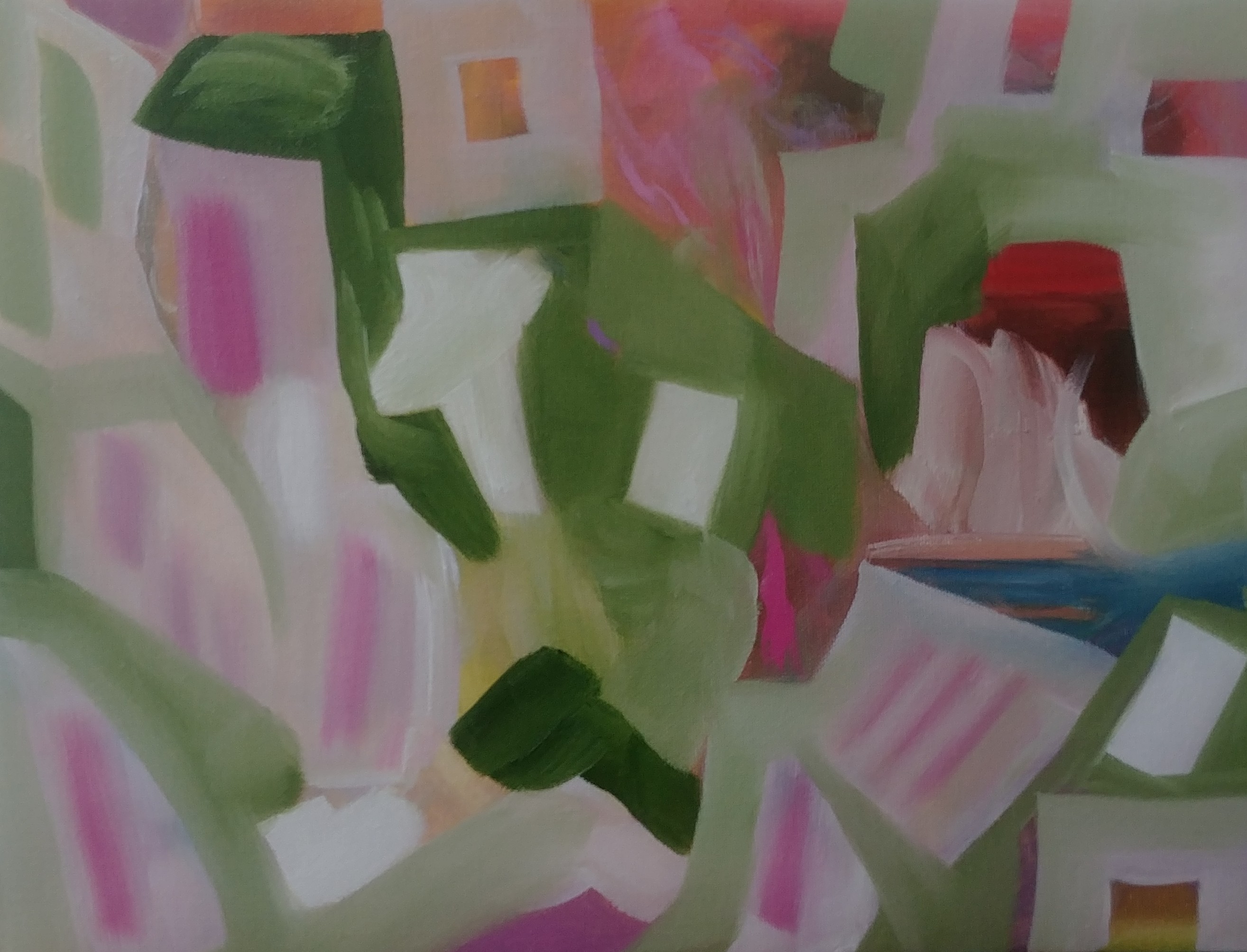 The Lake Through the Trees 2022 12x16 in. oil on canvas



Tell Me 2022 10x8 in. oil on canvas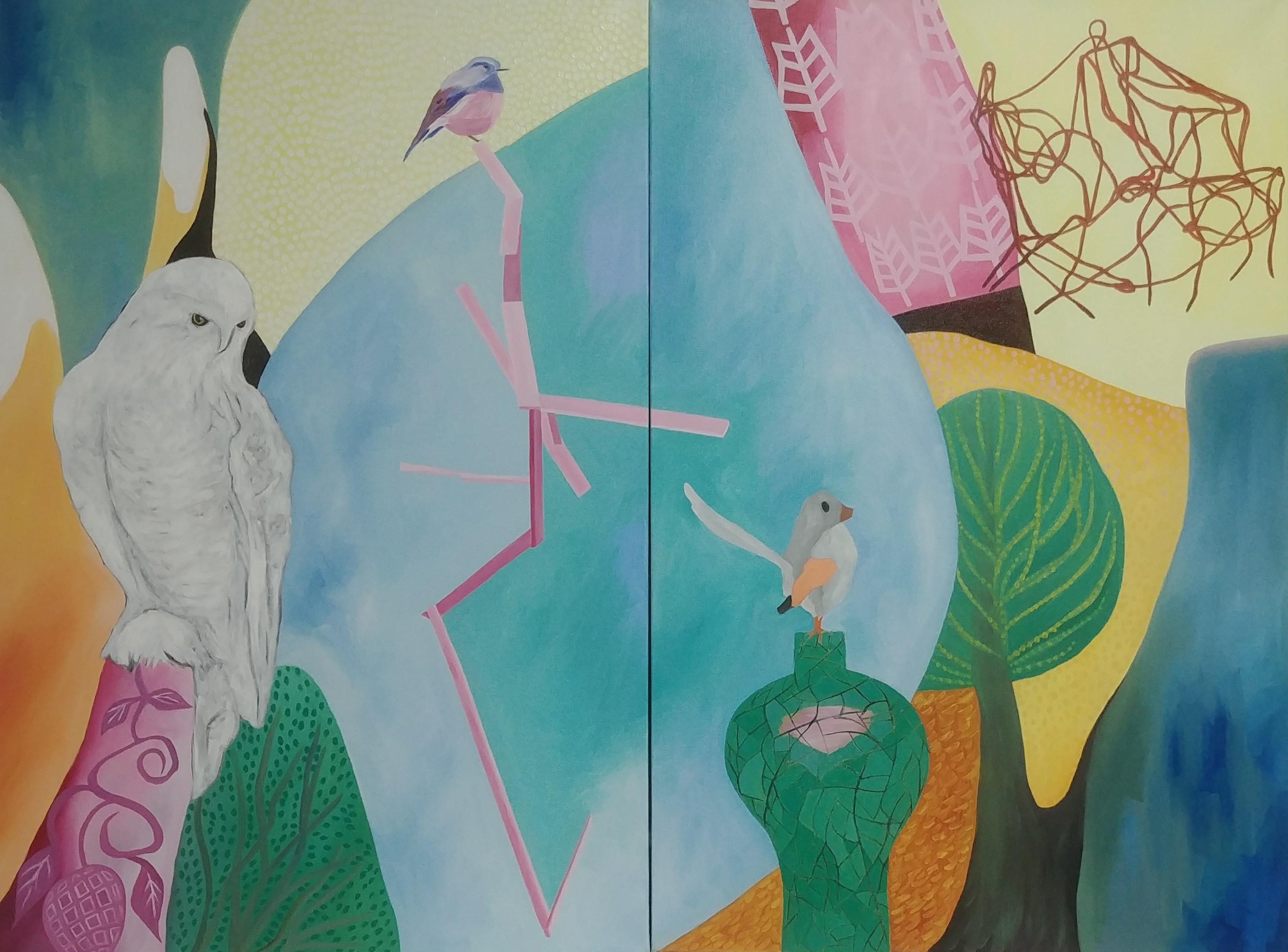 Out of the North, Snowy Owl 2022 36x48 in.(diptych) oil on canvas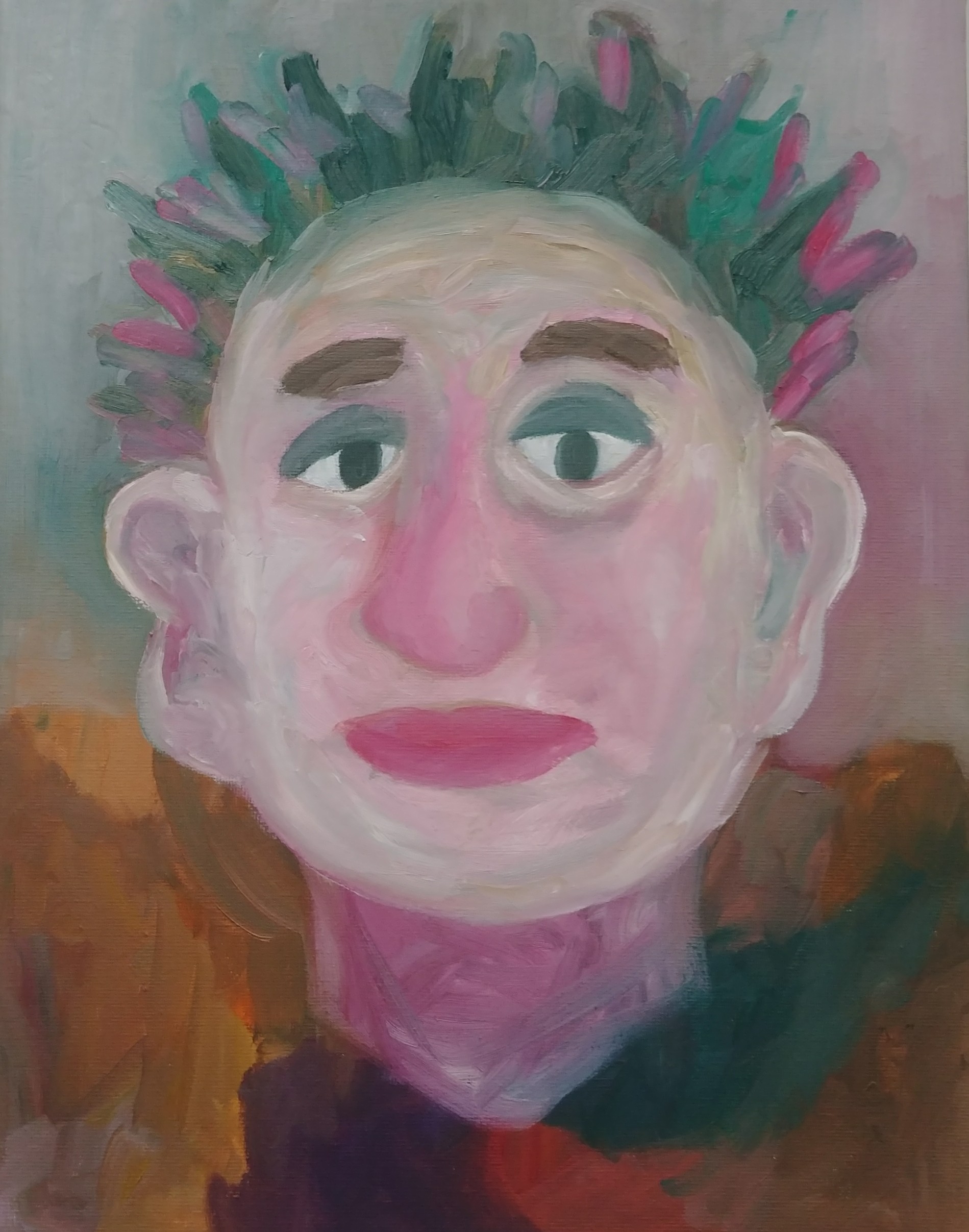 Greeting 2021 14x11 in. oil on canvas



SOLD The Lyre of Megiddo 2021 24x24 in. oil on canvas



8th Street Skatepark 2021 40x48 in. oil/acrylic on canvas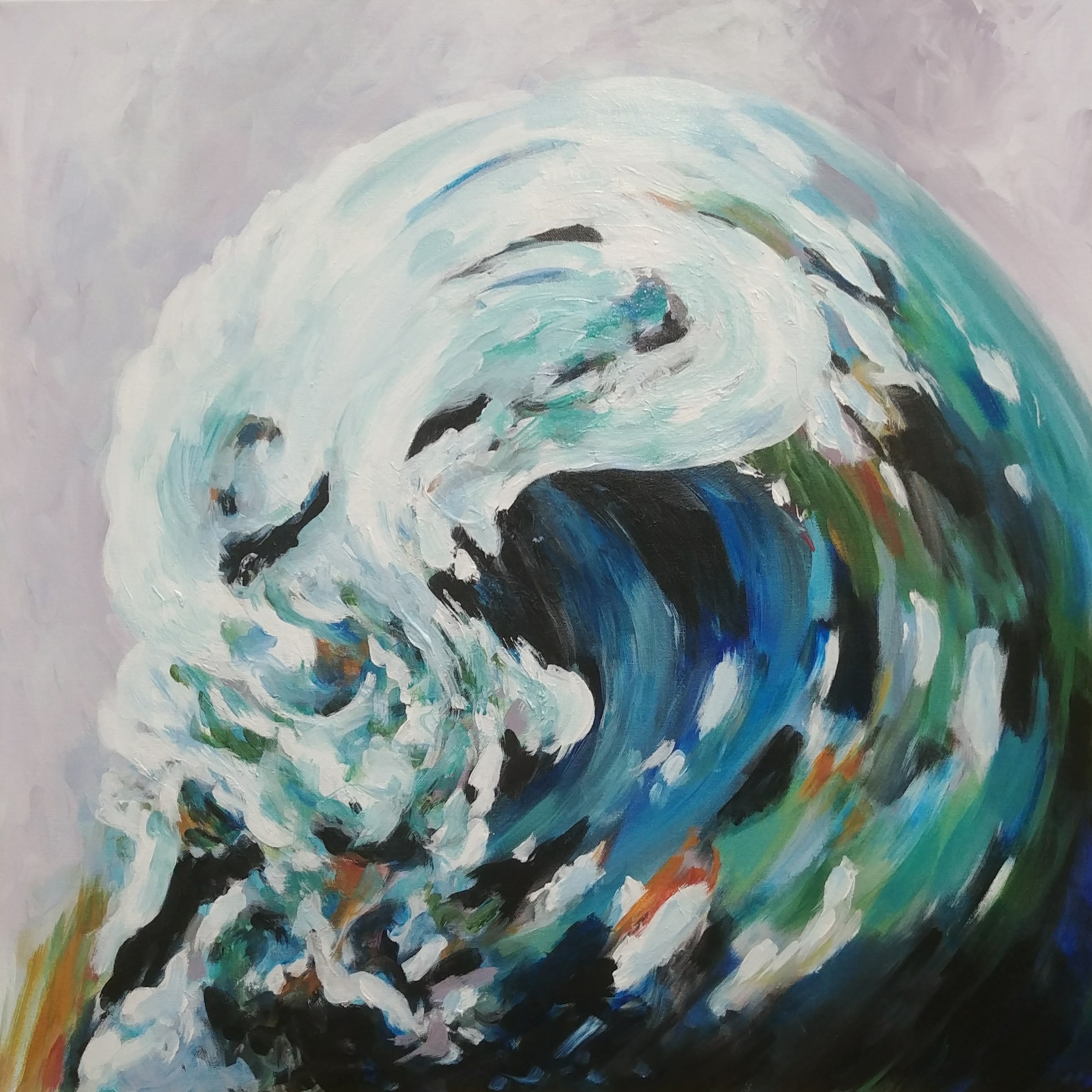 SOLD Big Wave Rising 2021 24x24 in. oil/acrylic on canvas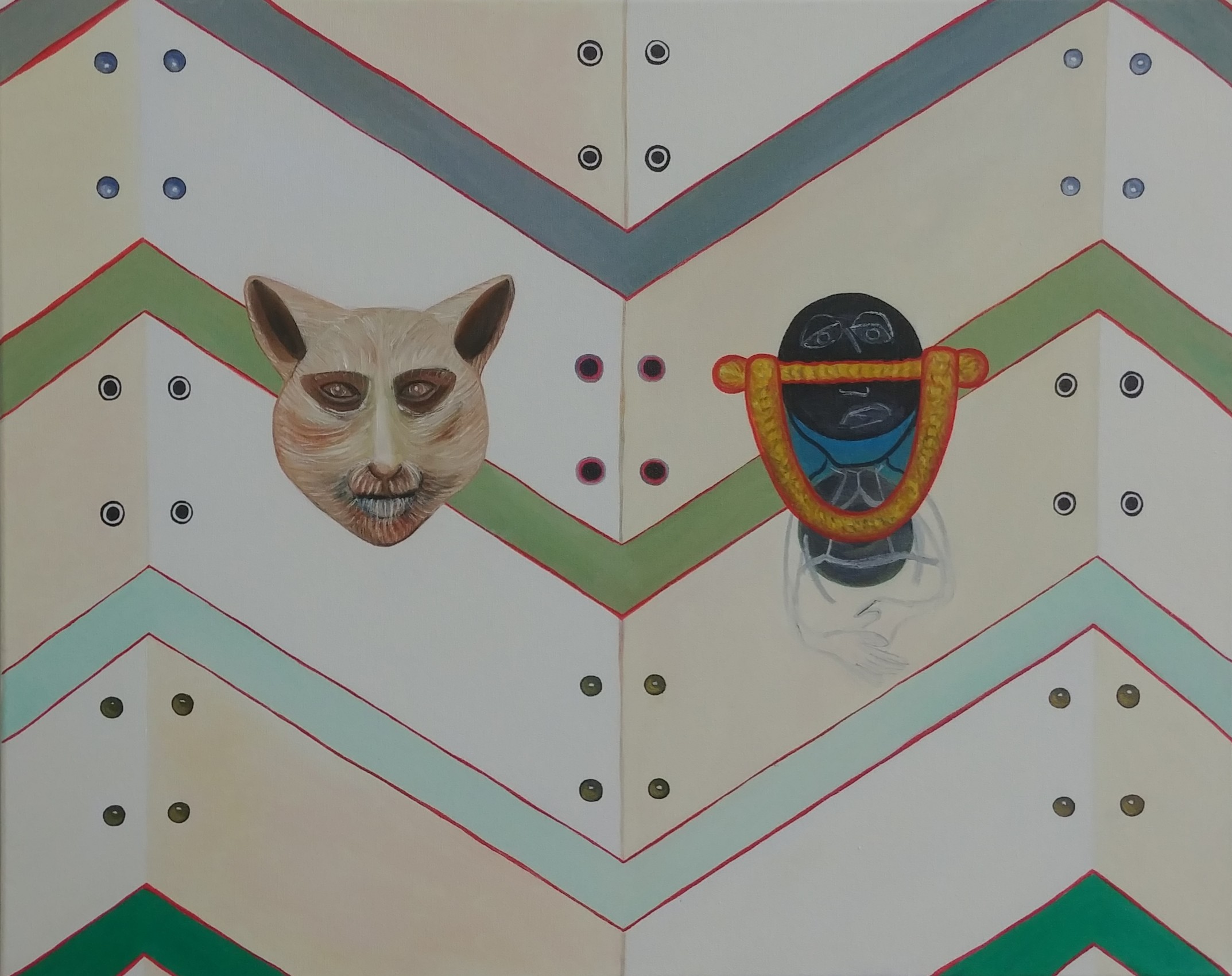 Knock Twice 2020 24x30 in. oil on canvas



Dance 2021 18x14 in. oil on canvas



SOLD Pink 2021 18x14 in. oil on canvas



Submariner 2021 14x18 in. oil on canvas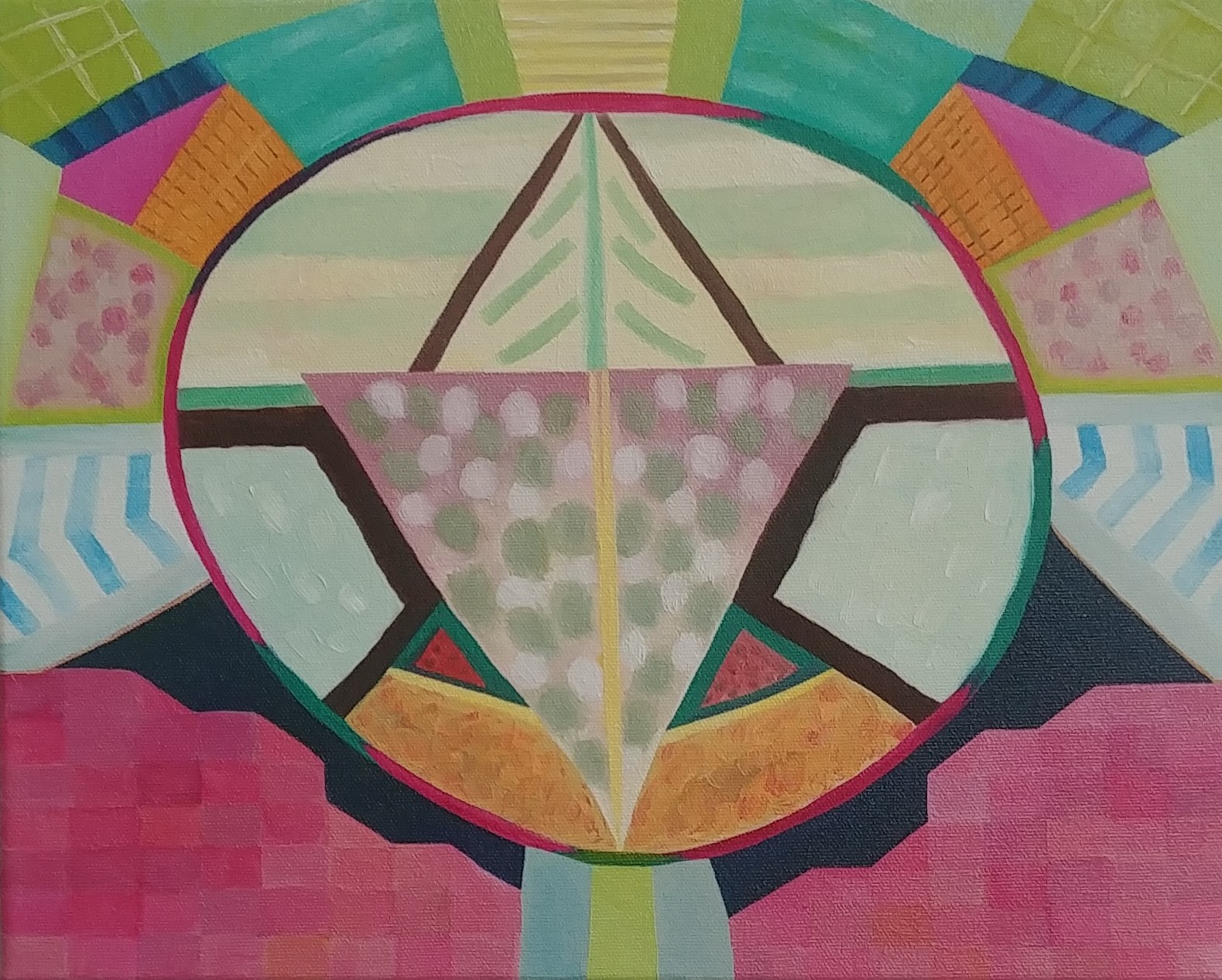 Backcountry 2020 11x14 in. oil on canvas



The Sea 2020 11x14 in. oil on canvas



Dying Light 2020 26x24 in. oil on birch panel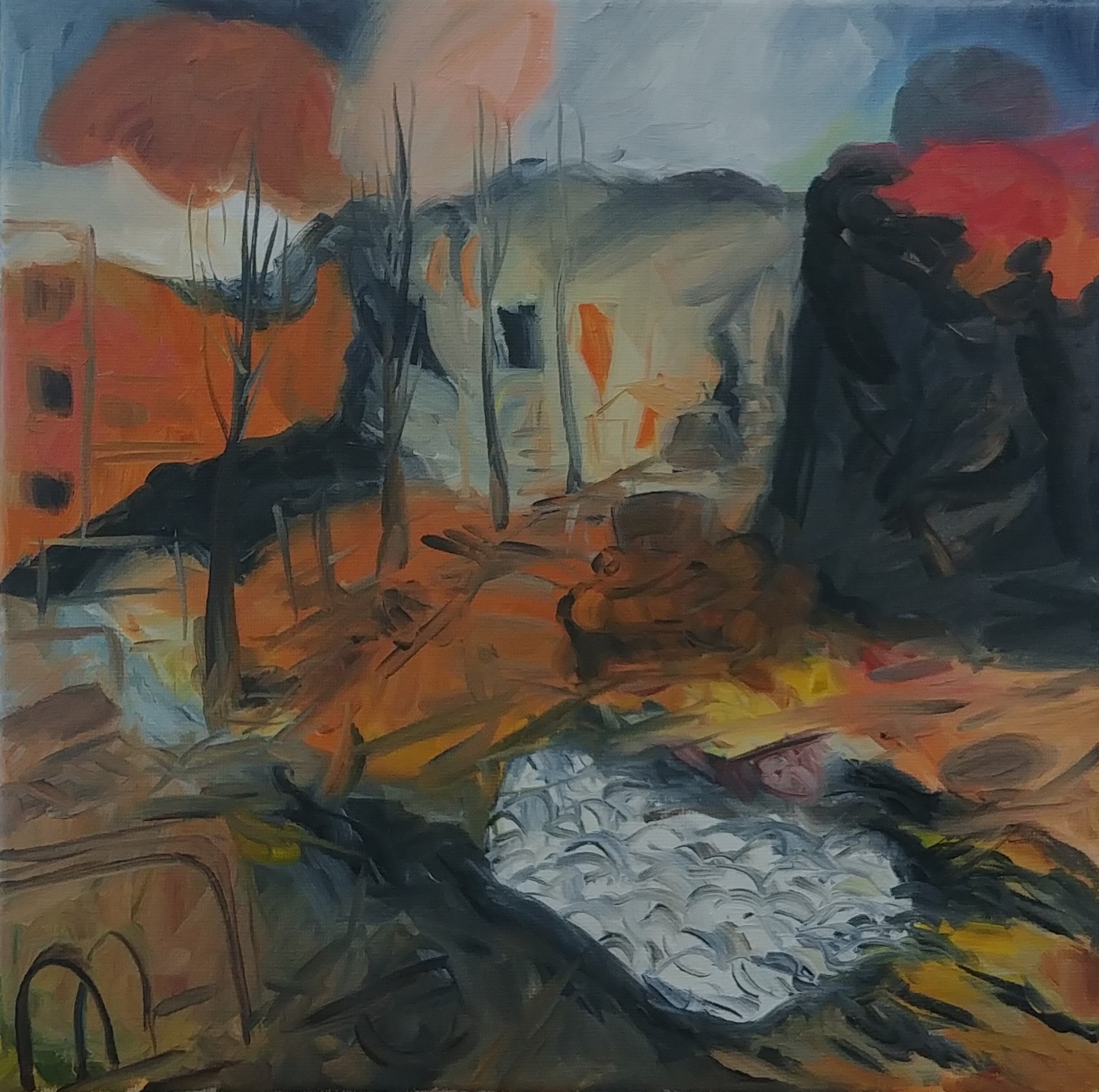 SOLD To Destroy 2022 9x9 in. oil on canvas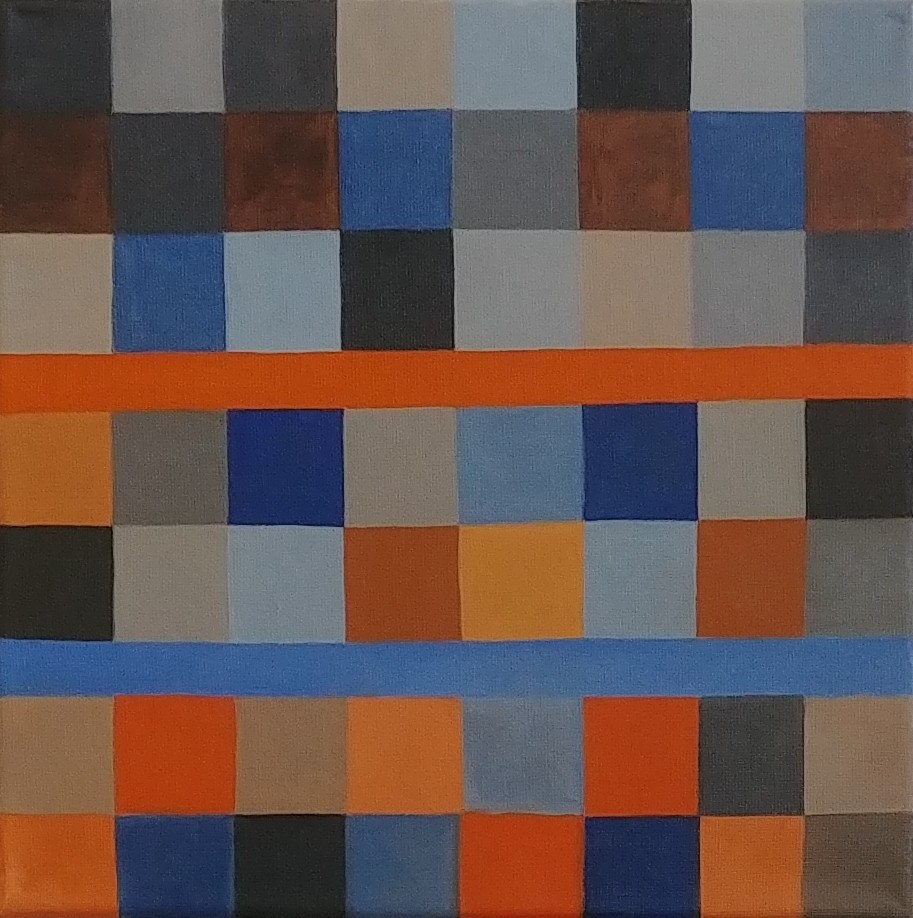 Darkness Descends 2022 9x9 in. oil on canvas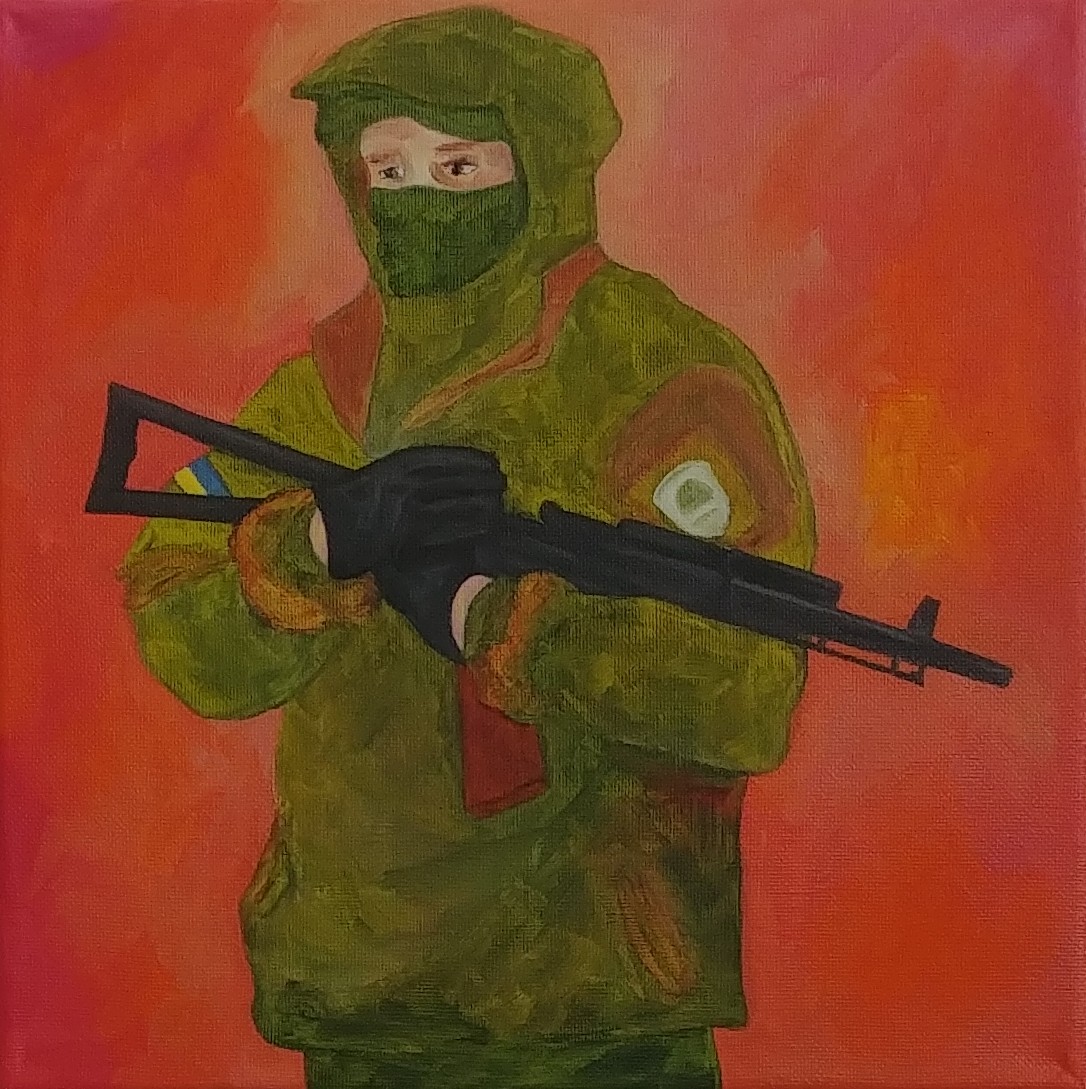 Translated 2022 9x9 in. oil on canvas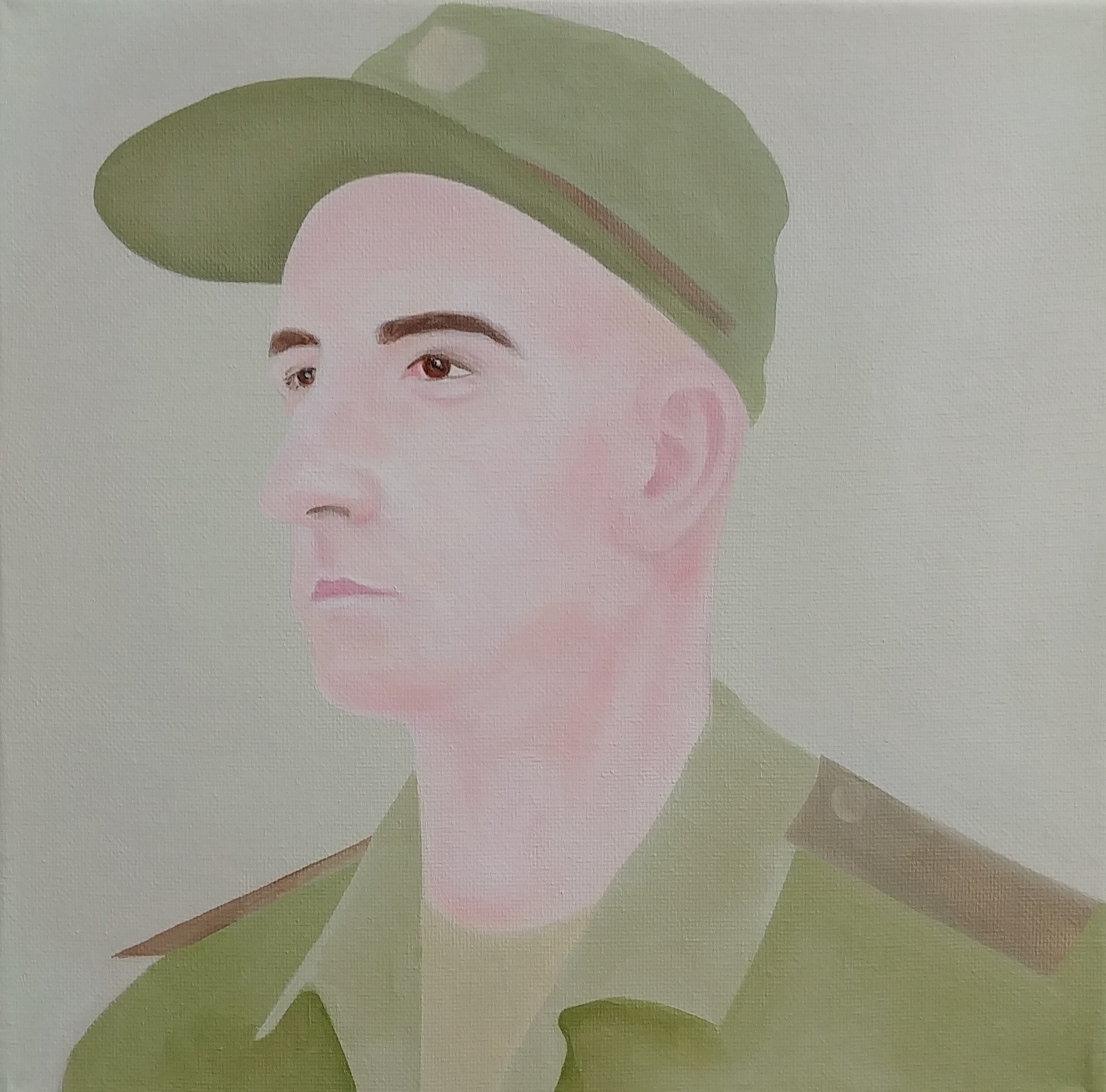 The Soldier 2022 9x9 in. oil on canvas



SOLD Green Fusion 2022 14x11 in. oil on canvas



Son of the Sea 2022 20x16 in. oil on canvas



The Sun, the Moon, and the Truth 2022 20x16 in. oil on canvas



Morning Star 2022 20x16 in. oil on canvas



The Tenor 2022 20x16 in. oil on canvas



Noble Spirit 2022 20x16 in. oil on canvas



Venus Rising 2022 20x16 in. oil on canvas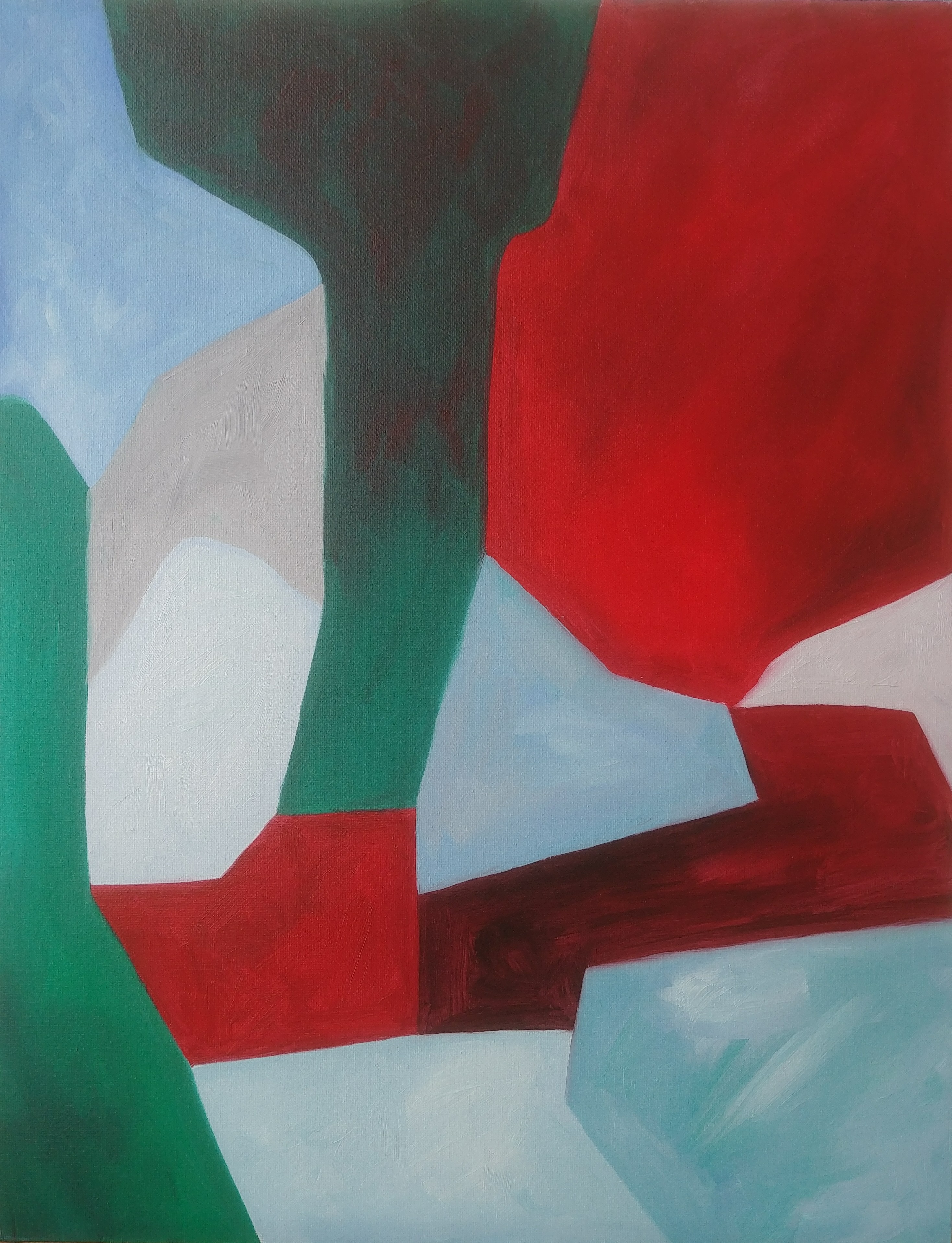 Wind 2022 18x14 in. oil on canvas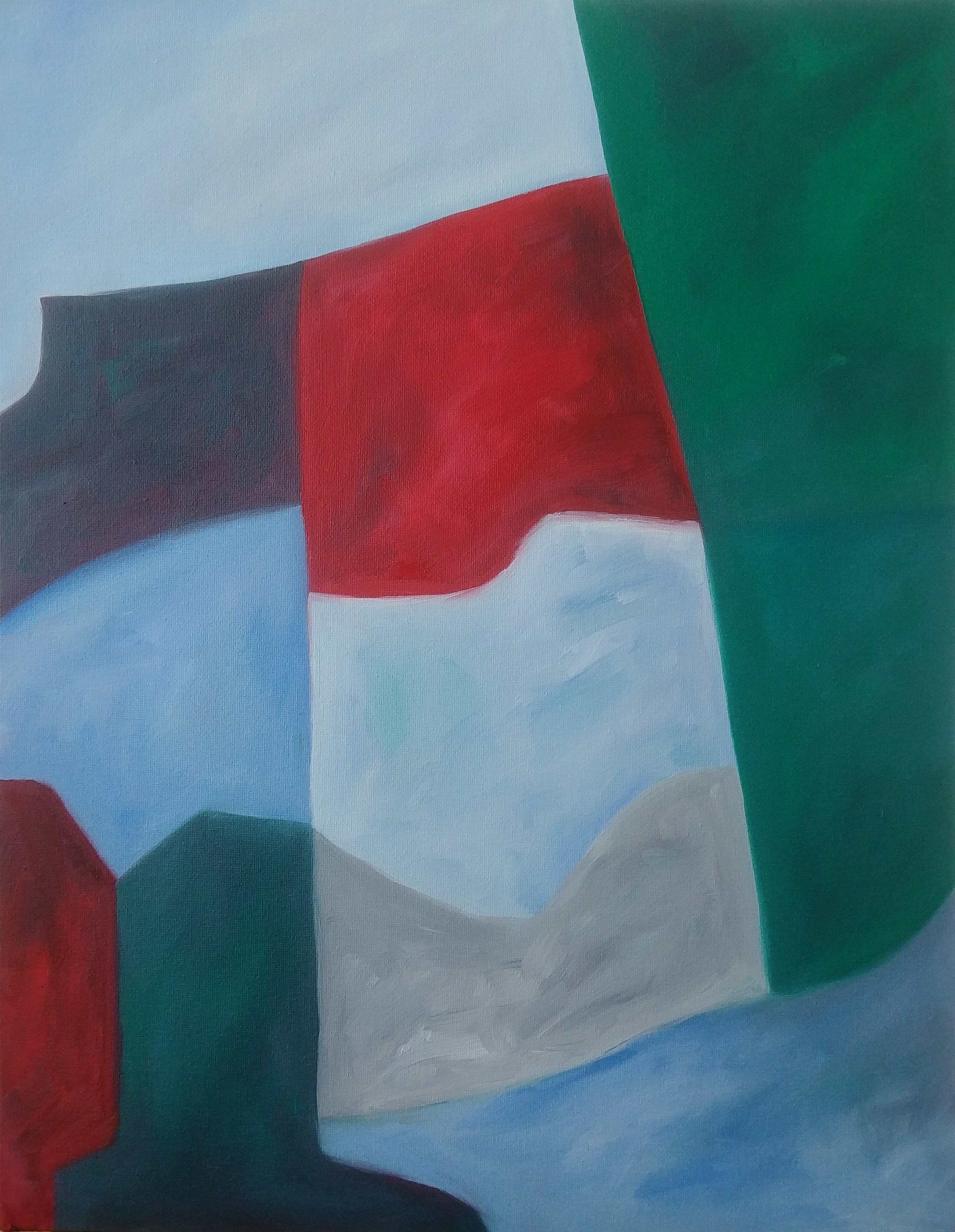 Flag 2022 18x14 in. oil on canvas



Waiting 2022 18x14 in. oil on canvas



The Glance 2022 18x14 in. oil on canvas



Stopped At the Rio Grande 2021 oil on canvas




Last Winter 2020 36x30 in. oil on canvas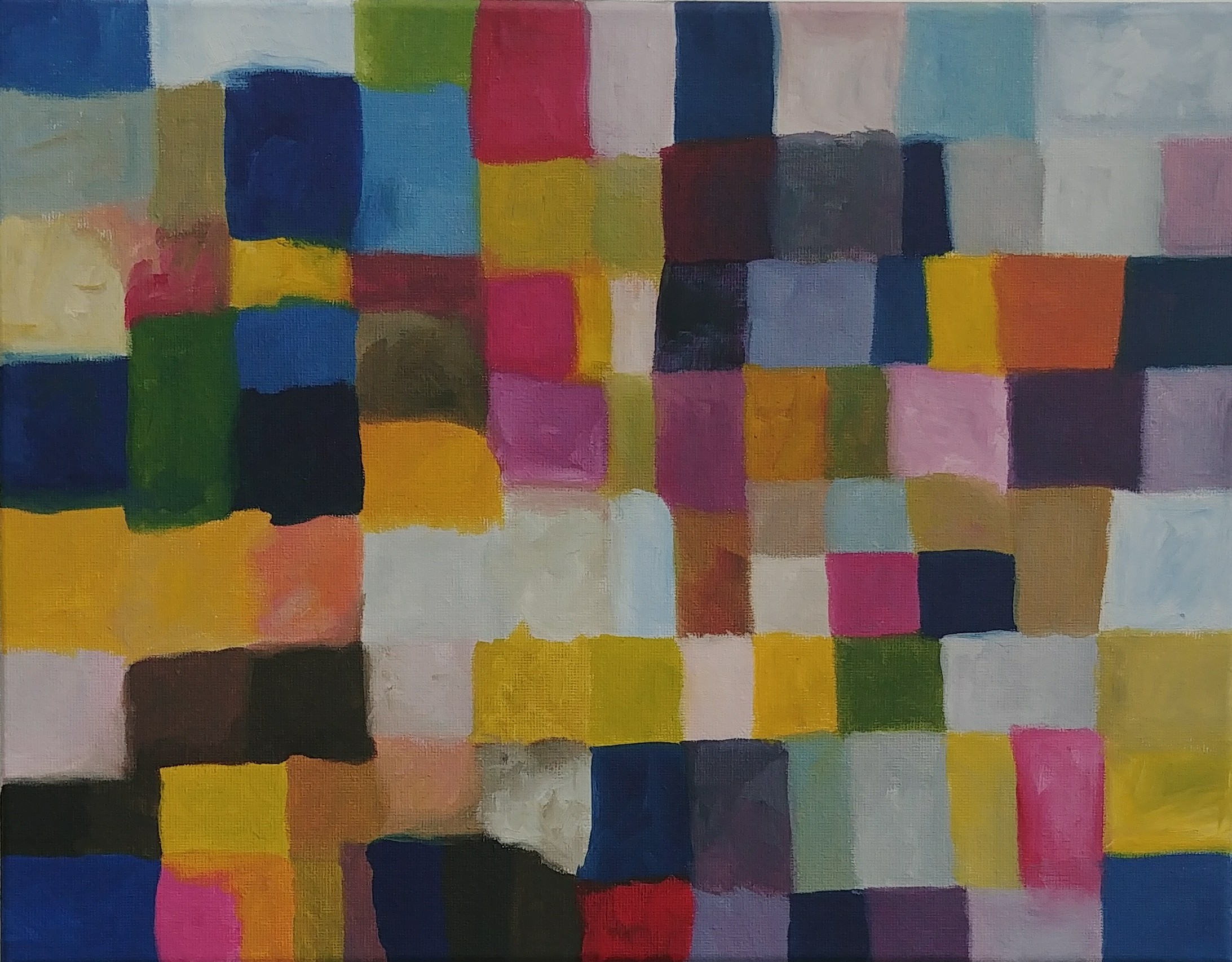 Thunderstorm July 13 2021 11x14 in. oil on canvas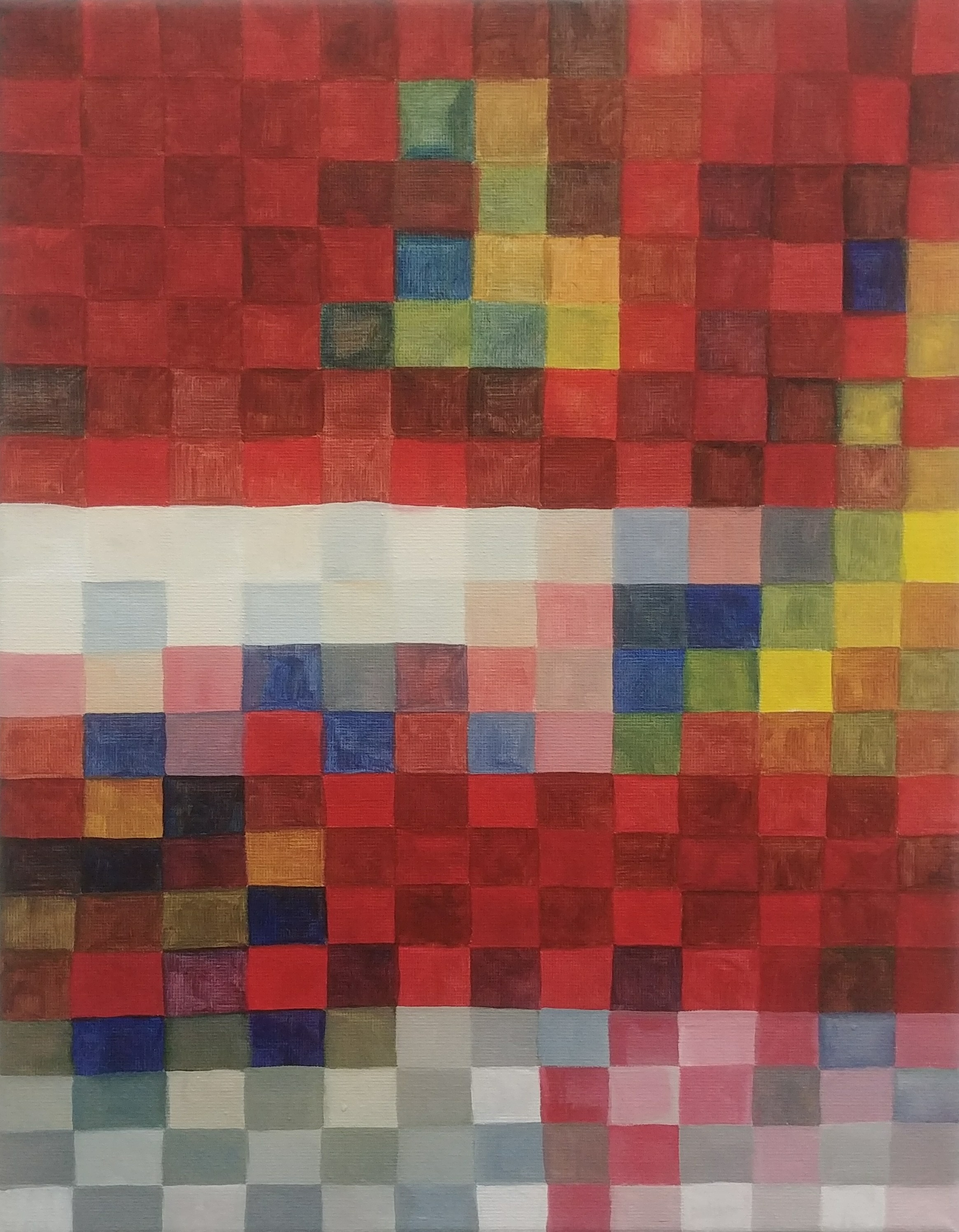 Winter Light 2021 14x11 in. oil on canvas



Best Dog 2022 9x9 in. oil on canvas



SOLD The Man Who Sat Down 2019 oil on canvas



SOLD Rosewood 2020 oil on canvas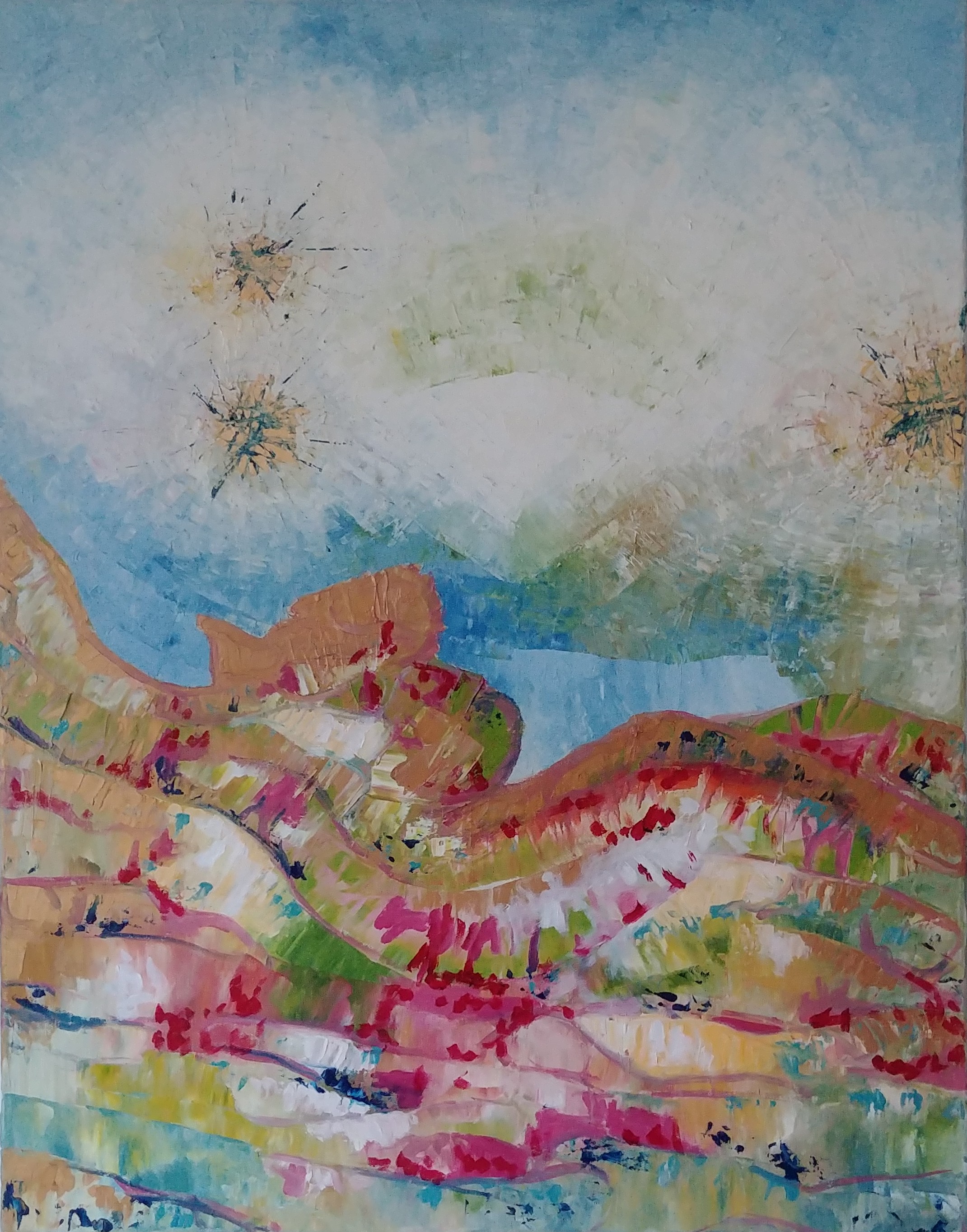 Dragons 2020 28x24 in. oil on canvas



SOLD Shade Garden 2020 16x20 in. oil on canvas



SOLD Circus 2019 14x18 in. oil on canvas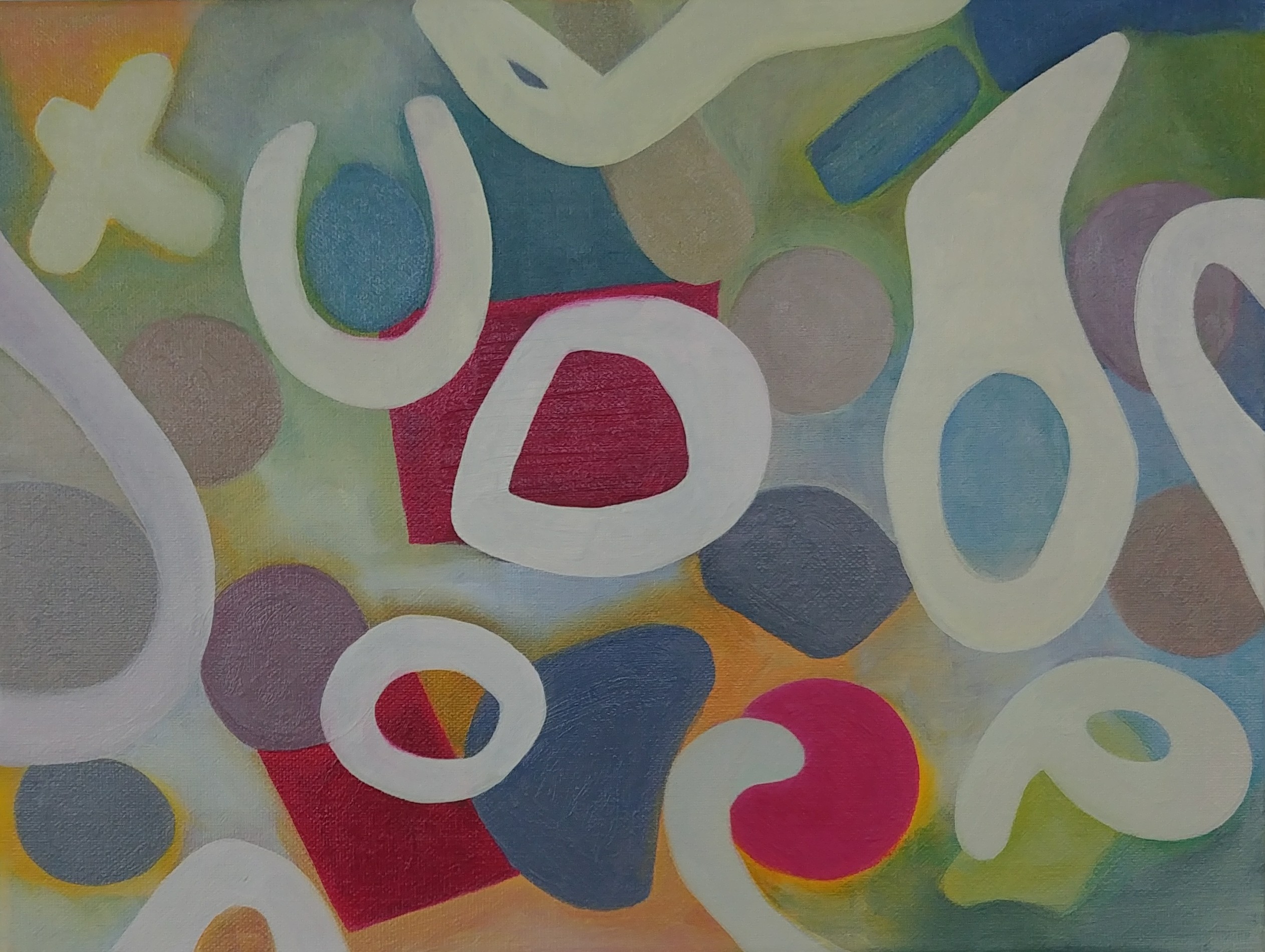 Ghosts 2019 14x18 in. oil on canvas



Tranquility 2020 24x18 in. oil on canvas



Return of Light 2020 14x11 in. oil on canvas



Green Crescent 2020 oil on board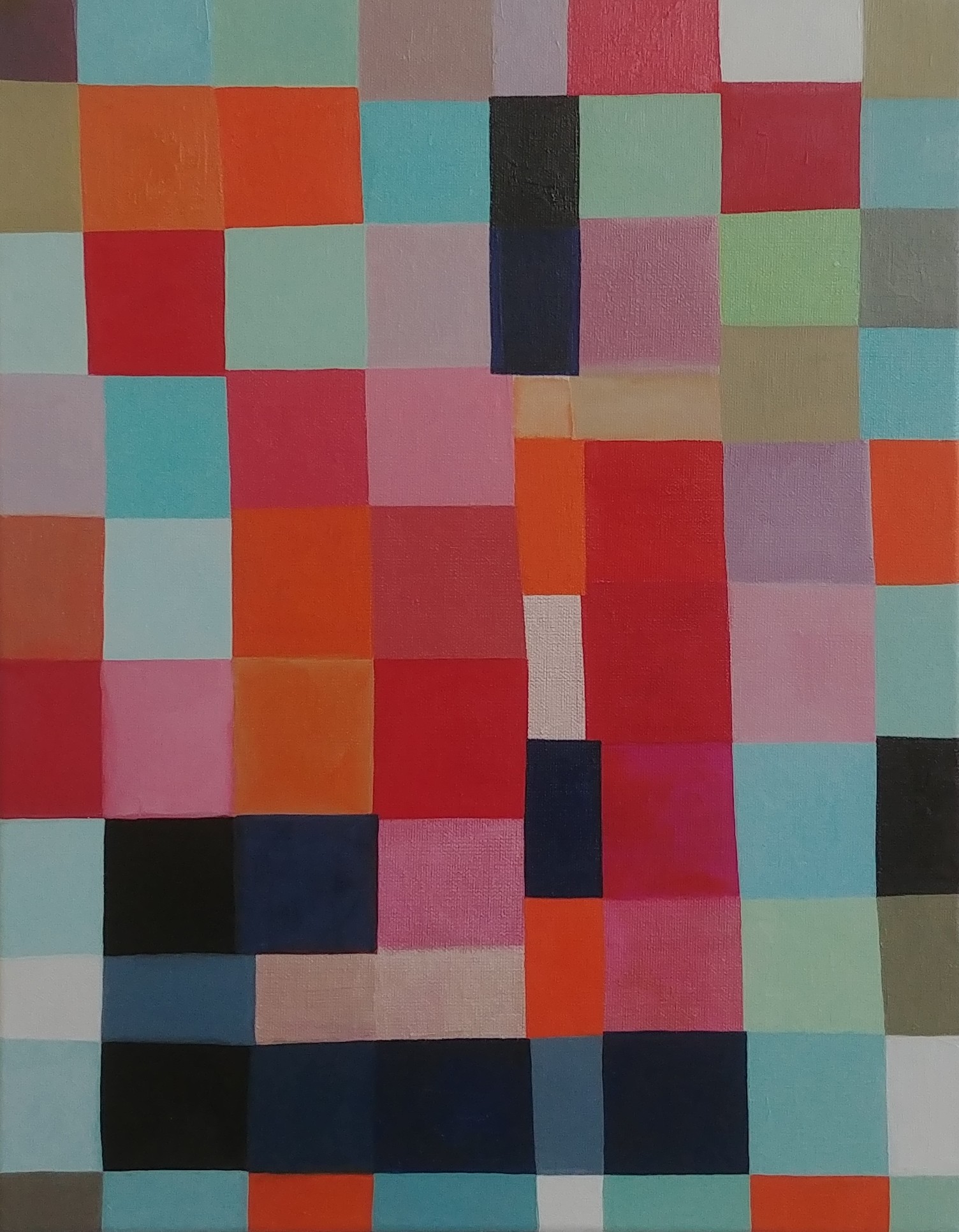 Study in Red 2019 18x14 in. oil on canvas



White Chalk Horse 2018 18x24 in. oil on canvas



SOLD Three Jars 2018 20x20 in. oil on canvas



SOLD Madonna 2020 oil on canvas

Gifted, not available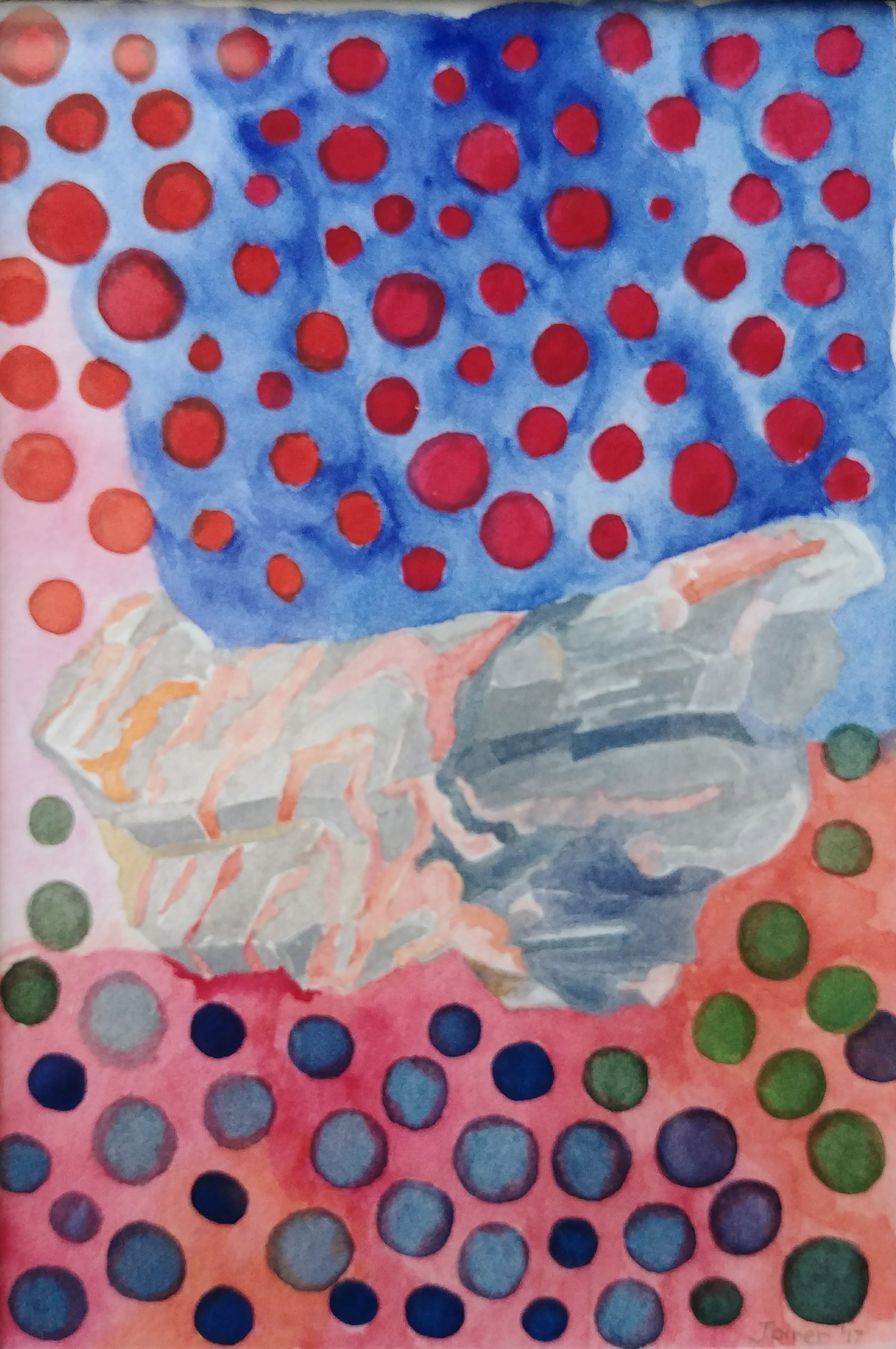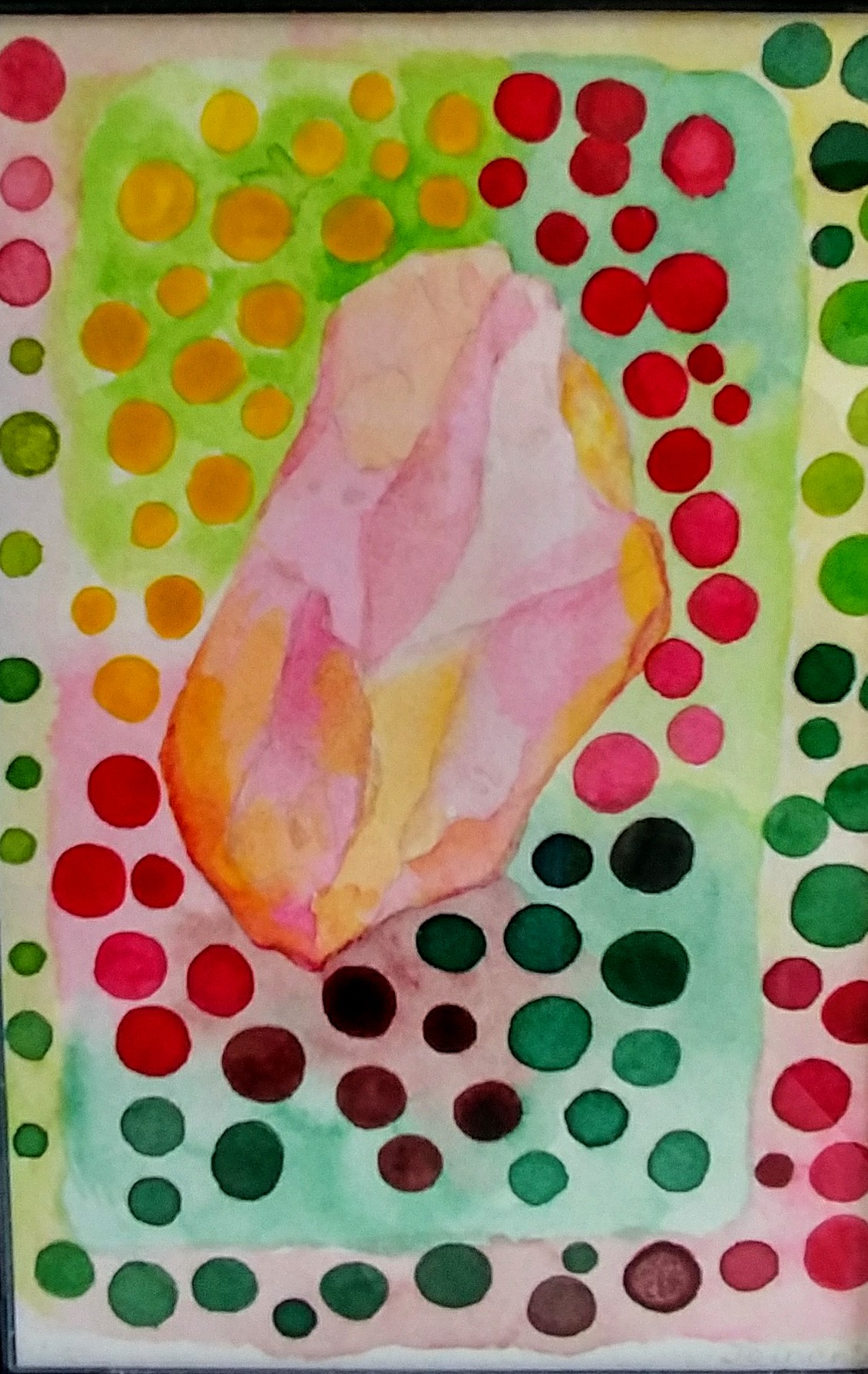 Stones watercolours, paper



Night Lakeside oil on canvas



Wave oil on canvas



Fountain oil on canvas



White Kitchen oil on canvas



Tulips oil on canvas



Owl and Mouse painted basswood



Greg 2018 14x11 in. oil on canvas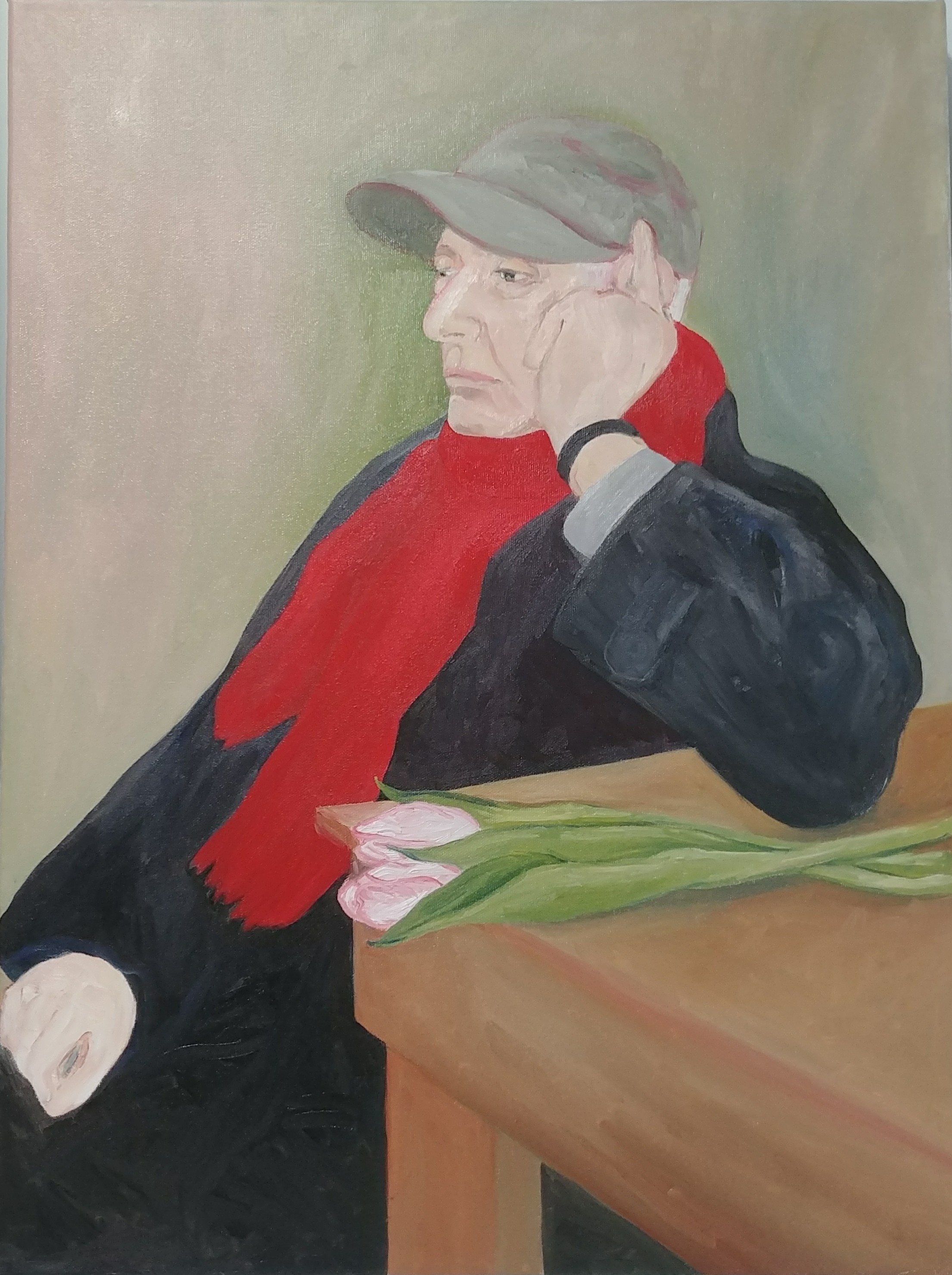 Greg in the Studio, March 2020. oil on canvas


Life drawing exercises, spring 2023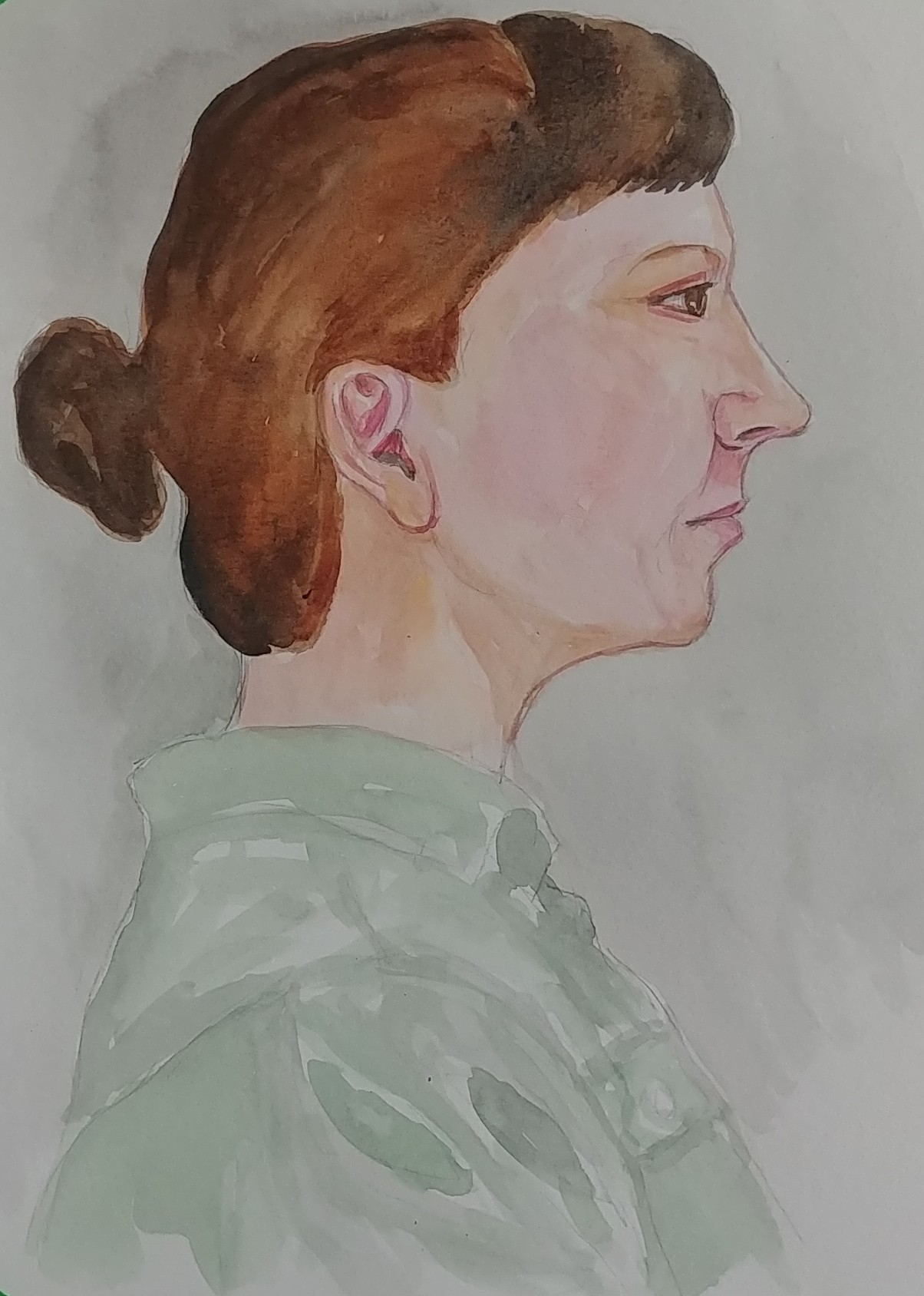 watercolour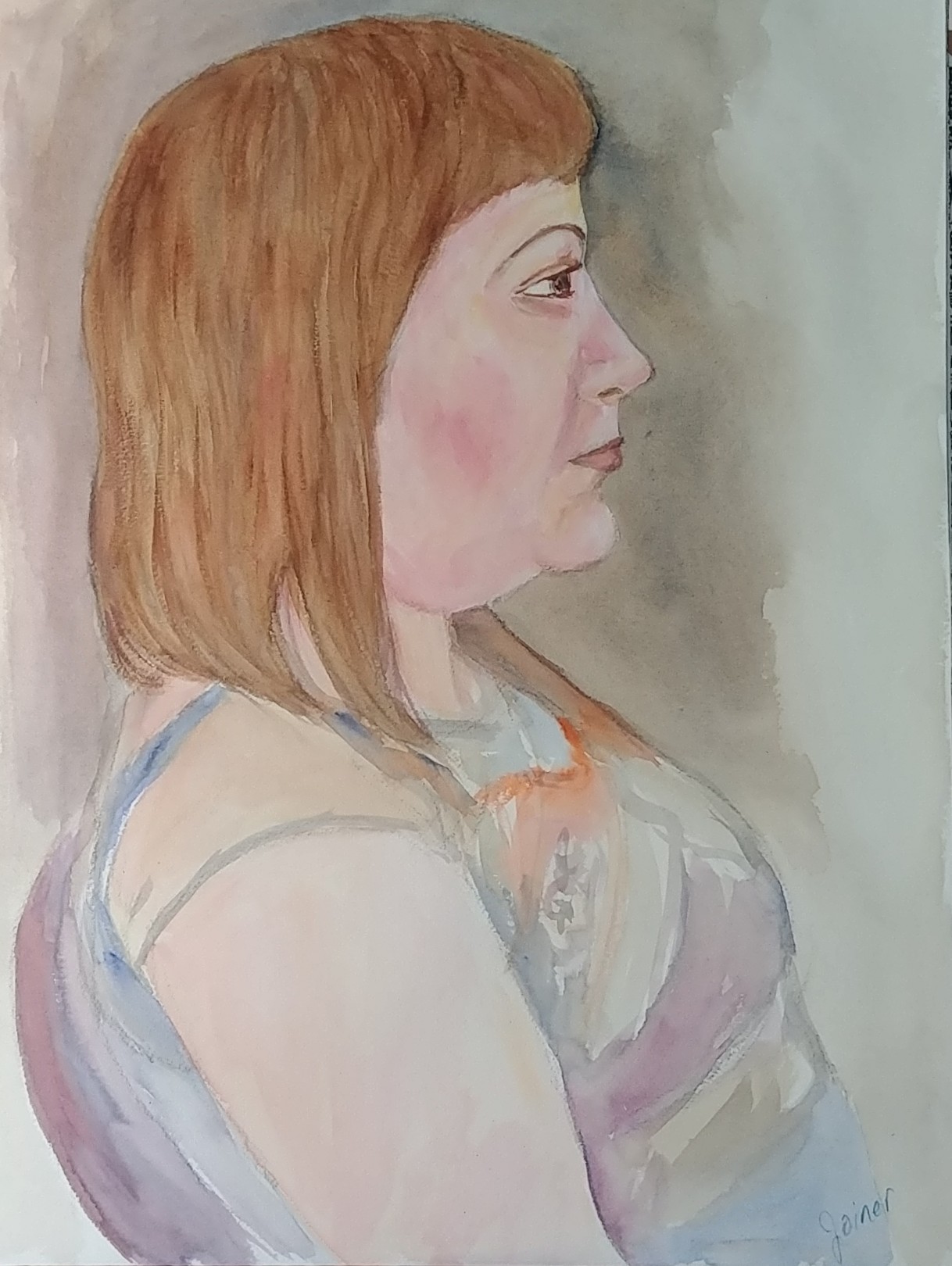 watercolour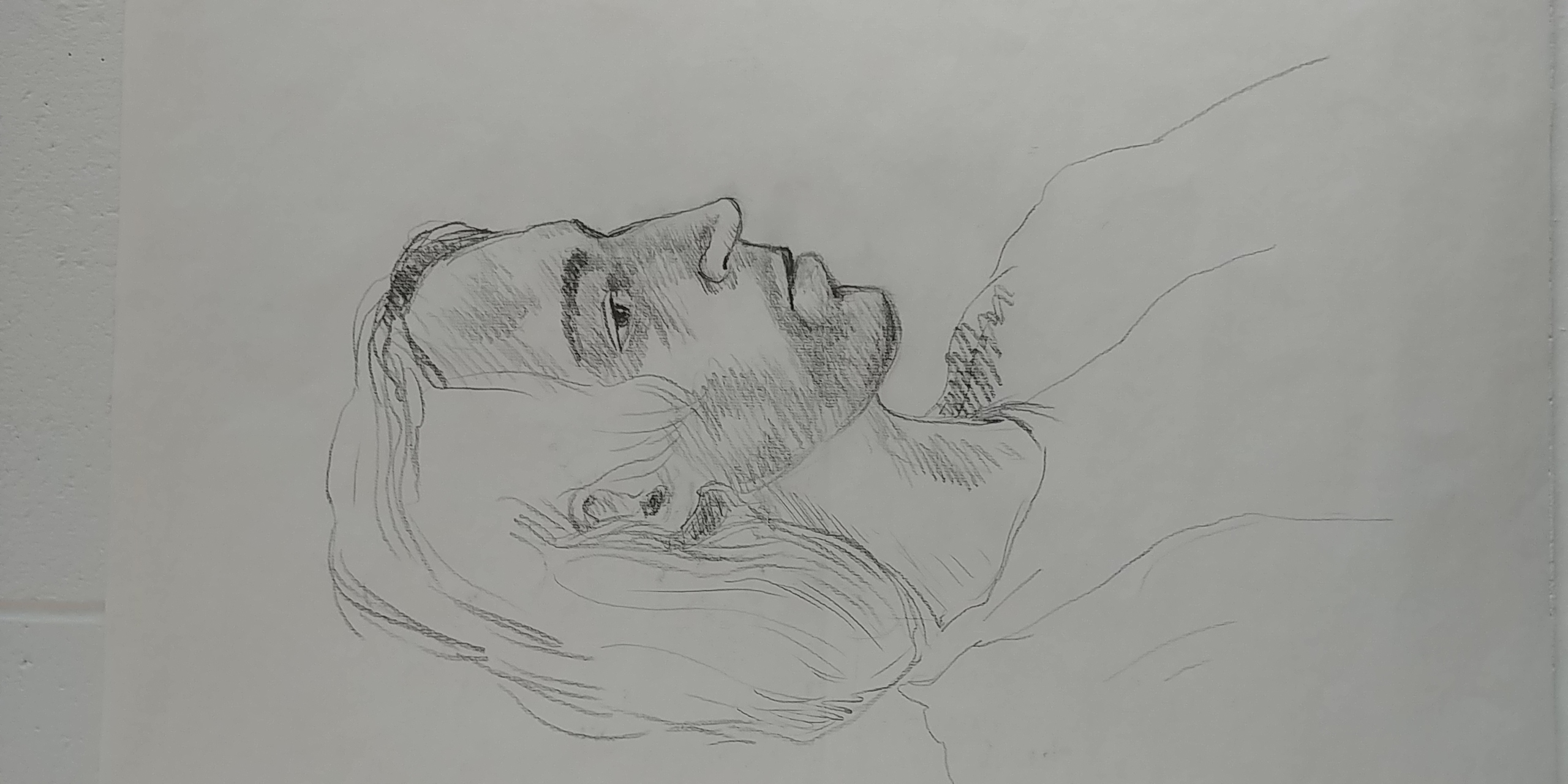 graphite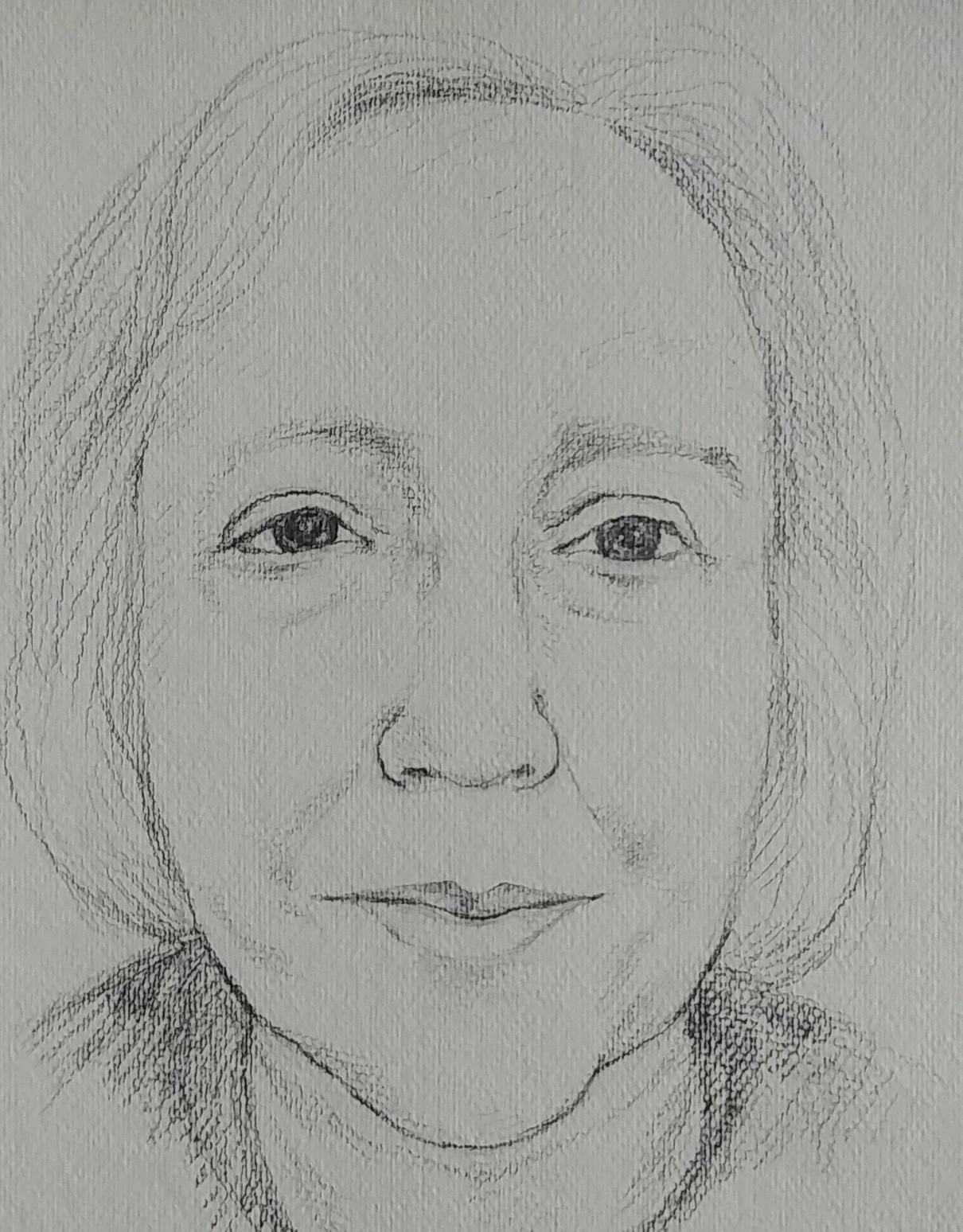 Self-portrait 2023 graphite on watercolour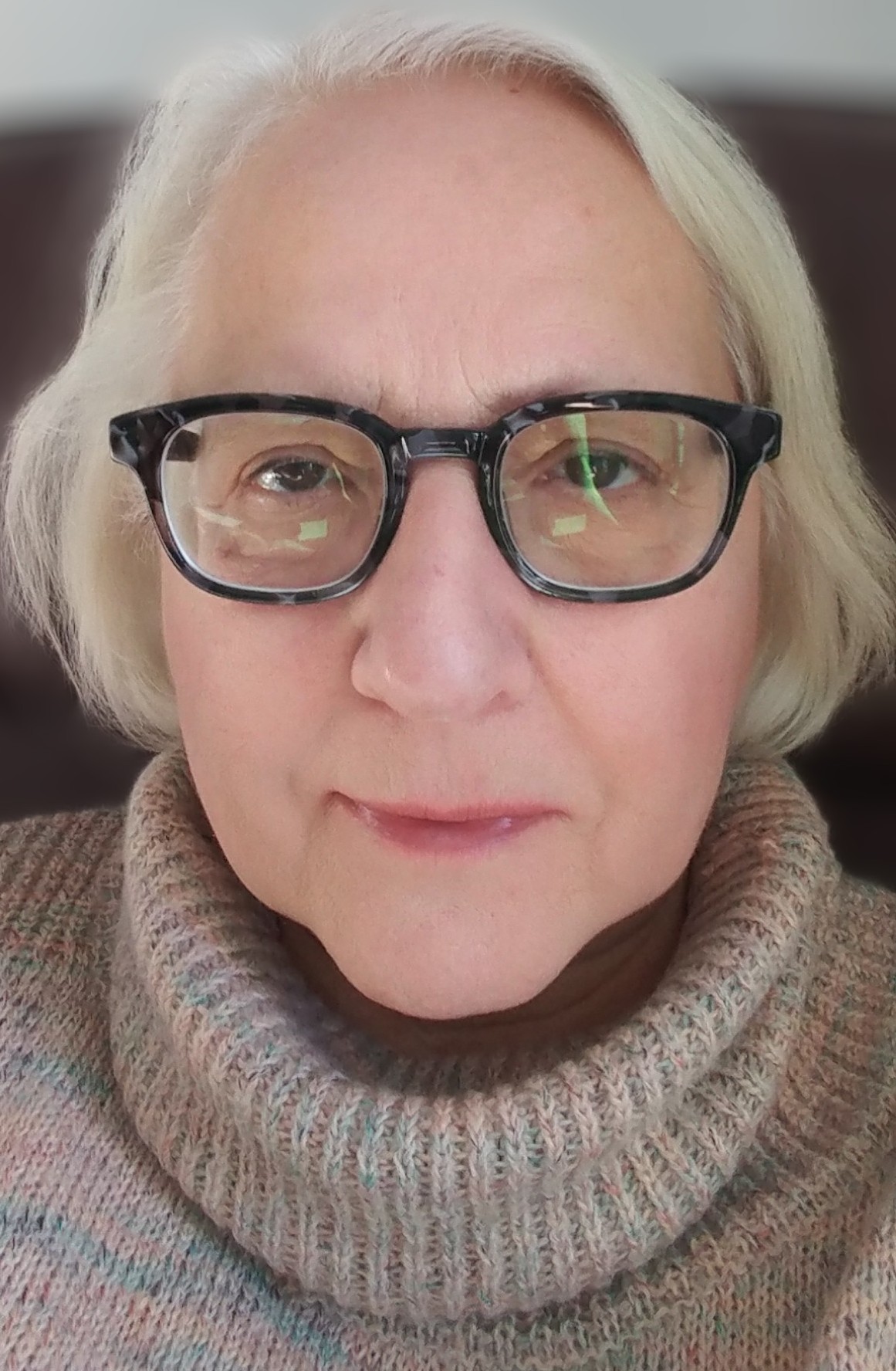 Archival



1990s watercolour and ink on paper


1990s watercolour on paper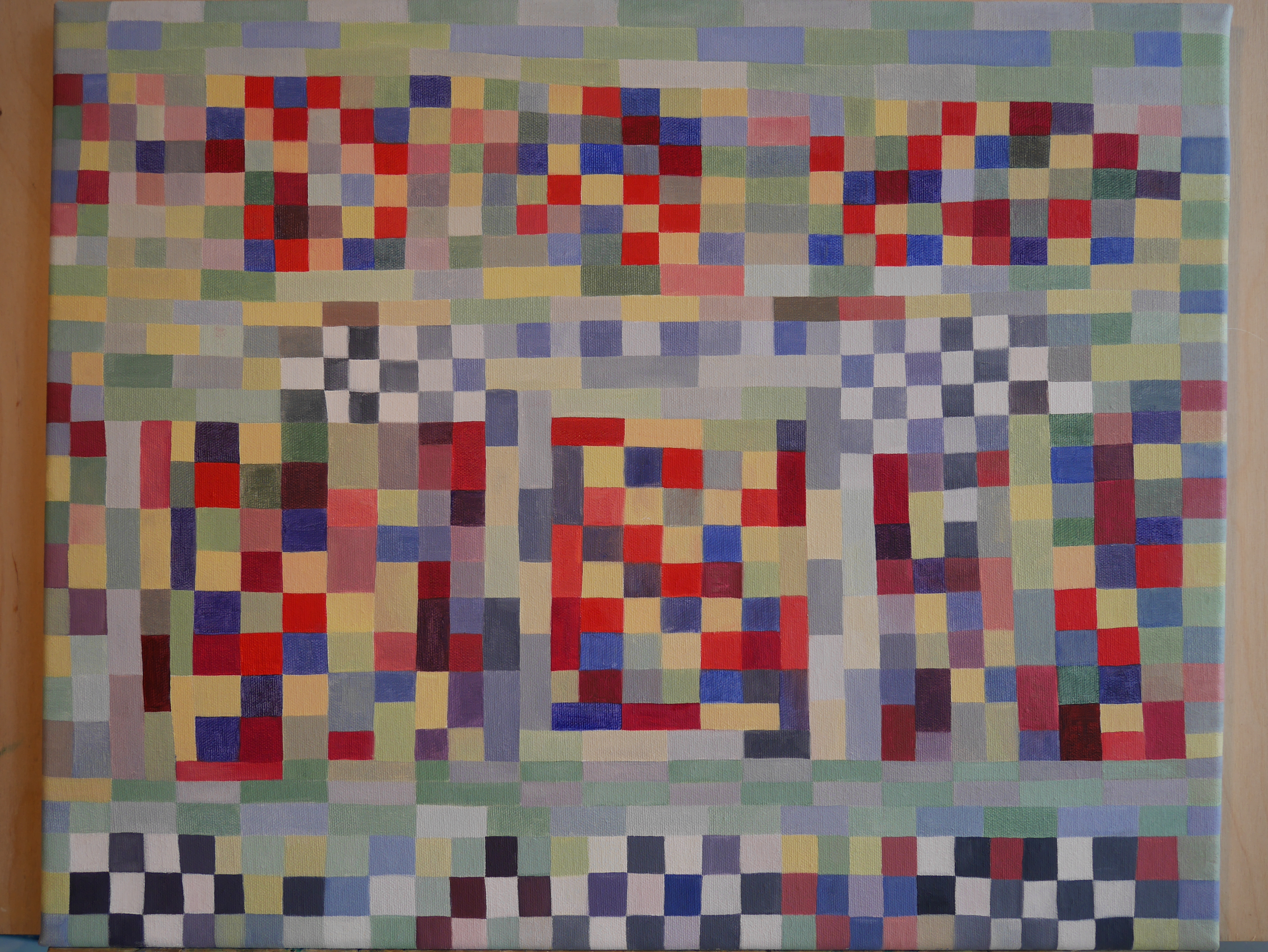 2017 oil on canvas



2017 oil on canvas



2018 oil on canvas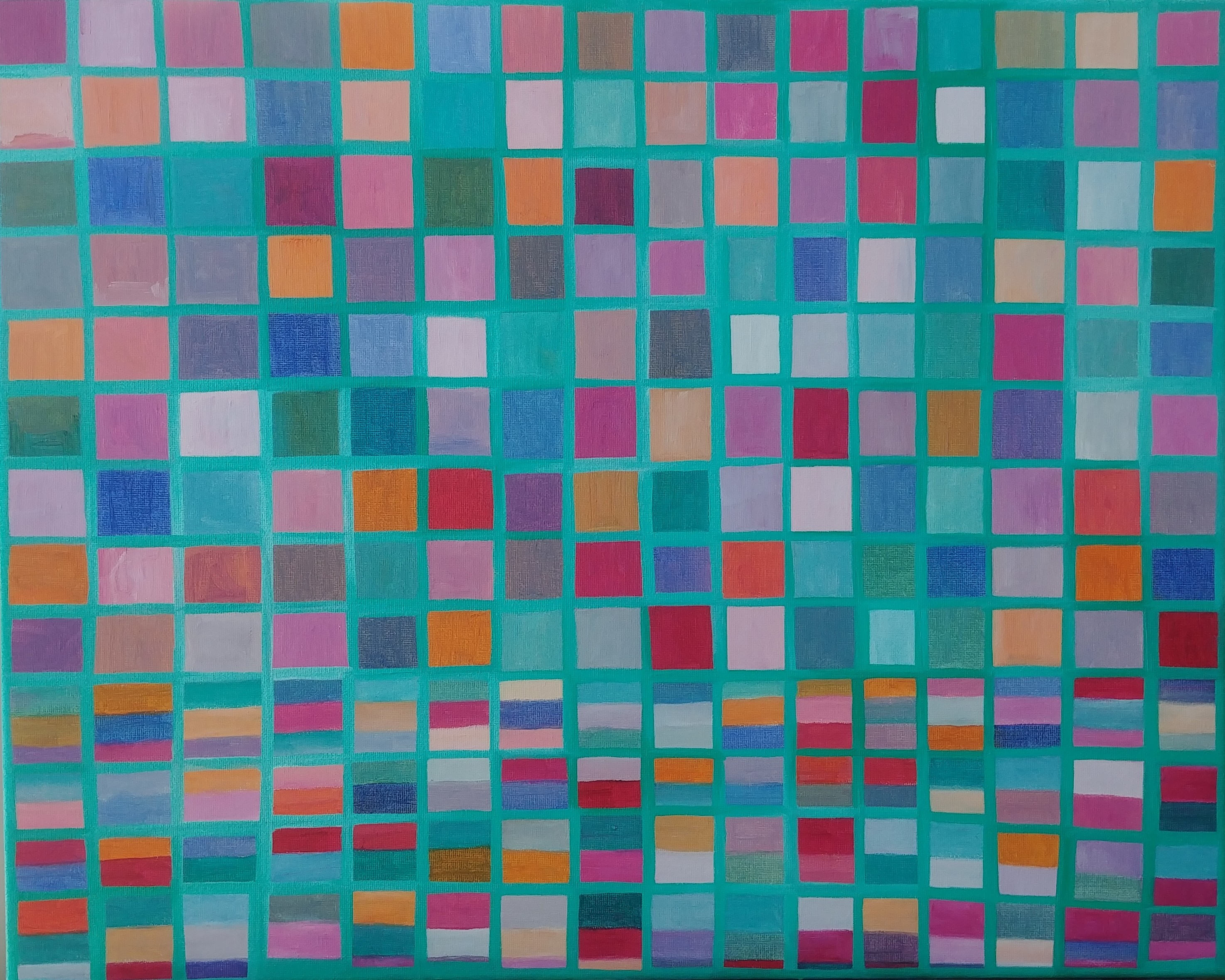 SOLD 2018 oil on canvas
JENNIFER JOINER 2020 / TORONTO, ONTARIO, CANADA