Paintings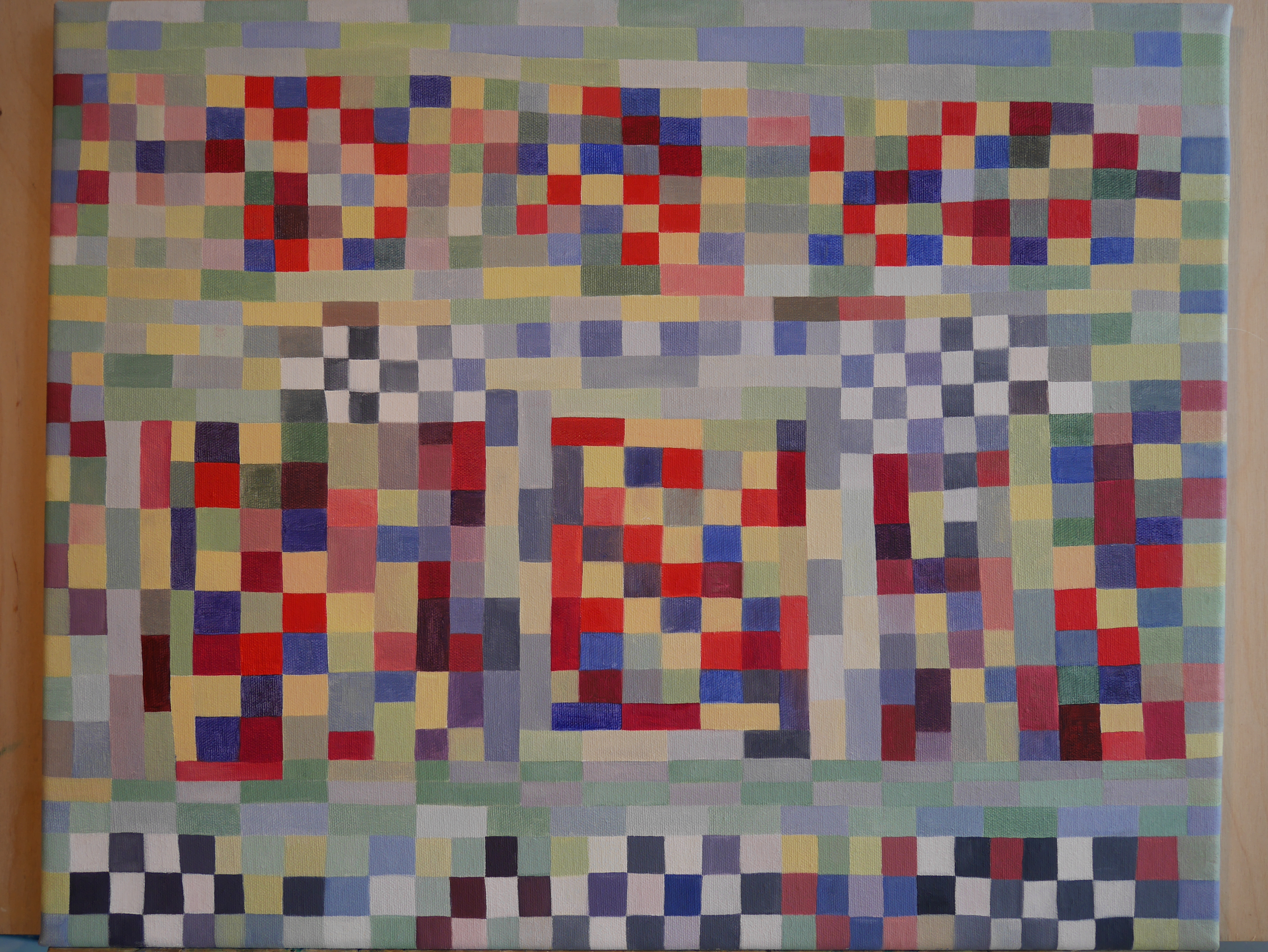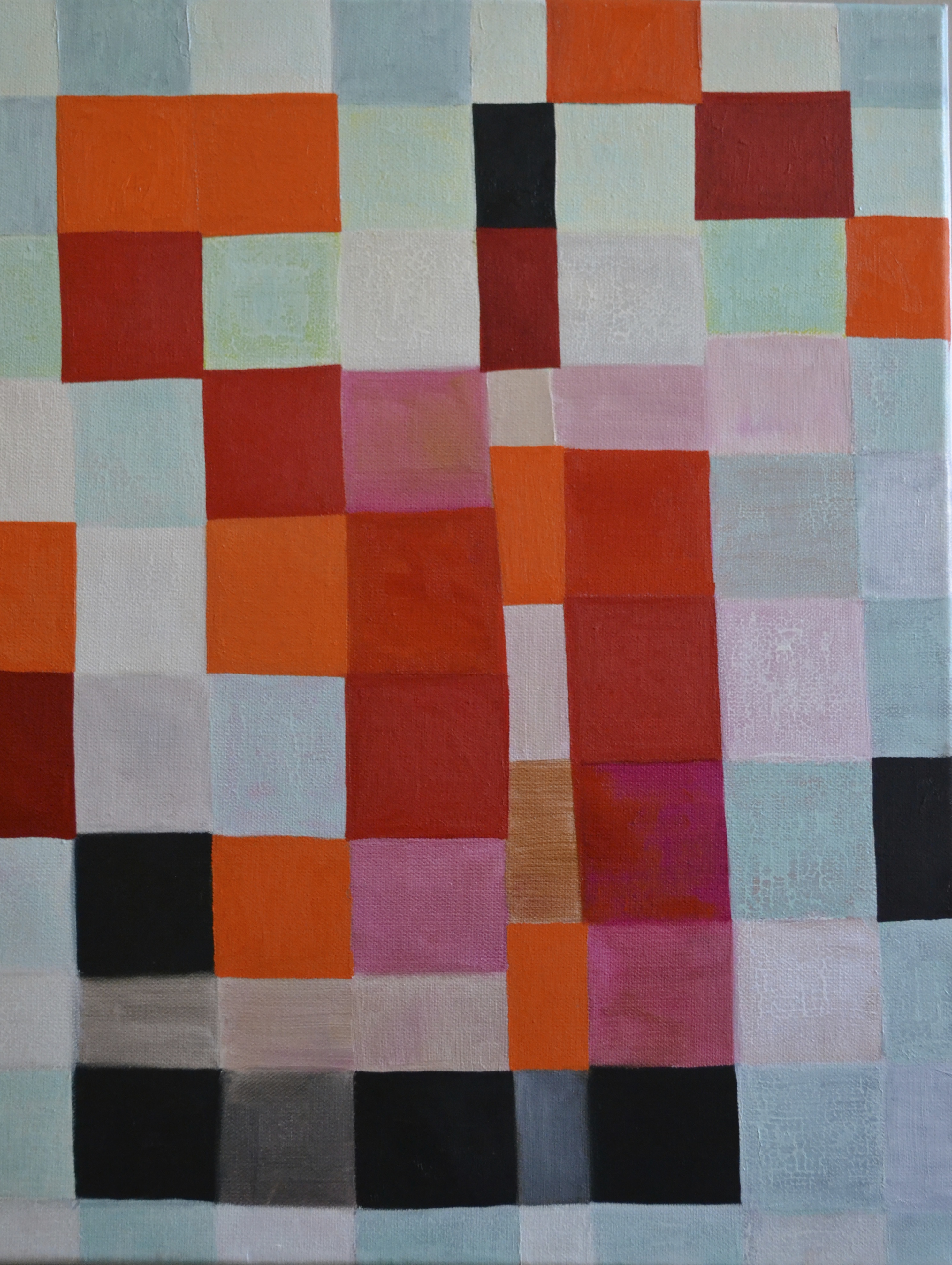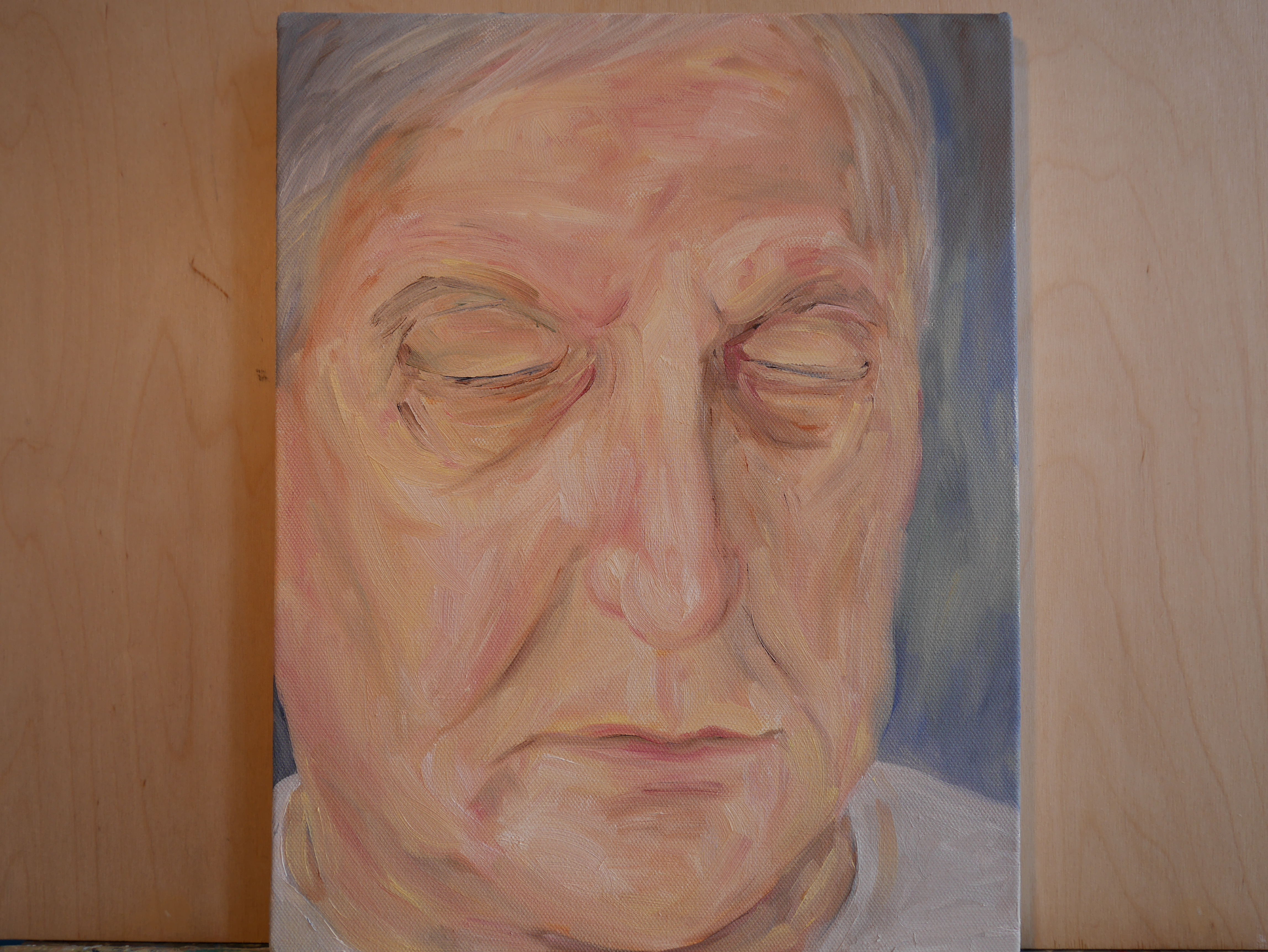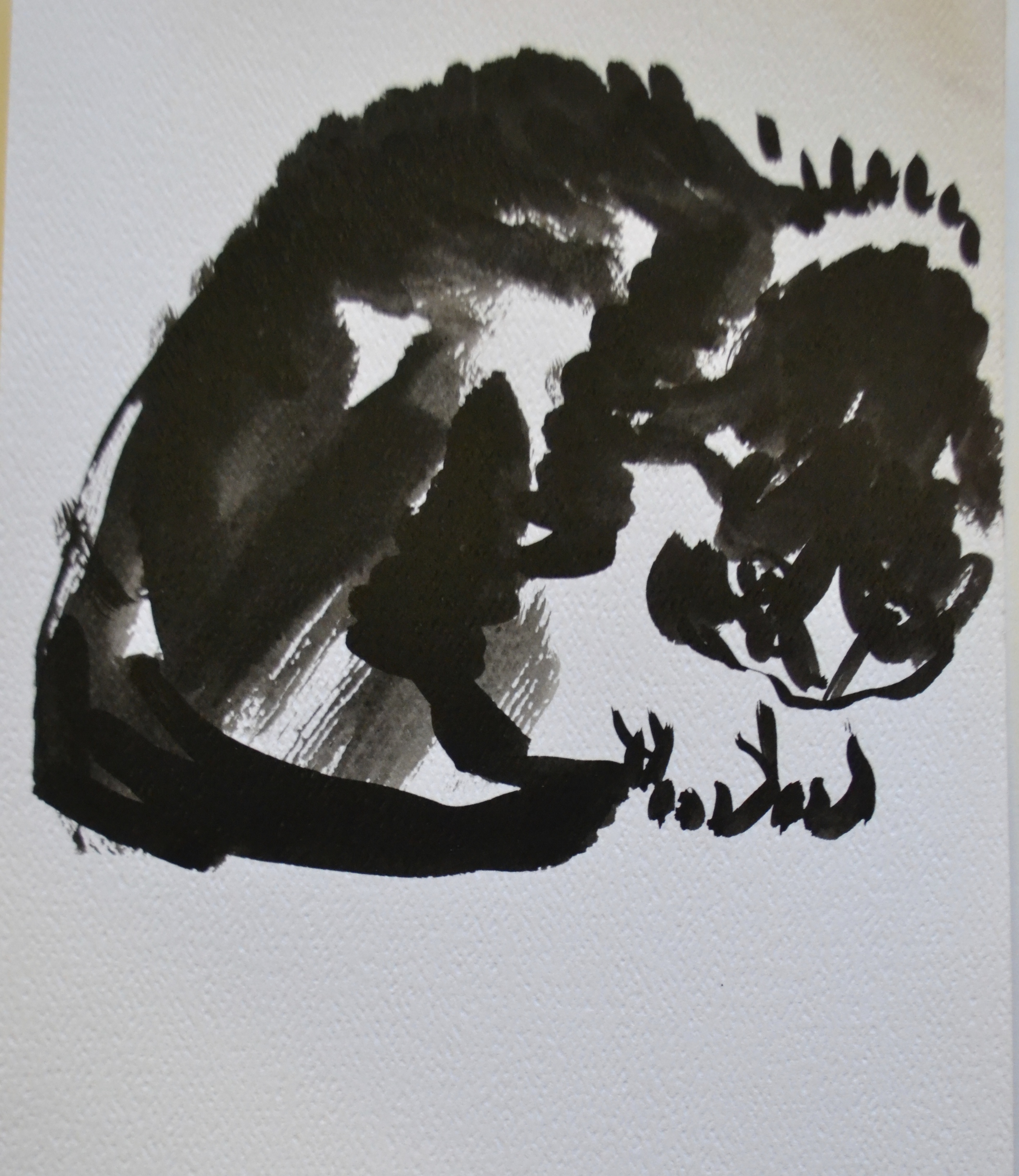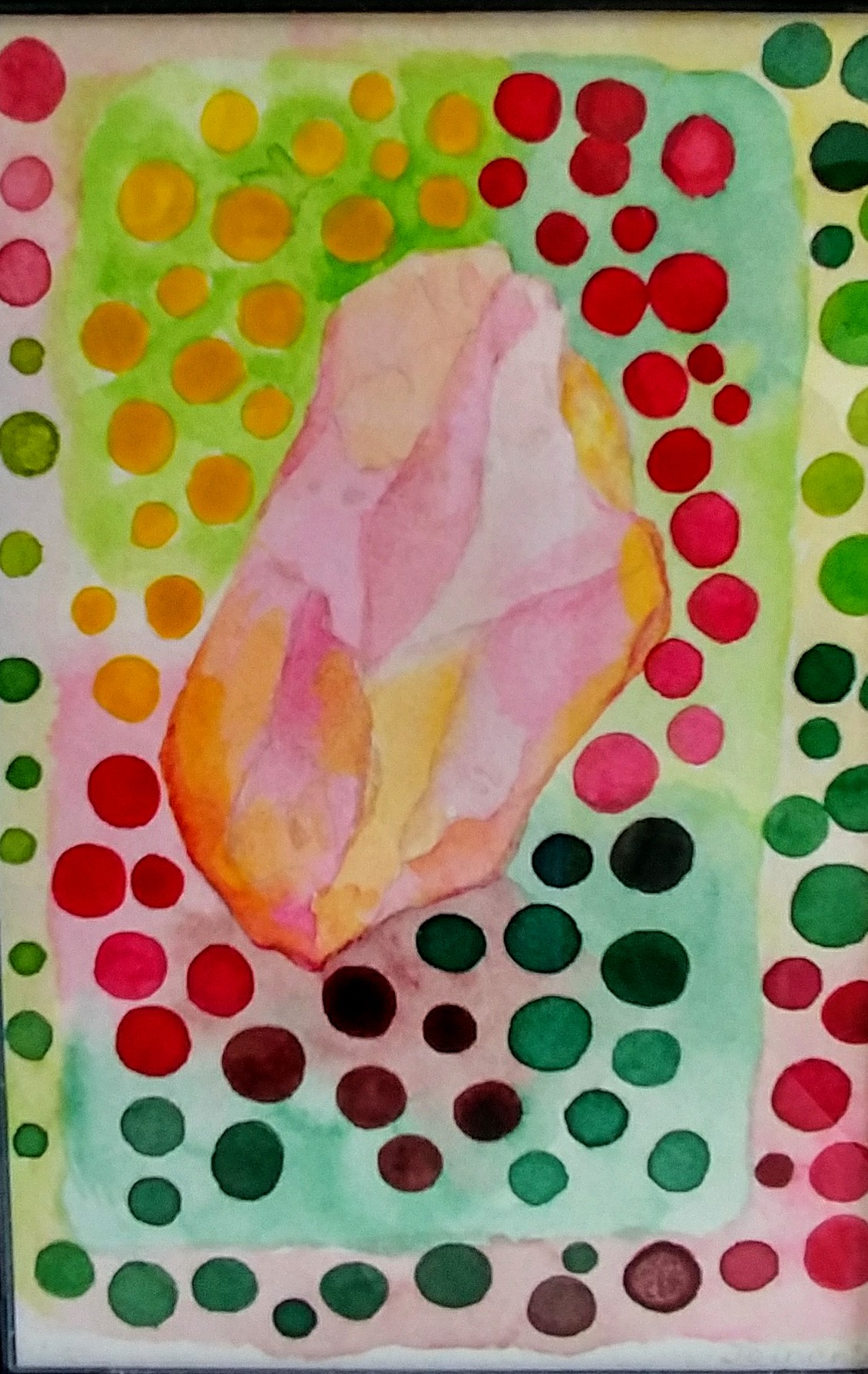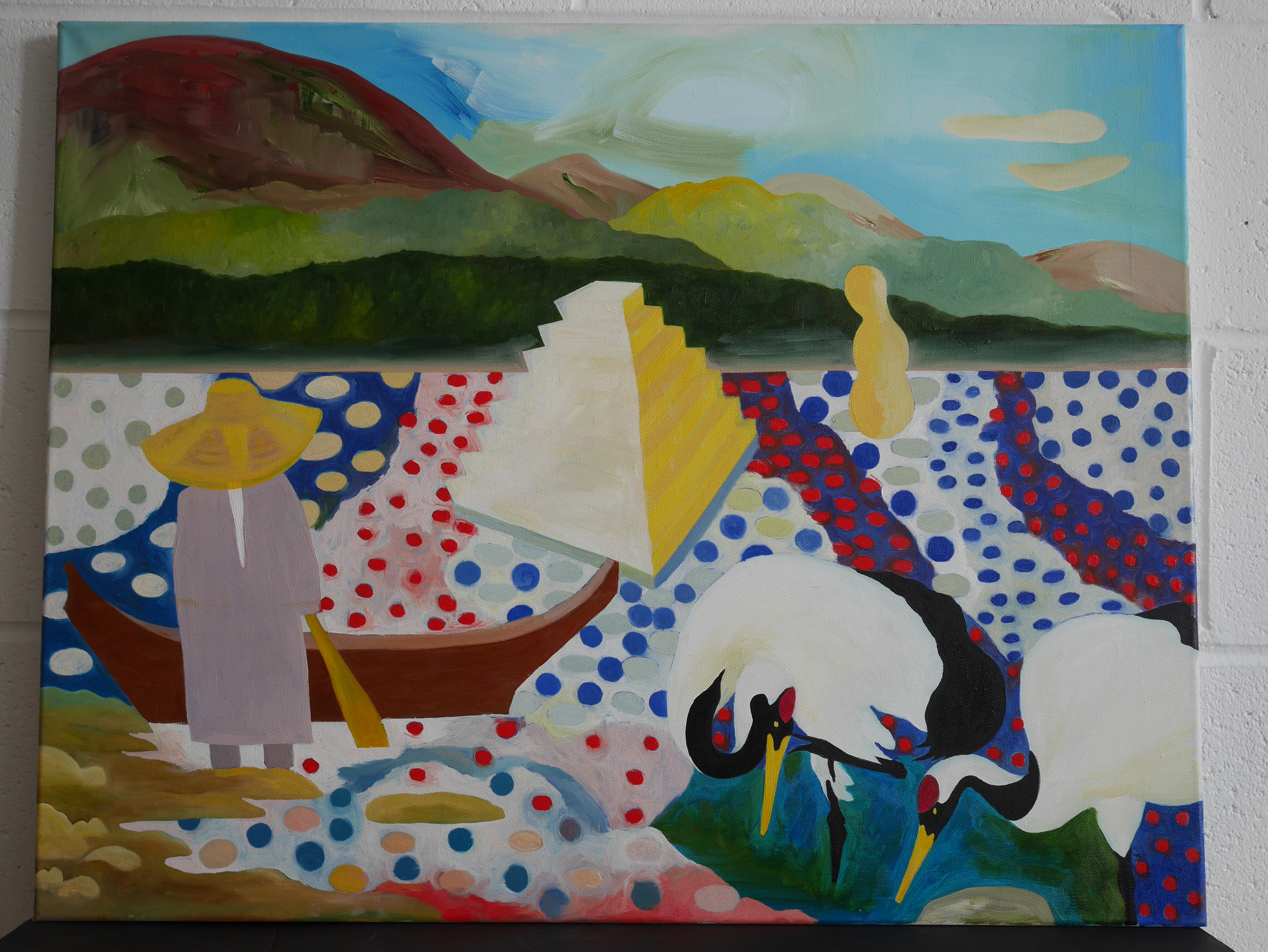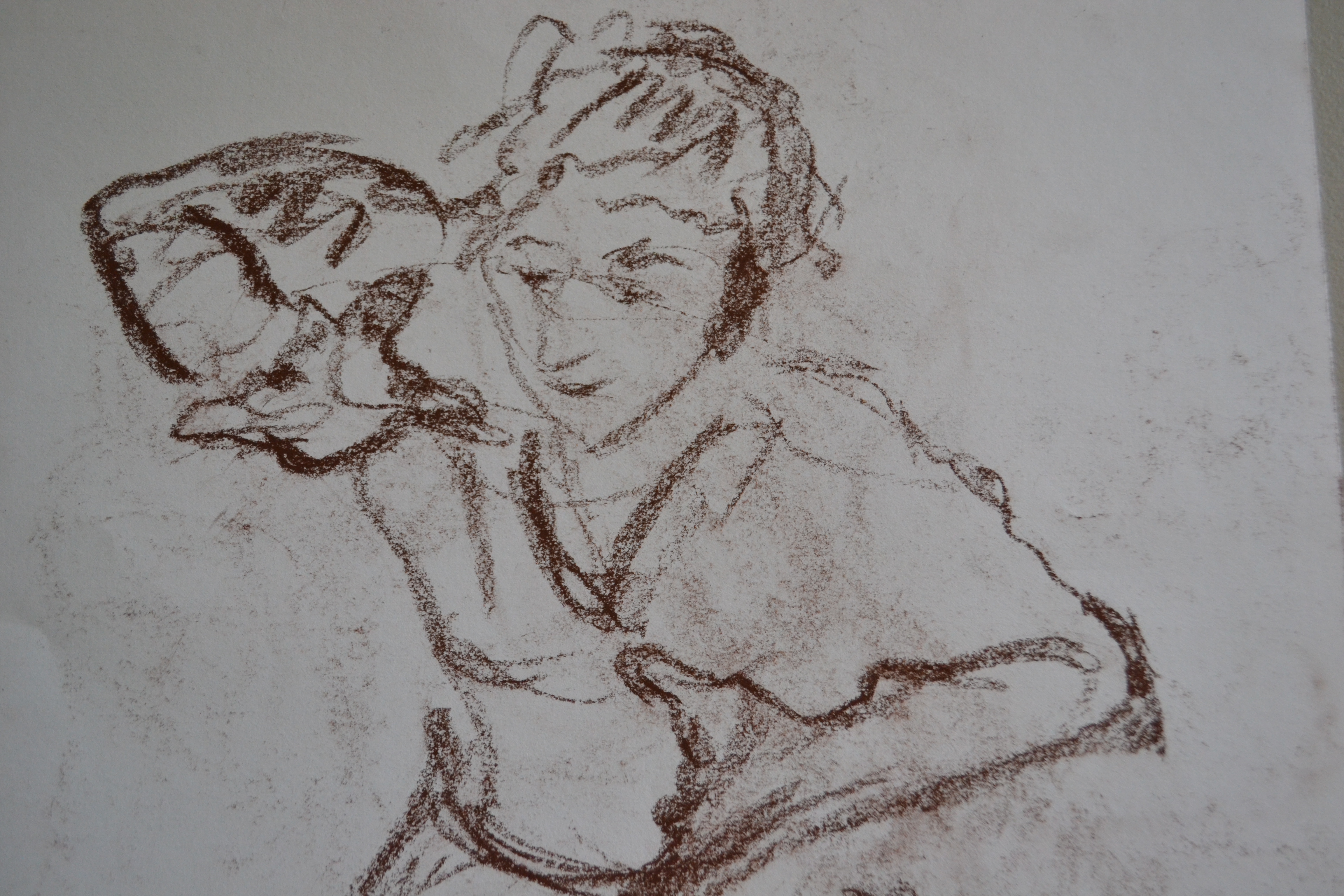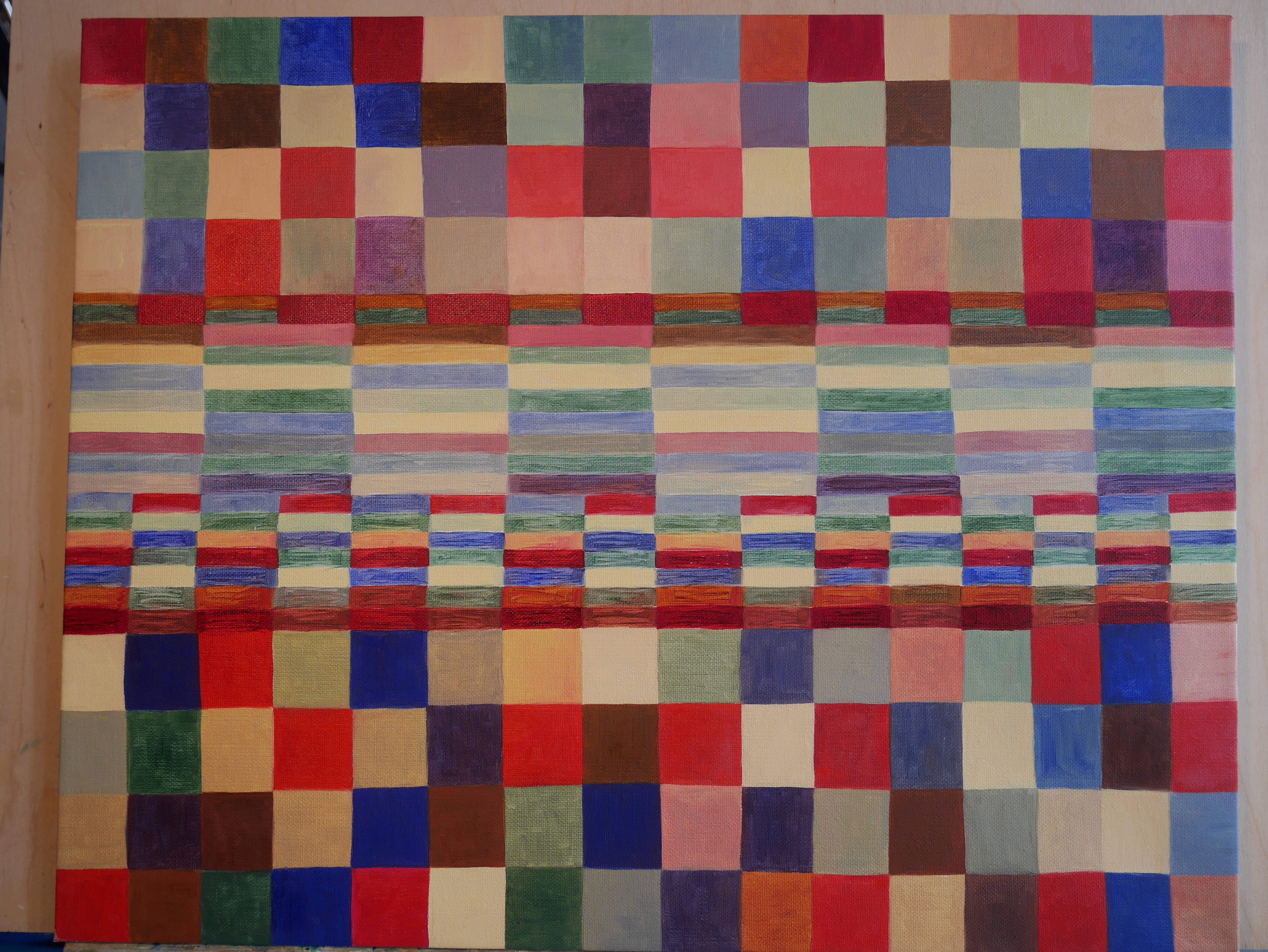 Notes for "We Are A Part of Something" June 2019 exhibition,
Rebecca Gallery, Toronto

Abstract art can be difficult for viewers. Few ways in. No representation to hold on to - not for the artist either. The grids in a recent series of paintings build and organize the space. The grids vary in colour, composition and even a little in their movement from very still to small movements.


Thematically, the grid is an emblem of order human made and natural world. And randomness and chance in these grids are part of their making. The handmade pattern, the flow of improvised decisions while painting push the work towards a destination arrived at by chance and choice. No certainties, exploratory, suggestive.

In the Arms of an Angel
Painting
2018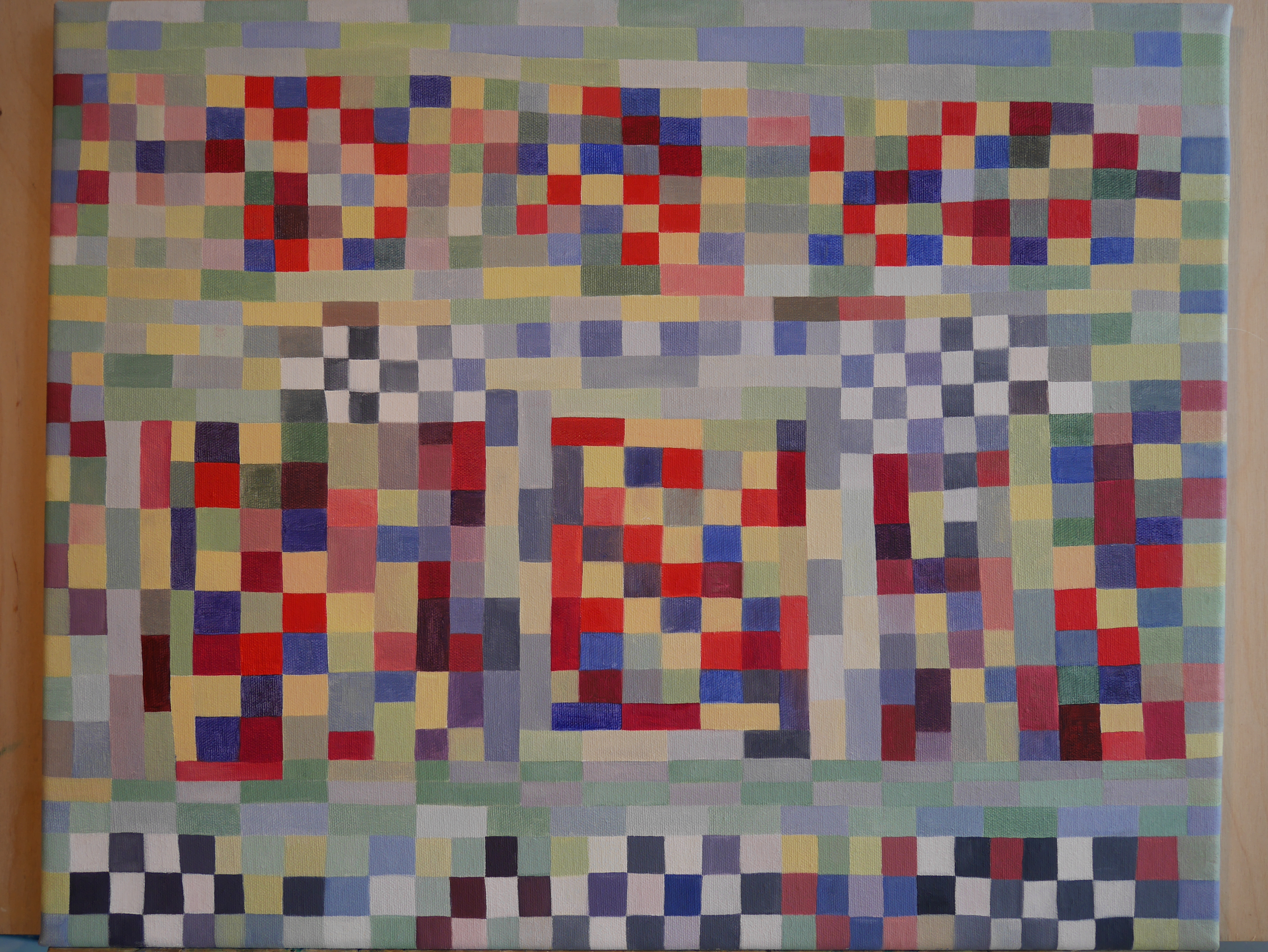 The grid paintings describe 'no place,' nothing, and yet they have a feeling of place with the 'landscape' orientation that can be read as having a horizon. In the Inuktitut language the word 'kitjaqnaaq' refers to the feeling we have of connection to the world beyond us when standing before a glorious landscape, that "we are a part of something." These paintings are meditations on landscape.


We tend to believe we have the ability to shape, order and fully understand our world, but human ability has its limits. So much we just don't know, surely cannot entirely know, ever. Yet every one of us is sure, exactly from our human perspective, that we are a part of something tangible, our reality, our existence in the world, right here, now. These grids are emblematic of human perception, able to create, to explore and also imperfect, incomplete, forever limited and humbled.